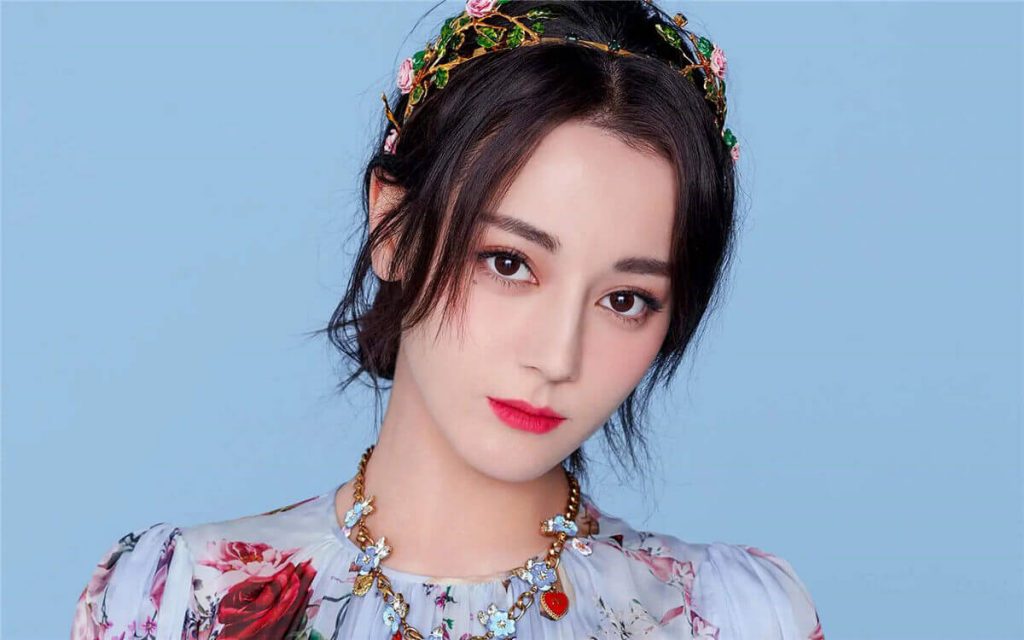 Dilraba Dilmurat(迪丽热巴) born on June 3, 1992, in Urumqi, Xinjiang, is a Chinese actress, singer.

In 2013, Dilraba made her debut with her first solo TV series, "Anarkhan."(阿娜尔罕) In 2014, she starred in the fantasy drama "The Backlight of Love"(逆光之恋). In 2015, Dilraba garnered high popularity with the romantic drama "Diamond Lover".
Basic Info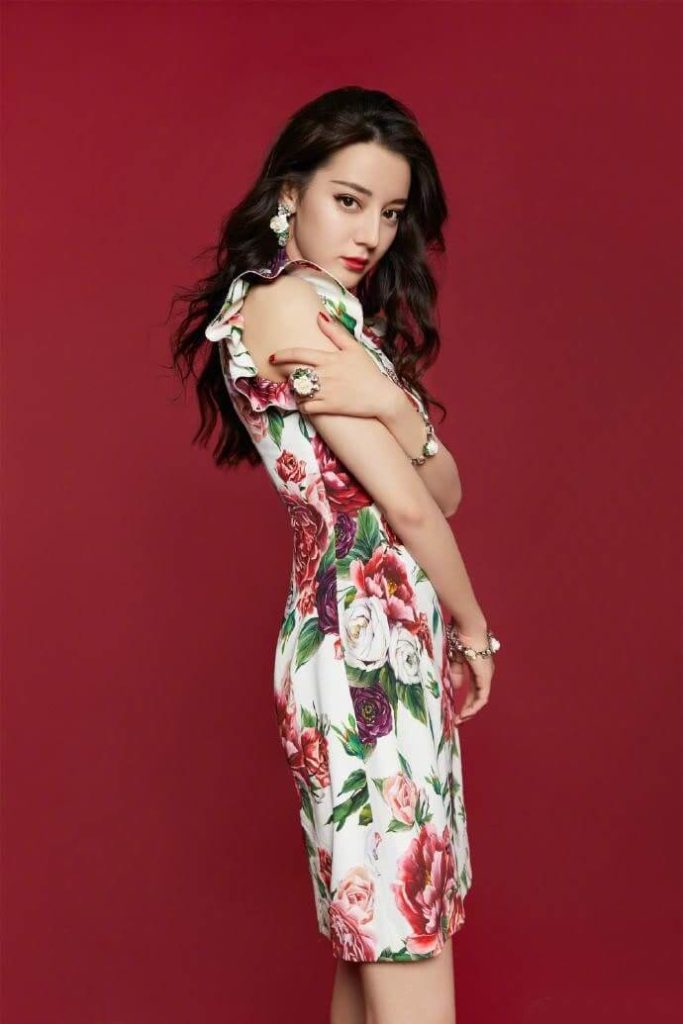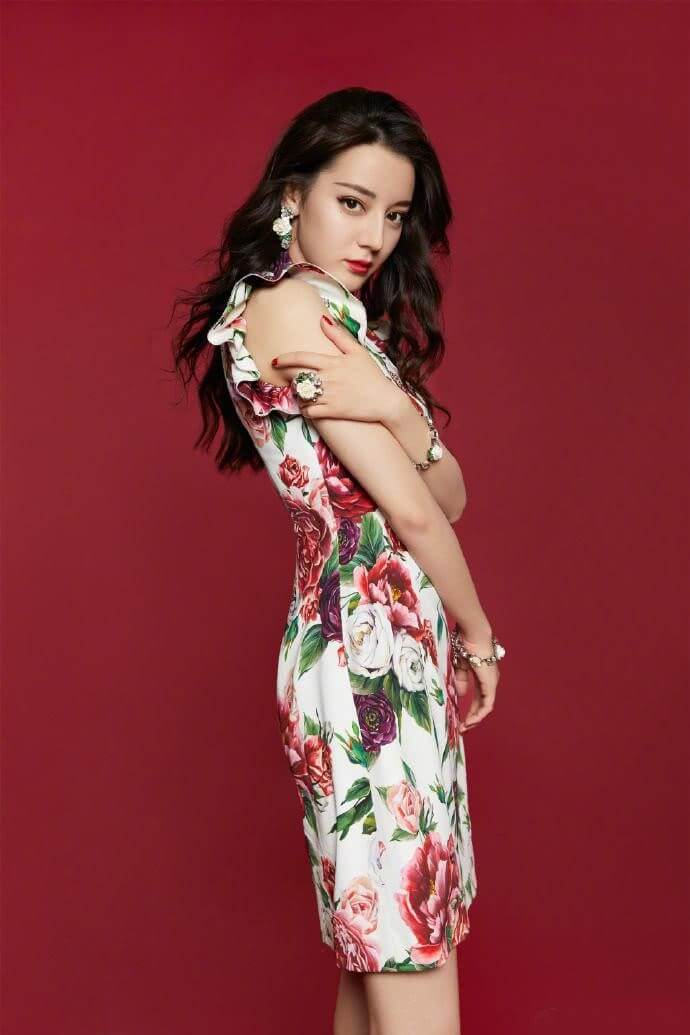 Stage Name: Dilraba Dilmurat
English Name: Dilraba Dilmurat
Chinese Name: 迪丽热巴·迪力木拉提
Nickname: Xiao Di, Pang Di, Raba
Birthday: June 3, 1992
Place of Birth: Urumqi, Xinjiang
Zodiac Sign: Gemini
Height: 168cm
Weight: 47kg
Blood Type: AB
Fandom Color: Rose Red
Fandom's Name: Alice
Fanchant: wú xīn xiàng dí ,yǒng bú fèn lí ,tiān nán dì běi ,wǒ dí zuì měi(吾心向迪,永不分离,天南地北,我迪最美)
Weibo: Dear-迪丽热巴
Instagram: dilrabaxx63
Dilraba Facts
She studied performance at Shanghai Theatre Academy. Yuan Bingyan and she are classmates.
Gulnazar and she are classmates at high school.
Her father was a soloist in the Xinjiang Song and Dance Troupe. Due to her father's influence, she was interested in all kinds of arts from a young age and took the initiative to learn piano, dance, violin, and guitar.
Her agency is Jaywalk Studio.
Her piano skill is very good. she originally wanted to apply to the Central Conservatory of Music
At the age of 9, Diliraba was accepted into a professional dance school, and she began a six-year course of study in folk dance and ballet.
She's a foodie. She likes Xinjiang fried rice noodles, strawberry cake, dates, and yogurt bumps. And she can eat spicy foods.
Her favorite fruits are peaches, watermelon, melons, and oranges. And she doesn't like Pomelo.
She likes Chi-bi Maruko, Crayon Shin-chan, and Sailor Moon.
She likes to read books and watch movies.
Her favorite actor is Leonardo.
Her favorite movie is Titanic.
She's a homebody. She doesn't party much.
She's a good imitator of language. Her voice style is varied, animals sound, anchor style, dialects, various countries language, ACG cute voice.
Her favorite colors are black, white, gray, pink, and blue.
She's got a lot of strength., carries her own furniture, and has all kinds of princess hugs in variety shows.
She is very afraid of water, as she once near drowned as a child.
Her favorite tourist country is Greece.
She loves summer and the bright sky with marshmallow-like clouds.
Her favorite professions are actresses, models, and pastry chefs.
Films
Fall in Love Like a Star(怦然星动)(2015)
Mr. Pride vs Miss Prejudice(傲娇与偏见)(2017)
Namiya(解忧杂货店)(2017)
21 Karat(21克拉)(2018)
Saga of Light(日月)(2020)
Television Series
Anarhan(阿娜尔罕)(2013)
Swords of Legends(古剑奇谭)(2014)
V Love(微时代)(2014)
Cosmetology High(美人制造)(2014)
The Sound of Desert(风中奇缘)(2014)
The Backlight of Love(逆光之恋)(2015)
Diamond Lover(克拉恋人)(2015)
Legend of Ban Shu(班淑传奇)(2016)
The Ladder of Love(爱的阶梯)(2016)
Six Doors(六扇门)(2016)
Hot Girl(麻辣变形计)(2016)
Pretty Li Huizhen(漂亮的李慧珍)(2017)
Eternal Love(三生三世十里桃花 )(2017)
The King's Woman(秦时丽人明月心)(2017)
The Flame's Daughter(烈火如歌)(2018)
Sweet Dreams(一千零一夜)(2018)
Eternal Love of Dream(三生三世枕上书)(2020)
Love Advanced Customization(幸福触手可及)(2020)
The Long Ballad(长歌行)(2021)
You Are My Glory(你是我的荣耀)(TBA)
Variety Shows
Keep Running(奔跑吧)(2017)
Travel, Feel the World(慢游全世界)(2018)
Produce Camp 2019(创造营)(2019)
Go Fighting!(极限挑战5)(2020)
Travel, Feel the World(慢游全世界)(2021)
---
If you have any content to add or anything want to know about Dilraba Dilmurat, Welcome to contact us or leave a comment below.