Luo Yunxi and Dilraba His Favorite Actress on the same stage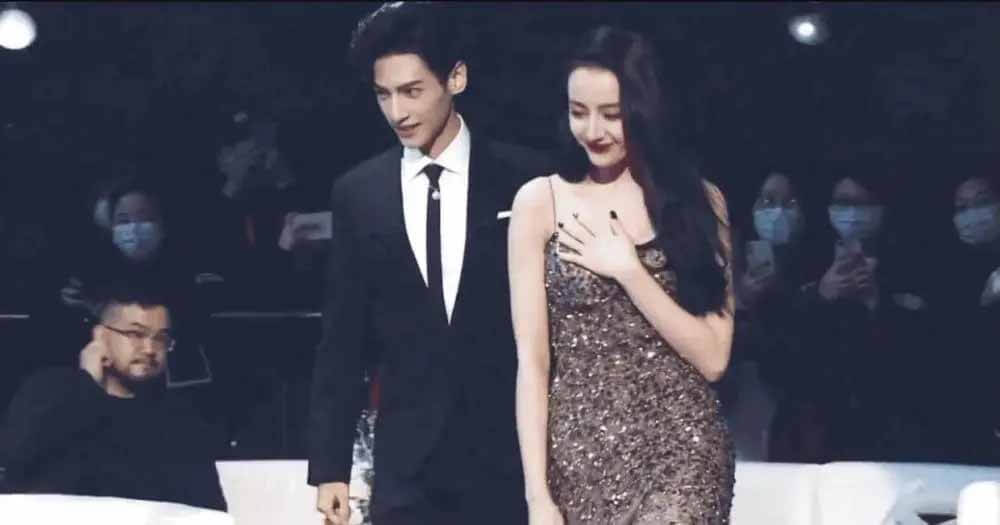 Every actor has someone they want to work with. Because acting is something that requires actors to complement each other, different people will collide with different sparks. And working with the actor of your choice will certainly create a different spark, full of infinite curiosity and possibilities. But it's difficult to partner with your favorite co-star.
However, Luo Yunxi is very lucky to have been on the stage with his favorite actress. In fact, Luo Yunxi's most desired partner is not a former actor, but a new generation actress of Dilraba.
This is not speculation, Luo Yunxi has revealed in previous interviews. When the reporter asked him which actress he wanted to work with the most, Luo Yunxi answered it was Dilraba. The expression is very sincere, it seems that Luo Yunxi is really very appreciated Dilraba.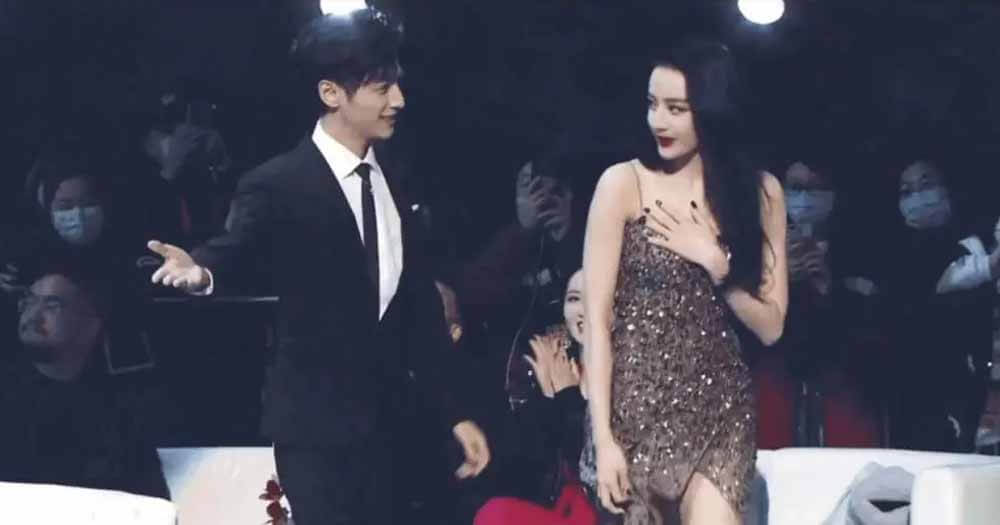 They have never had the opportunity to work together or on the same stage. But the recent "Star Award" gave Luo Yunxi the opportunity to finally meet with his favorite actress, and also together on stage to receive the award.
Luo Yunxi and Dilraba sat on a sofa. When Luo Yunxi saw Dilraba, he took the initiative to greet her politely. You can see that Luo Yunxi smiled very gentlemanly.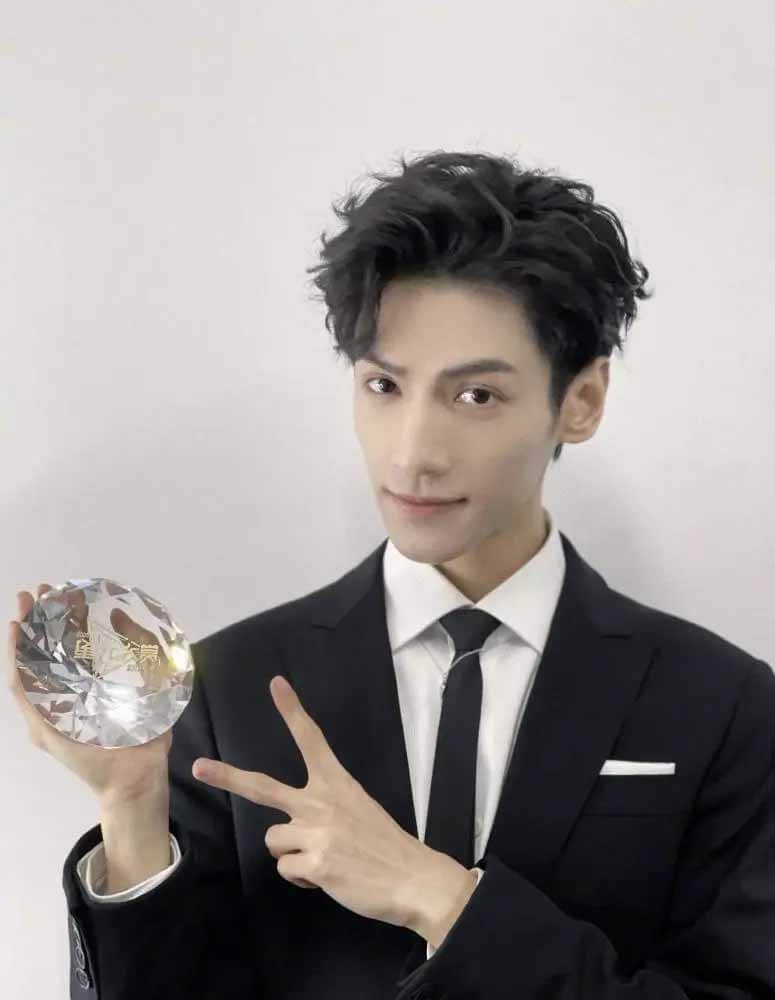 After that they had close contact, that is, they went on stage together to receive the honor. When their names were called, they stood up together, and Luo Yunxi smiled and asked Dilraba to go first, continuing to play his gentlemanly character.
Luo Yunxi has finally been with his favorite actress in the same scene! It's really not easy! And together with receiving honors, this is a good start.