Yang Yang is Dating Wang Churan? The Media Revealed Their Relationship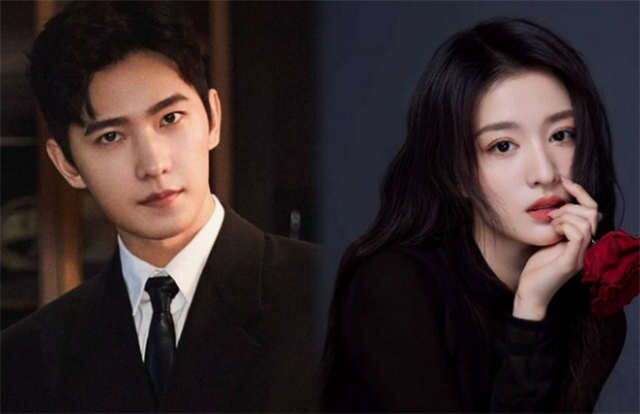 Recently, Yang Yang and Wang Churan were exposed to being in a relationship by the media. Paparazzi caught Wang Churan visiting Yang Yang's hotel in Shanghai for three consecutive days from April 22 to April 24, and Yang Yang's assistant personally picked up Wang Churan downstairs of the hotel. Until the morning of the 25th, Yang Yang and his assistant were seen leaving the hotel garage, taking a different route to avoid suspicion.
In fact, rumors about their relationship have been circulating for a long time, but they have never responded to them.
It has been reported that Yang Yang and Wang Churan have been revealed with multiple items of the same style. They were also spotted vacationing together in the Maldives and sharing a romantic kiss on the beach, although no pictures of them together have been released.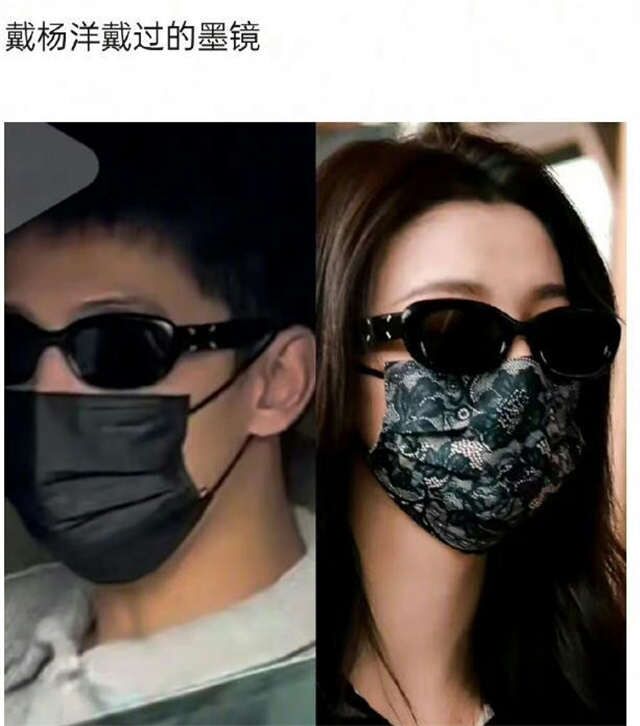 On February 21, 2023, a netizen claimed to have seen Yang Yang and Wang Churan in the Maldives.
On March 27, 2023, a netizen discovered that Wang Churan's selfie background appeared to be in the Maldives, with a reflection of Yang Yang in Yang Yang's brother's eyes, suggesting that they may have been there at the same time.
On March 28, 2023, a netizen noticed that Yang Yang and Wang Churan had the same phone case.
On April 1, 2023, a netizen compiled a schedule of Yang Yang and Wang Churan's activities and found that they were in the same city frequently.
On April 2, 2023, a netizen noticed that Yang Yang and Wang Churan were wearing the same style of socks and sunglasses.
On April 2, 2023, a netizen discovered a photo posted by Yang Yang's Fan Club manager on April Fools' Day that appeared to be of Yang Yang and Wang Churan.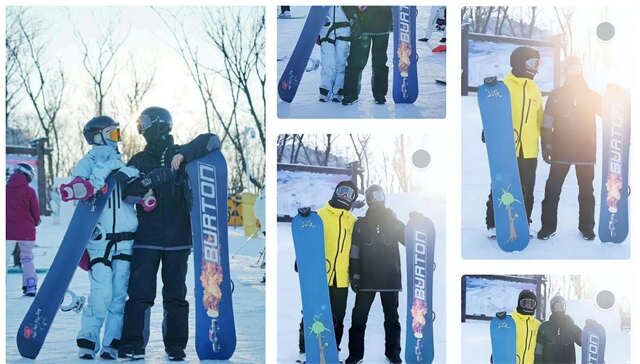 After the news broke, there were netizens even stated that Yang Yang and Wang Churan have already got married and wished them a happy life together.
This series of revelations has taken many people by surprise, and as of now, neither Yang Yang nor Wang Churan has responded to the dating rumors. However, the authenticity of the rumors remains to be seen.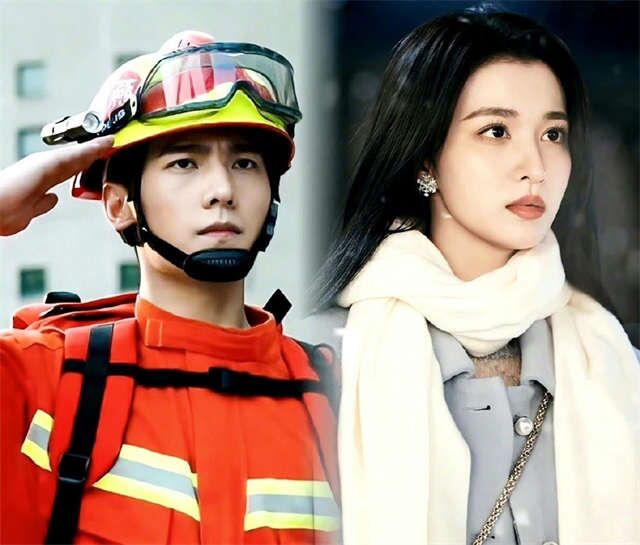 After all, their new drama "My Fireworks on Earth," is about to air, so it's possible that their relationship is being used for publicity.
This is a common tactic in the entertainment industry. Yang Yang has been rumored to be in relationships with his co-stars before, from Zhao Lusi to Dilraba to Qiao Xin, none of which have been confirmed. Now it's Wang Churan's turn.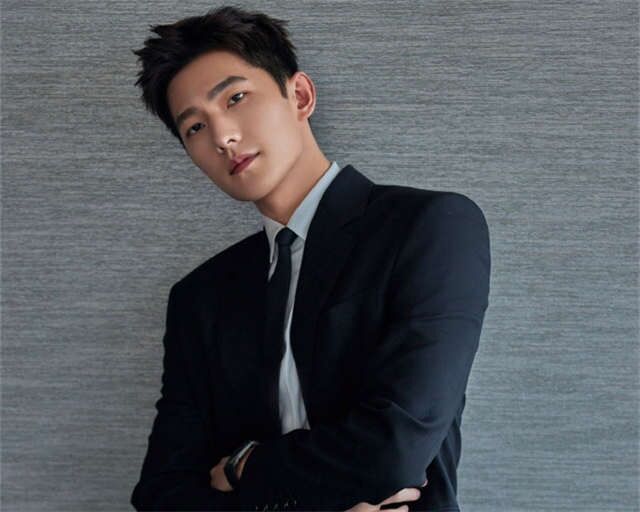 If possible, it is hoped that this time the dating rumors are true. Yang Yang is already 31 years old, and it's normal for him to be in a relationship, get married, and have children at this age.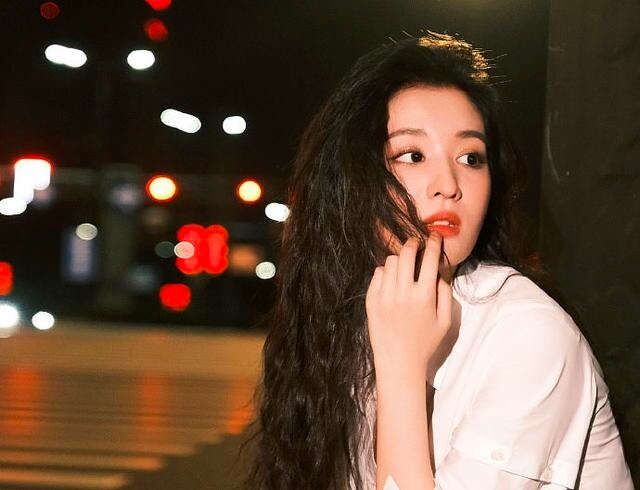 Wang Churan is also known as "Little Liu Yifei," and they seem to be a good match in terms of looks and status.
In any case, love is a happy occasion, and we should wish them both well and if true, hope they will announce their relationship officially soon.
What do you think about Yang Yang and Wang Churan's rumored relationship?
Related Posts
Yang Yang (杨洋) Profile

Wang Churan (王楚然) Profile

What's Yang Yang And Zhao Lusi's Relationship?

Yang Yang's 5 rumored Girlfriend, Vicotria Song Was His Girlfriend?

Yang Yang, Dilraba: Is It Possible For them To Be In A Relationship In Reality?

What's Allen Deng Lun and Li Qin's Relationship? The Wedding Has Been In Preparation?

Yang Yang Was Involved In The Rumor Of Dating His Fan.

Wang Churan Photos

Yang Yang Photos

Xiao Zhan Ranked 1st, Wang Yibo 2rd - The Most Popular Chinese Actor in Thailand

Yang Yang, Dilraba: The Wedding Scene Of "Jing Tu CP" Was Exposed In Advance.

The Two Sweet Dramas Starred By Yang Yang, Ding Yuxi, Who Will You Choose?

Wang Churan Dramas, Movies, and TV Shows List

Yang Yang Dramas, Movies, and TV Shows List