Who Is Wallace Chung's Wife? He Has Married And Having A Child?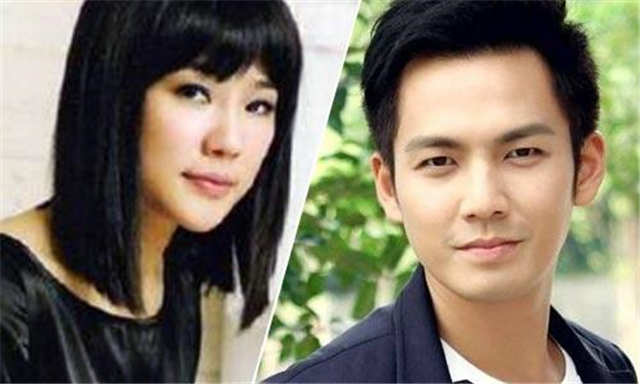 Wallace Chung (Zhong Hanliang) became a popular actor with the role "He Yichen" in "My Sunshine". Although he is over 40 years old, he is still very charming. His popularity is not based on scandals, but on works.
He has been working with many actresses over the years. So did Wallace Chung get married? who is his wife?
He has had almost no relationship rumors since his debut. Many people may think that Wallace Chung is single, but in fact, he was exposed to get married in 2012 and already have a child.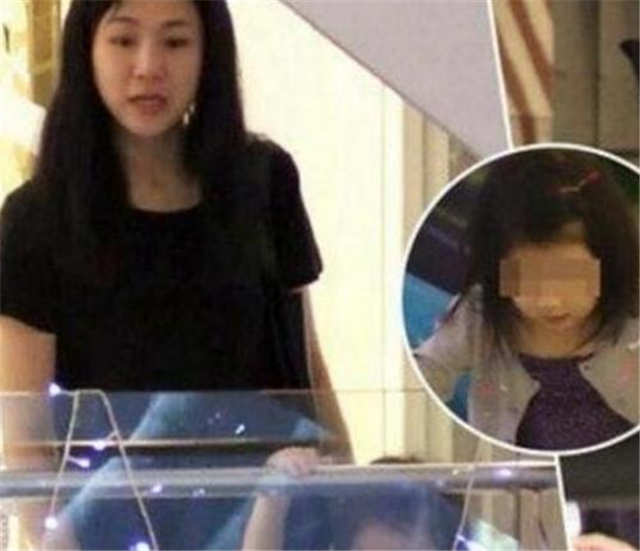 Wallace Chung (Zhong hanliang)'s wife is called Rita (Xie Yihua). She was born in 1980. At the age of 18, she was admitted to the Department of Performance.
Her father did not like her study of performance, so she entered the fashion design industry after being introduced by a friend. After two years of work, she resigned and went to New York for further study of design.
Although she is not an artist in showbiz, she has a good appearance and a very good figure. She is a very talented fashion designer. She created her own brand "Empress6". Xie Yihua's annual income is more than 10 million.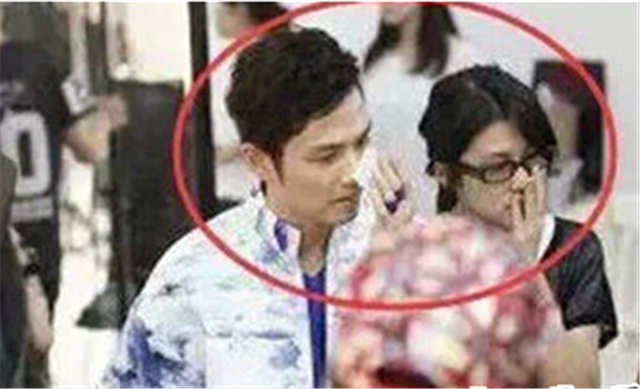 And they also had a cute little girl after the marriage.
They have never announced their relationship, but they have been caught by the media. Wallace Chung's wife is slim and has very good looks. She seems to be a very gentle and family-oriented woman.
His wife has been a fan of him for many years, and in order not to affect his career, Wallace Chung and Rita have been secretly married for many years.
Wallace Chung loves his wife and child very much, but they are very low-key and no one knows they are husband and wife.
Although Wallace Chung has not publicly responded to the hidden marriage, the relationship between Wallace Chung and his wife has always been very stable.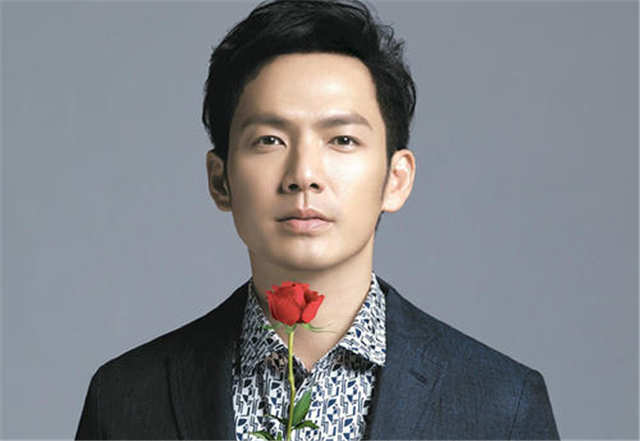 Many celebrities are unwilling to expose their families and relationships. And many actors have chosen to marry in secret. Like everyone's favorite star, Andy Lau, who has been married in secret, just to protect his family and fans.
The same to Wallace Chung. He is an idol with a large fan base, his life cannot be separated from the camera. But he also has his own selfishness of protecting his family.
His family members are not public figures, and their lifestyles should be their own choice, rather than being forced to become public figures.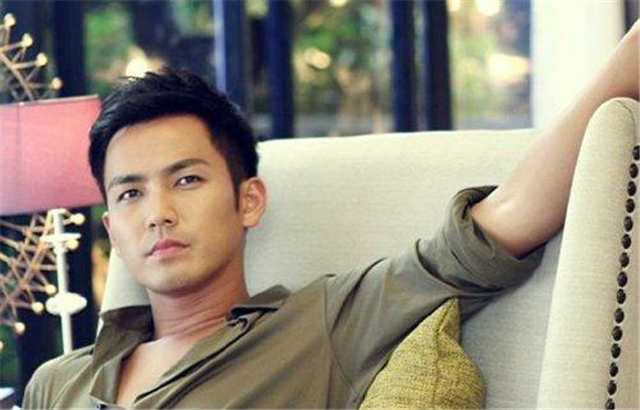 Wallace Chung (Zhong Hanliang) has been a very low-key actor since his debut, and he always makes people remember him with his own works.
We hope that we can all give him some privacy so that he can also spend more time with his family in a camera-free environment and bring us more excellent works. What's your opinion?
Related Posts