4 Little-known Rumored Girlfriend Of Wallace Chung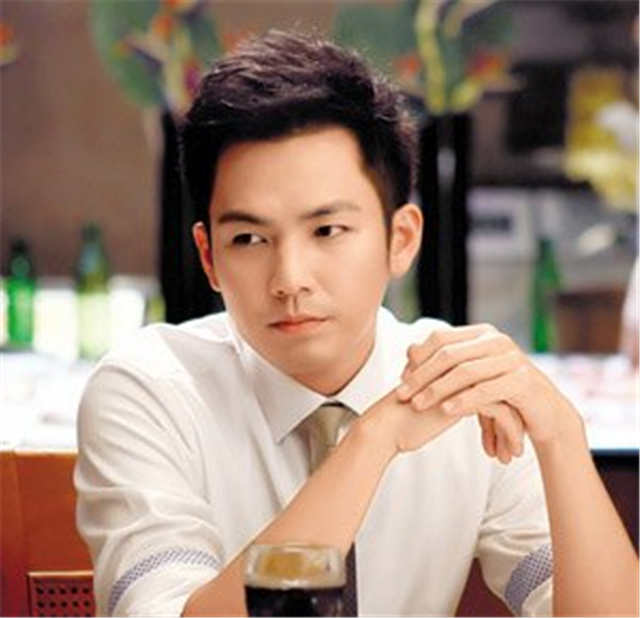 Who is the former girlfriend of Wallace Chung (Zhong Hanliang)? There are 4 little-known rumored ex-girlfriends.
Wallace Chung is an infinite charming actor, who is about forty years old. He is a perfect lover in many viewers' hearts. Although the news about his hidden marriage has been circling on the net, he did not respond to it.
Here let's take a look at Wallace Chung's 4 little-known love histories.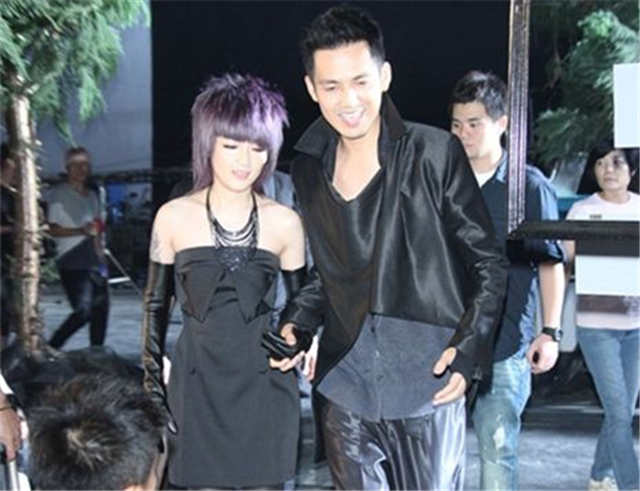 1. Mavis Fan (Fan Xiaoxuan)

Although the relationship between them was exposed by the media in Taiwan, she was admitted as the girlfriend by Wallace Chung. At that time Wallace Chung is not yet much fame.
And because of the company's requirements, they did not disclose the relationship. It was said that Wallace Chung and Mavis Fan had a two-year relationship.
But later when Mavis Fan became a hit overnight after attending the Spring Festival Gala, she broke up with Wallace Chung.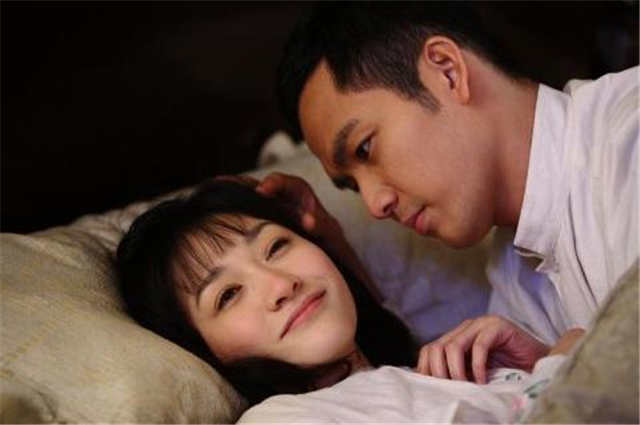 2. Li Xiaoran
They have actually worked together in the drama "To Late To Say I Love You". They were exposed to be in love over this drama with the support of the agent and director.
But the relationship between them has been considered likely to be hype in the minds of fans. As with the pressure of public opinion, their relationship has gone away.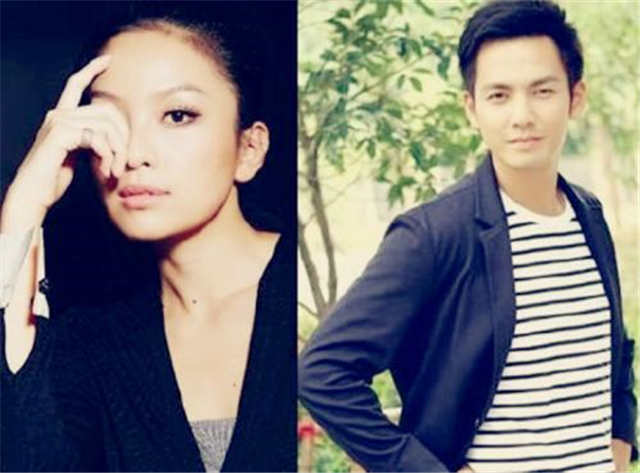 3. Hu Yang Lin
Many netizens were surprised that how Wallace Chung can know Hu Yanglin. Actually, Wallace Chung had a music dream when he entered showbiz. He wanted to be a singer and give himself a concert.
With the former agent's help, he met Hu Yanglin. They were constantly rumored to be in a relationship at that time. But it is said that they had no result. Because Wallace did not devote his heart to this relationship.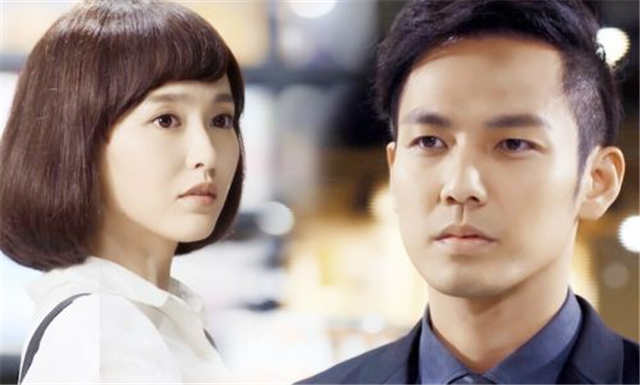 4.Tang Yan (Tiffany Tang)
The relationship between Tang Yan and Wallace Chung is based on the TV series "My Sunshine". In fact, when the drama was on the air, there were frequent rumors about their relationship.
And it was said that Wallace Chung was too deep into the drama and faked it for real, so he had some obsession with Tang Yan. Many kissing scenes in the drama also made the viewers also believe that they were really in love in reality.
Anyhow, Tang Yan is married and has children and a happy family.
Related Posts