Who is Shen Yue's Boyfriend? Dating Sun Ning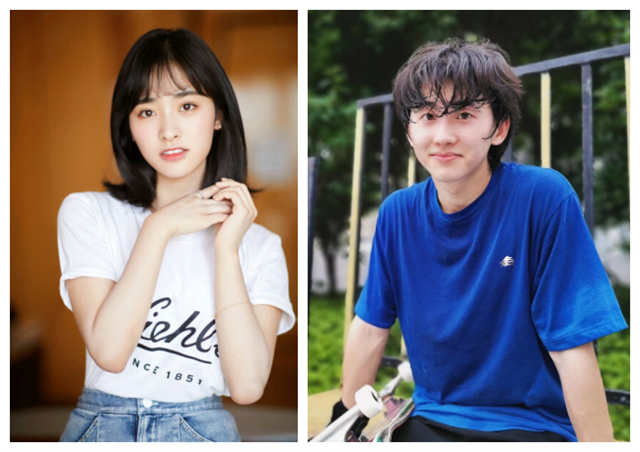 Who is Shen Yue's boyfriend? It was revealed that Sun Ning is Shen Yue's boyfriend currently.
The actress Shen Yue, became popular for the drama "A Love So Beautiful". She is a very unique artist with a very artsy and innocent appearance. Her lovely look, petite figure, and sweet smile are very charming.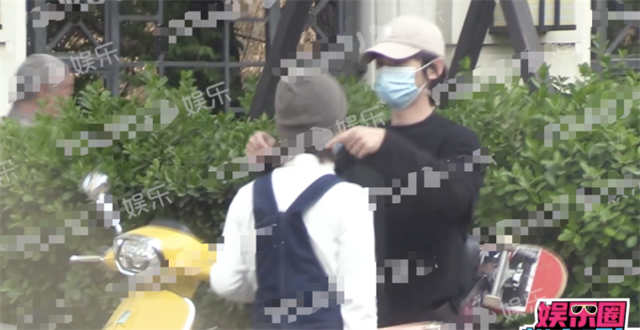 On April 16, 2021, Shen Yue and Sun Ning were photographed playing skateboard, holding hands, and going home together, their relationship was exposed.
They went out together to practice skateboarding, wearing suspender trousers with a white sweater. Shen Yue looks thin and cute. Before sitting on the motorcycle, Sun Ning carefully changed her a woolen hat.
Shen Yue sat behind, separated by the skateboard. On the way home, Shen Yue naturally wrapped her arm around Sun Ning's waist. The interaction was intimate as if a romantic drama.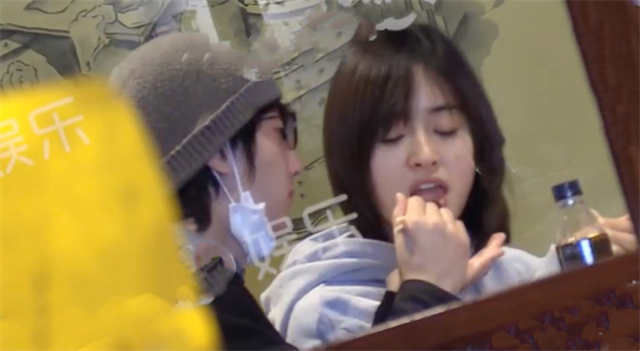 On 3rd, June, they were photographed dating again. They went to a restaurant together with their beloved scooters. They were like an ordinary dating couple, not caring that they would be photographed.
After parking the scooters, Shen Yue held Sun Ning's arm and went to the restaurant.
Their daily interaction was still sweet. They not only chatted very warmly, but Sun Ning also fed Shen Yue many times.
Sun Ning is actually the third male lead in "A Love So Beautiful".
He was born in Heze, Shangdong. When he was 4 years old, he went to Beijing with his parents. His family has been living in Beijing since then.
Sun Ning, who was born in 1994, was 3 years older than Shen Yue in 1997. However, he did not develop so well as Shen Yue.
He also played role in "The King's Avatar", and was the second male lead in the recent hit movie "Be Together".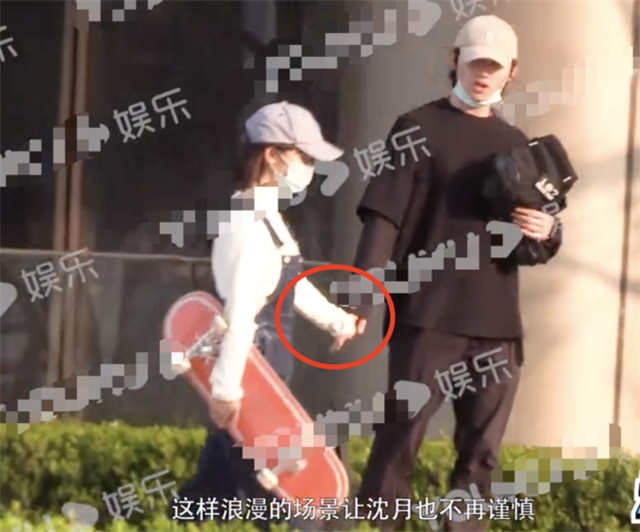 Whether Sun Ning is the boyfriend of Shen Yue led to many netizens discussions. Some netizens said the height difference between Shen Yue and Sun Ning is very cute.
Some netizens said the interaction between them is very much like an idol drama, sweet overflowing the screen.
Netizens also revealed that Shen Yue and Sun Ning are very good friends, Shen Yue, Sun Ning, Gao Zhiting and other young actors had worked together before.
The young people got along very well at that time. Till now Shen Yue and Sun Ning have 5 years of deep feelings.
On Sun Ning's Weibo, we can also find traces of them getting along. As early as January of this year, In the video of Sun Ning posted, we can see Shen Yue.
Sun Ning originally shot the picture is dancing with the elderly, but Shen Yue suddenly appeared in the final picture of the video, smiling and interacting with the cameraman Sun Ning.
For their suspected relationship, Shen Yue and Sun Ning have not given a response at present.
Shen Yue ever had some rumored boyfriends on the net.
Shen Yue has not announced a boyfriend since her debut, but she has been rumored to be in love with the male lead of the dramas.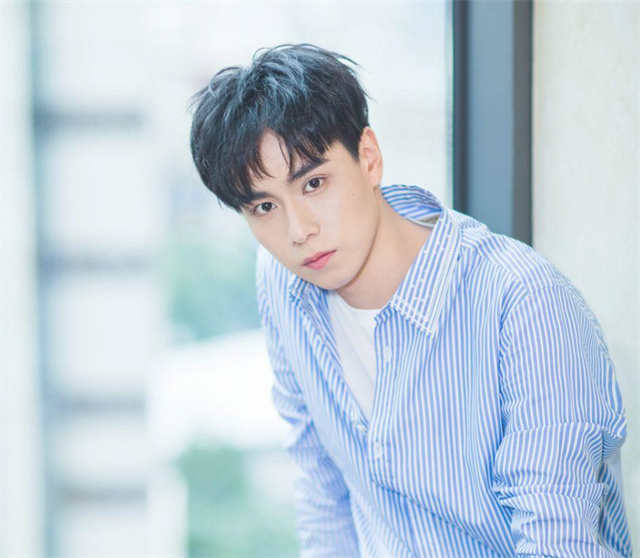 1.Hu Yitian
Shen Yue and Hu Yitian were rumored to be in a relationship when they shot "A Love So Beautiful". Viewers also all hoped that they can be CP in reality. However, it was not a fact.
It is said that Hu Yitian mocked Shen Yue that she looks very general. From this matter, we know that Shen Yue is not the type of girl that Hu Yitian likes, let alone the scandal of a relationship.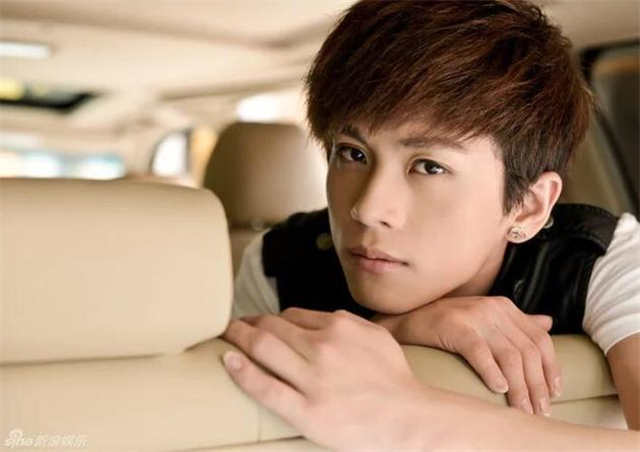 2.Philip Lau (Wu Yi)
Shen Yue and Philip Lau also had a dating rumor. Because Philip Lau had revealed in a show that he liked Shen Yue very much. He even said on the variety show "The Inn" that Shen Yue is his ideal type of girlfriend. But he did not become the boyfriend of Shen Yue because of this bond.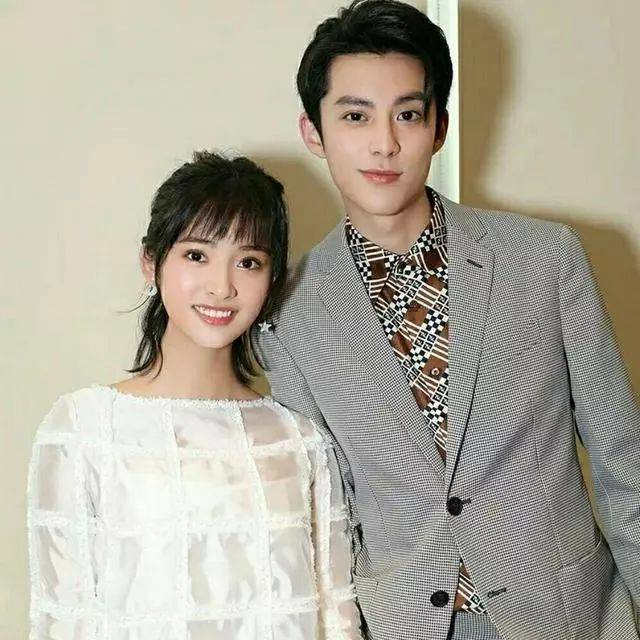 3.Dylan Wang Hedi
Shen Yue and Dylan Wang were not only working together on "The Inn" but they also collaborated on the new version of "Meteor Garden".
They played a couple in the drama and were famous as "Cai Si Chang CP". They interacted sweetly both in and outside the drama. Because of this drama, the fans of Dylan Wang Hedi hoped that they can finally get together in real life. But they denied the rumors.
A reporter once asked Dylan Wang whether he ever had a crush on Shen Yue, Wang Hedi is not vague, directly said, "it is true that Shen Yue touched me in the process of filming, but we are good friends like brothers outside the play"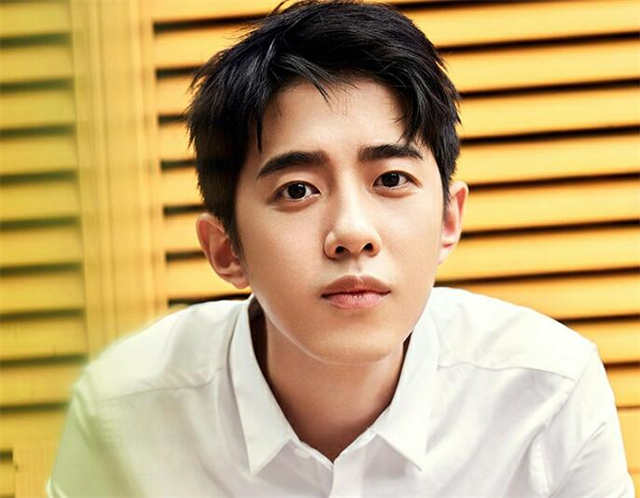 4.Connor Leong (Liang Jingkang)
Some netizens broke the news that Shen Yue and Connor Leong were in a relationship. Connor Leong played the role of Mei Zuo in the "Meteor Garden".
They saw Shen Yue hugging Liang Jingkang's arm to sleep on the plane, so they speculated that Shen Yue and Connor Leong were dating.
Shen Yue and Connor Leong have the most interaction in "Happy Camp". Connor Leong also guested Shen Yue's new drama "Another Me", in which Connor Leong played the role of Jiu Yue.
All sorts of signs showed that their relationship was not general.
But fans revealed that their private relationship is actually good. It was not sure whether they were dating or not. They were on the rise in their career. The dating rumors may not be believable.
Related Posts