What's The Relationship Between Dylan Wang And Shen Yue?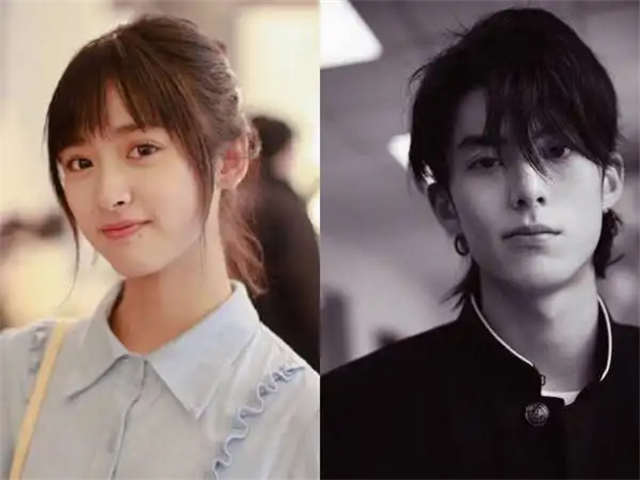 What's the relationship between Dylan Wang and Shen Yue? Dylan Wang and Shen Yue had cooperated in the romantic drama "Meteor Garden", gaining a lot of the attention of netizens.
There are a large number of fans who love the CP formed by them. Some netizens are even asking whether they are a couple in life or not?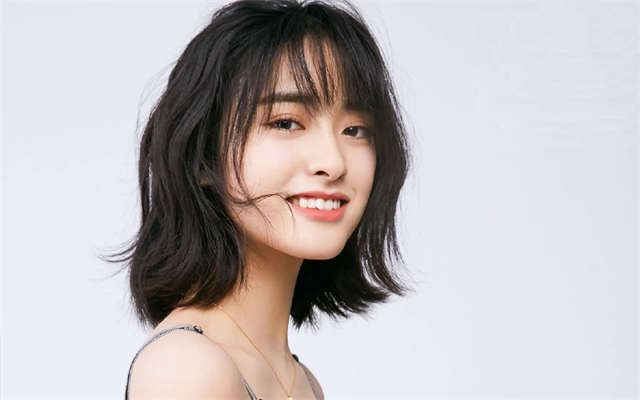 Shen Yue is a rising young actress. She entered the acting circle in 2016 because of her participation in the science fiction historical web drama "Let's Shake It!". Later, she became popular in the role of Chen Xiaoxi in the youth campus drama "A Love So Beautiful".
Dylan Wang Hedi became popular for his role as Daoming Si in the new version of "Meteor Garden". His superb appearance and hilarious style have won the hearts of many fans.
He and Shen Yue have become the on-screen couple in everyone's mind. The sweet interaction between them in the drama also made many netizens hope they are a real CP in life.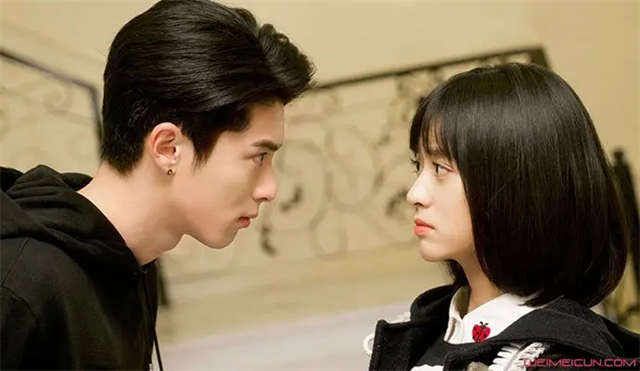 In the previously behind scenes at the beach, Dylan Wang and Shen Yue were playing together on the beach, pushing each other.
Dylan Wang even picked up Shen Yue and turned her around, netizens said they were too sweet.
They also have been "fighting" with each other when they were tidying their covers in the show "The Inn: Season 2", but from these details, it can be seen that the relationship between Dylan Wang He Di and Shen Yue is also very good in private.
For the speculation, Dylan Wang Hedi and Shen Yue did not come out to respond but instead proved in their own way that they are just friends.
They became very good friends after shooting "Meteor Garden" because of their personalities. They were not in a relationship.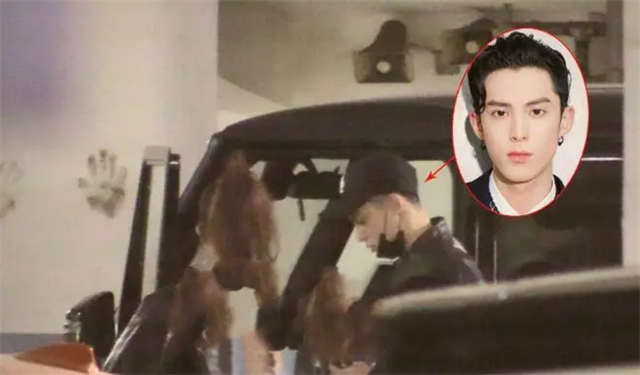 Recently, Dylan Wang was again photographed going home together with a beautiful girl, and was proved by fans that they have been in love for a long time and their relationship is very stable.
On March 20, 2022, late at night, some media broke the news that the popular actor Dylan Wang Hedi's relationship was suspended to be exposed. He and a beautiful girl appeared in the underground garage and went home together, behaving very intimately. They look very well matched.
After the video was released, netizens were not shocked, but instead, they offered their blessings. Some fans revealed that Dylan Wang has had a girlfriend since his debut, he is even younger than the girl, and they have been dating for many years. Netizens said the girl is still the one once be photoed.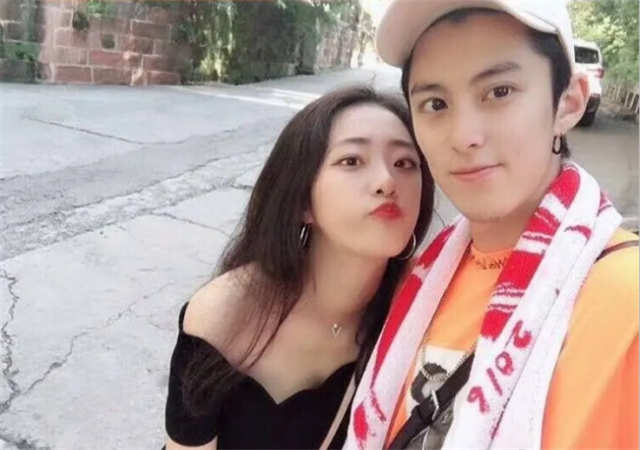 It is reported that as early as August 2020, Dylan Wang was exposed to having a girlfriend. At that time, the media posted a video of him going out with a girl, they walked hand in hand on the street and would feed each other, looking very affectionate.
At that time, Dylan Wang Hedi also brought this beauty to eat with his friends, His Friends seemed to have known the relationship between them for some time.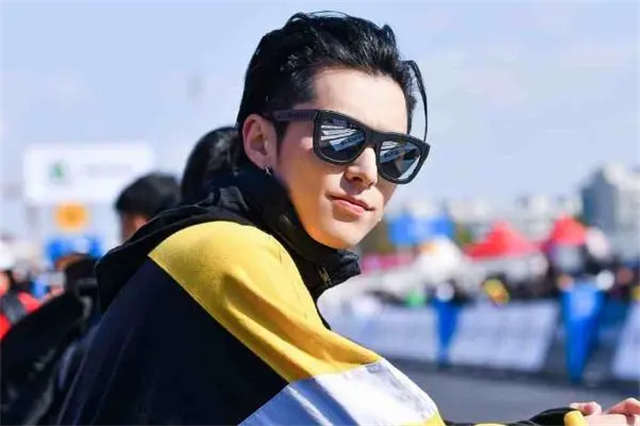 However, Dylan Wang Has not yet made any response to the dating rumor. Look forward to the day when Dylan Wang Hedi's official announcement of his girlfriend. Wish him a better future.
Related Posts