How Is Xu Kai And Cheng Xiao's Relationship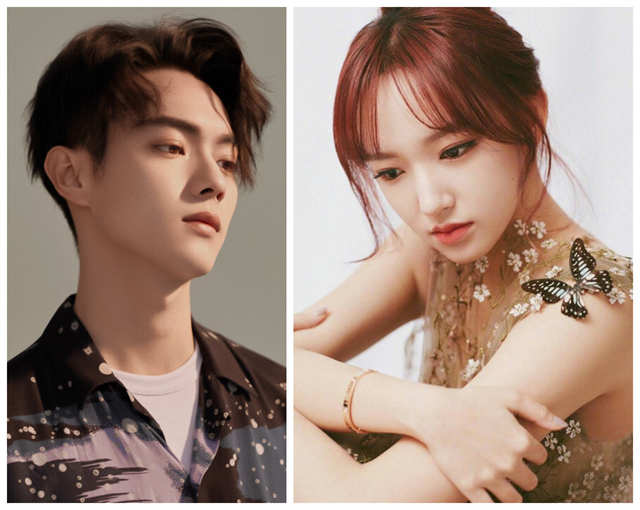 Xu Kai and Cheng Xiao are working together for the first time in "Falling Into Your Smile". It is a drama based on a novel, which is about a love story between Tong Yao and an e-sports player, Lu Sicheng
Although Xu Kai has appeared in several TV series, the audience's impression of Xu Kai should be stuck in "Fucha Fu Heng" of "Story of Yanxi Palace".
This is the first time Xu Kai played in a modern love drama. Xu Kai's performance is very stunning. His handsome appearance has attracted a large number of fans.
The female lead Cheng Xiao's appearance is also cute. She was considered by the netizens as a carton beauty because of a photo.
On stage, Cheng Xiao's charm is scattered all over the place, Cheng Xiao's acting skills are shining as much as she does on stage.
Cheng Xiao is 3 years younger than Xu Kai. Her features are delicate and sweet. She looks quite perfect for Xu Kai in terms of looks. Their CP is really charming.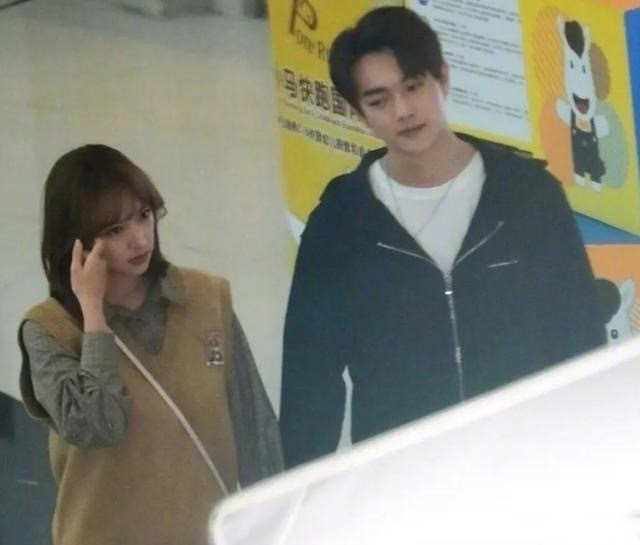 They hold hands very sweet both inside and outside of the drama.
And there are very many sweet kissing scenes in the drama, which makes people wonder how the relationship between Xu Kai and Cheng Xiao in reality, and whether they are likely to become a pair in reality?
In fact, they were getting along well on the set, full of laughter. The relationship between them must be very good.
After all, according to the straightforward character of Cheng Xiao, she would interact with the male lead in brother mode.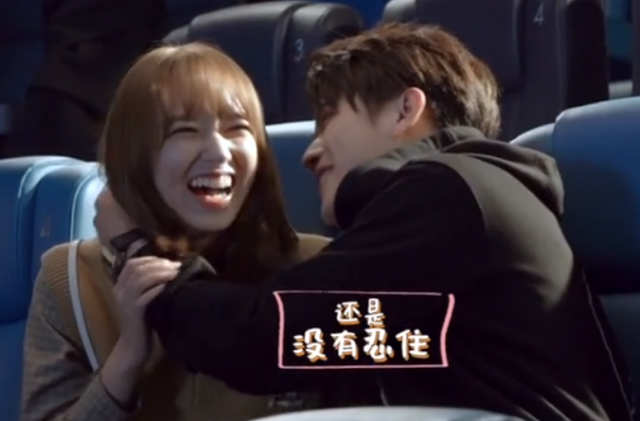 In a recent interview, Cheng Xiao was asked by the host about some of the circumstances of the drama during shooting, such as kissing scenes and other plots.
Cheng Xiao directly confessed that she and Xu Kai were not much shy when shooting kissing scenes, because there were too many kissing scenes that they had become numb during the shooting.
In the later shooting sessions, after Xu Kai and Cheng Xiao were more and more familiar with each other, they had some skills in shooting kiss scenes.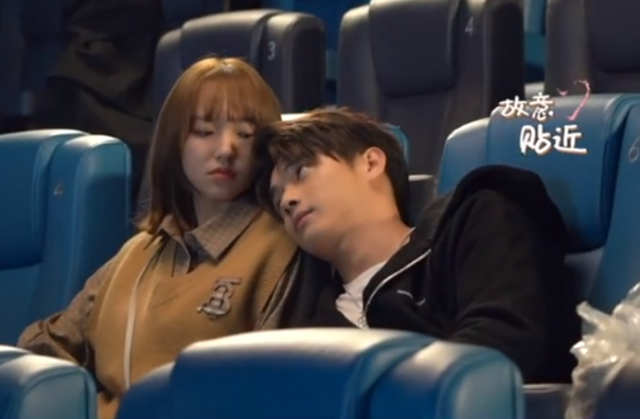 Subsequently, the reporter asked: if the new plays have many kissing scenes, will you consider taking it?
Cheng Xiao said: if I really like the role, the script is very good, then I will certainly take it. After all, as an actor, it is not good to put off works because of the kissing scenes.
Cheng Xiao is on a steady path from a singer to an actress. She always puts her heart and soul into the crew during shooting.
Even though she has cooperated with male actors, she will not be rumored by everyone because she puts her heart and soul into her career.
Cheng Xiao and Xu Kai are just in a working relationship.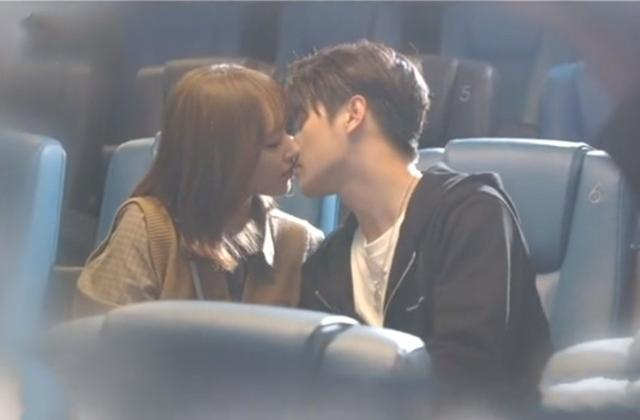 Finally, we wish Xu Kai and Cheng Xiao all the best in their respective careers.
Related Posts
Xu Kai (许凯) Profile

Cheng Xiao (程潇) Profile

Who is Xu Kai's Girlfriend? Dating rumors With Bai Lu is more famous.

Xu Kai is Dating Actress Zhao Qing Now?

Does Cheng Xiao Have A Boyfriend? What's Her Ideal Type?

Does Bai Lu Have A Boyfriend? Xu Kai Is The Most Famous Rumored Boyfriend Of Her

Is Xu Kai's "Domestic Violence" On His Ex-girlfriend True Or Not?

Cheng Xiao Photos

Xu Kai Photos

How is Wang Yibo, Cheng Xiao's Relationship, Will They Be In Love?

Arthur Chen Feiyu's Girlfriend - Cheng Xiao Or Ouyang Nana?

How Is Xu Kai, Wu Jinyan's Relationship?

Cheng Xiao Dramas, Movies, and TV Shows List

Xu Kai Dramas, Movies, and TV Shows List

Luo Yunxi, Cheng Xiao Have Suprise Chemistry. What's Their Relationship?

As A Playboy, Xu Kai courts Li Yitong Crazily In "Court Lady", Funny And Lovely

"Lie To Love" is about to shoot? Luo Yunxi will play the leading actor, Cheng Xiao will be the leading actress?

Yang Mi and Xu Kai's CP Triggered Teasing, Douban Rating 5.8 is High or Low?