Arthur Chen Feiyu's Girlfriend – Cheng Xiao Or Ouyang Nana?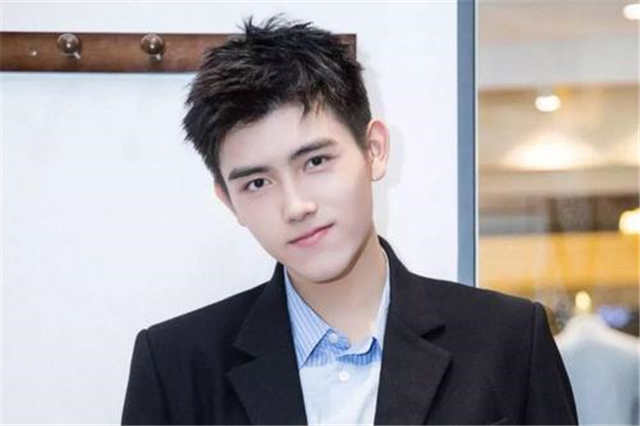 Many viewers have asked: Is Arthur Chen's girlfriend Cheng Xiao? Did Arthur Chen break up with Ouyang Nana? As the son of Chen Kaige, Arthur Chen (Chen Feiyu) has received a lot of attention since his debut.
Arthur Chen was previously cast with Cheng Xiao in "Legend Of Awakening", a drama in which they worked well together and received a lot of praise for the combination of a handsome boy and a beautiful girl.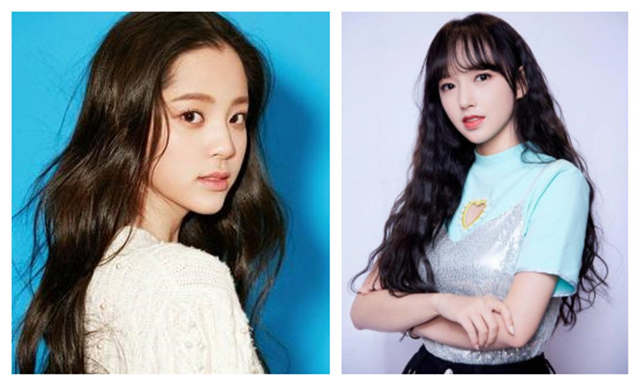 Then they were rumored to be in love out of the drama.
Arthur Chen and Cheng Xiao have a lot of intimate interaction in the drama. They were very shy. It is obvious that Cheng Xiao's ears were red with shame.
So if it is just normal cooperation, there is no need for Cheng Xiao to be so shy. Are Arthur Chen and Cheng Xiao together?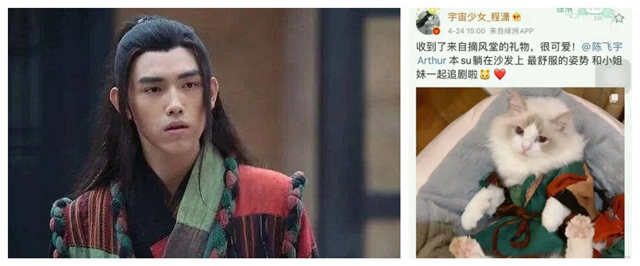 The first thing some netizens found out was that Cheng Xiao showed a new dress that Arthur Chen made for his cat on Weibo. According to the netizens, this dress was made by Arthur Chen himself.
The cat's clothes are exactly the same as the clothes worn by Arthur Chen's character in the drama.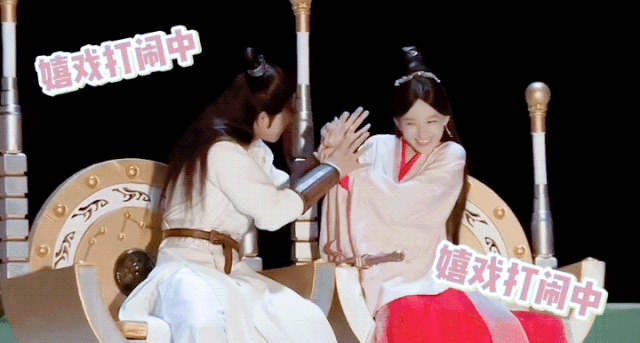 They often played around on the set and had a lot of physical contacts. During the break, Chen Feiyu was also photographed with one hand grabbing both of Cheng Xiao's hands and pinching Cheng Xiao's cheeks, the ambiguous atmosphere was strong.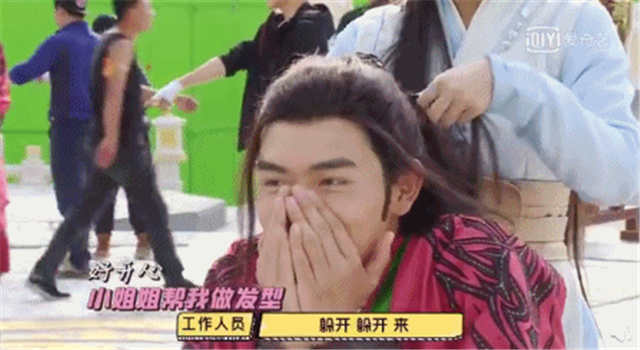 Cheng Xiao was filmed gently combing Chen Feiyu's hair off-screen, acting as his professional hairdresser, while Chen Feiyu was shyly covering his mouth and snickering, looking very happy.
When Arthur Chen was doing his make-up, Cheng Xiao would also hold up a small mirror for him, so their relationship was really good.
In a scene where he tears his sleeves, Arthur Chen was afraid that Cheng Xiao would accidentally get naked, so he reminded her of this before filming, which was very sweet.
Not only did they unexpectedly get along and interact sweetly during the shooting of this drama, but netizens also found when Chen Feiyu and Cheng Xiao attended an event where they sat in the same row, about one seat away from each other. Chen Feiyu would often take glances at Cheng Xiao.
They were like a couple on the set, but he was also eager to have a look at Cheng Xiao at the event. It Looks like that Cheng Xiao is Arthur Chen's Girlfriend.
However, many netizens questioned the fact that Arther Chen had been having a relationship with Ouyang Nana after filming "All About Secret".
They have not only been found out in the same clothes but have also been met by netizens abroad, with pictures and the truth.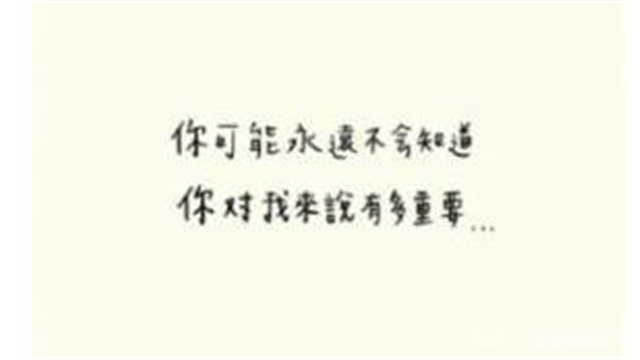 Not only did Chen Feiyu and Ouyang Nana use the same emoji in the text of the Weibo post they sent on Valentine's Day, but Ouyang Nana's Weibo post also wrote, "How important you guys are to me."
While the writing on the photo was "How important you are to me", so everyone was speculating that they were secretly expressing their love.
More and more netizens released sweet details about their love relationship.
Chen Feiyu's small avatar is Ouyang Nana's favorite Deer Bambi, while Ouyang Nana's own WeChat avatar is also the same.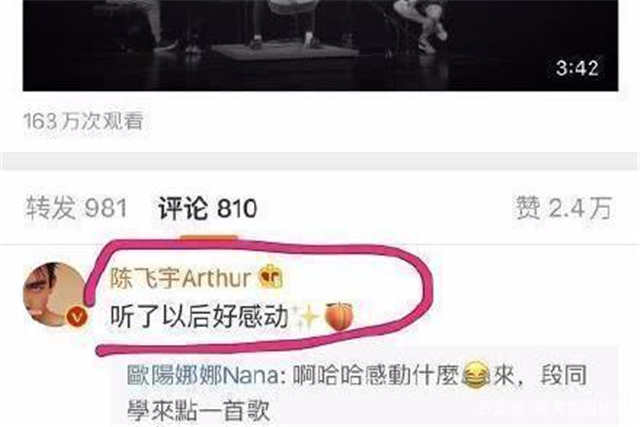 There was also a cello that Ouyang Nana had posted on her ins that she played, with the words: It's true love to listen to it. She posted again on Weibo, but without any text.
And Chen Feiyu replied to her on Weibo: Listened to it and was very moved.
It is said that Chen Feiyu's family is quite satisfied with Ouyang Nana. Chen Feiyu's father, Chen Kaige, also helped Ouyang Nana with resources in Beijing.
The parents agreed. And the handsome boy and the beautiful girl are also a pair of good matches. But neither side has responded to the rumors.
Nowadays Arthur Chen and Ouyang Nana don't work together much anymore, they are once again rumored to be breaking up.
As for whether Arthur Chen's girlfriend is Cheng Xiao, there are no responses from both sides. Arthur Chen and Cheng Xiao only cooperated once. They did not interact too much in private.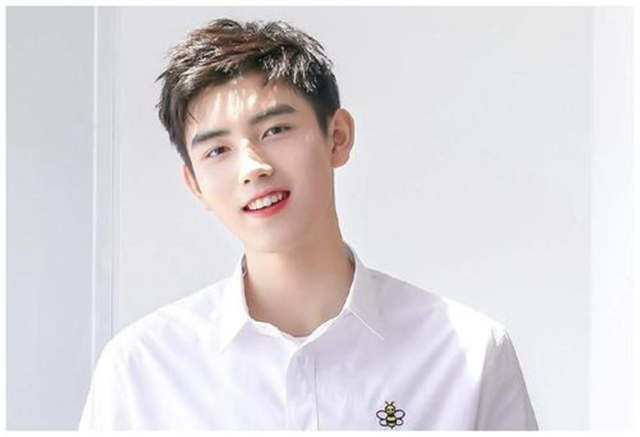 For now, Chen is focused on his career, and as the son of Chen Kaige, he is unlikely to consider a relationship unless he makes some progress.
Who do you think may be the girlfriend of Arthur Chen?
Related Posts
Cheng Xiao (程潇) Profile

Arthur Chen (Chen Feiyu) Profile

Ouyang Nana(欧阳娜娜) Profile

Ouyang Nana, Zhai Zilu Relationship was Exposed?

How Is Xu Kai And Cheng Xiao's Relationship

Is Arthur Chen Ouyang Nana's Boyfriend?

How is Arthur Chen Feiyu and Zhang Jingyi's Relationship?

Ouyang Nana Photos

Arthur Chen Photos

Cheng Xiao Photos

Does Cheng Xiao Have A Boyfriend? What's Her Ideal Type?

Arthur Chen Feiyu's Studio Denys The Relationship With Ouyang Nana, Denys Throwing Mud On Others

Ouyang Nana Dramas, Movies, and TV Shows List

Arthur Chen Dramas, Movies, and TV Shows List

Cheng Xiao Dramas, Movies, and TV Shows List

How is Wang Yibo, Cheng Xiao's Relationship, Will They Be In Love?

Luo Yunxi, Cheng Xiao Have Suprise Chemistry. What's Their Relationship?

Arthur Chen Feiyu Is Dating His Fansite Administrator?

Fan Chengcheng, Ouyang Nana Are Rumored To Be In A Relationship, Studio Denied It

"Lie To Love" is about to shoot? Luo Yunxi will play the leading actor, Cheng Xiao will be the leading actress?