Arthur Chen (Chen Feiyu) Profile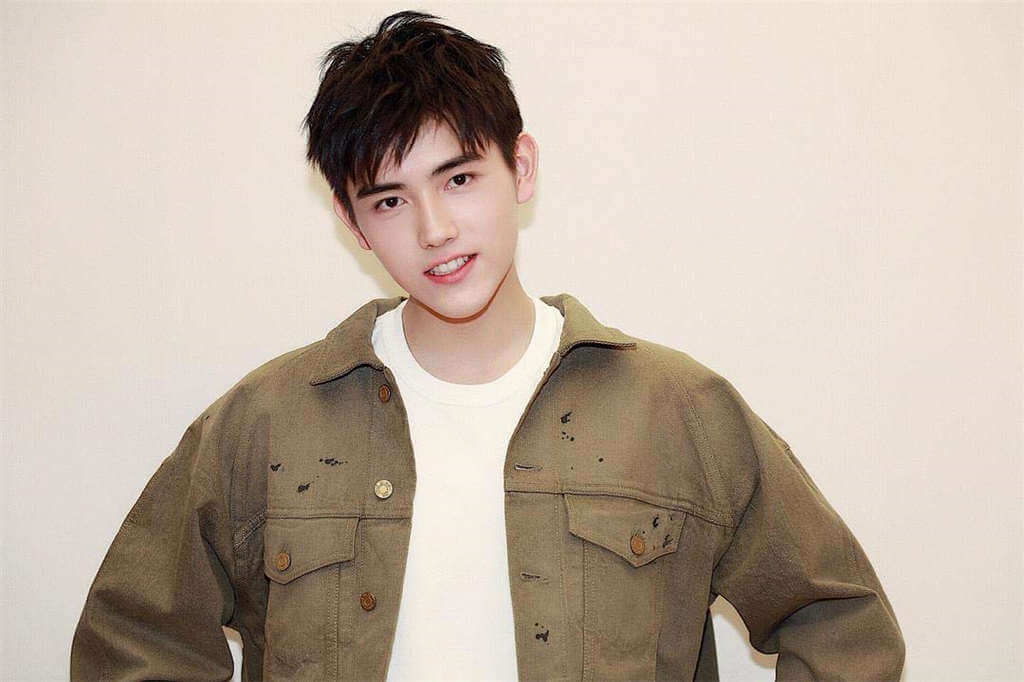 Arthur Chen(Chen Feiyu, 陈飞宇), born on April 9, 2000, in America, is a Chinese-American actor.

In July 2017, he starred in the youth campus movie "Secret Fruit", thus officially debuted. In 2018, he starred in the ancient mystery drama "Ever Night" as the role of Ning Que. On June 6, 2019, starring in the youth campus film "The Best of Us" was released.
Basic Info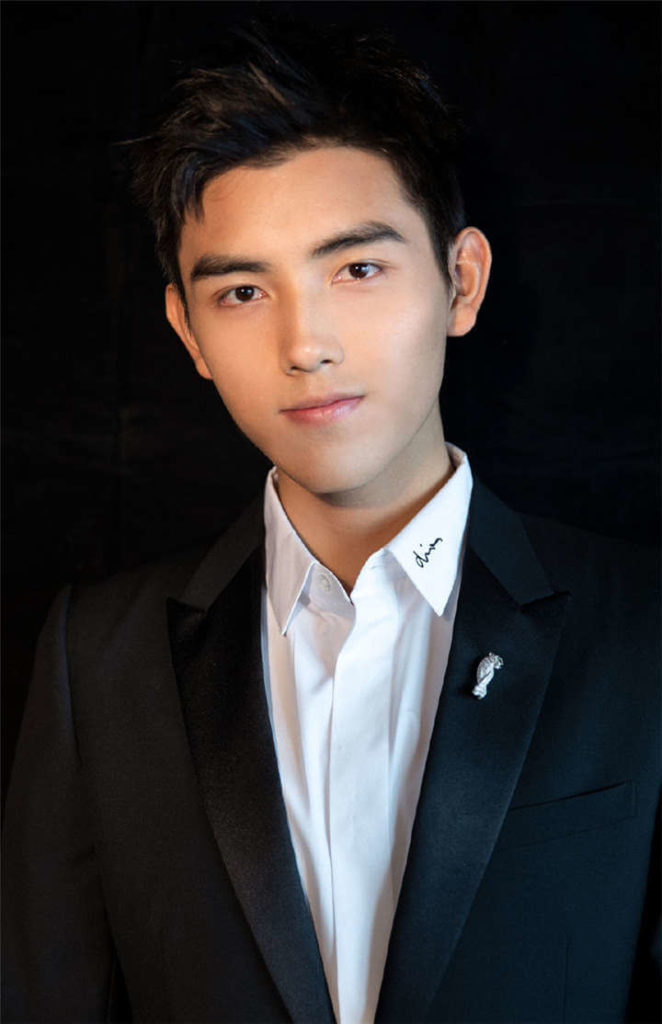 Stage Name: Arthur Chen
Birth Name: Chen Feiyu(陈飞宇)
Birthday: April 9, 2000
Nationality: American
Zodiac Sign: Aries
Height: 188cm
Weight: 65kg
Blood Type: O
Fandom Name: Xiao Yu Zhou(Microcosm)
Fandom Color: Blue
Instagram: thechenarthur
Weibo: 陈飞宇Arthur
Facts
His agent is TH ENT.
Education: he studies at Beijing Film Academy.
Family Members: parents, older brother, Arthur.
Chen He is his cousin.
Family Background: His father, Chen Kaige, is a Chinese famous movie director. His mother is a Chinese famous actress Chen Hong.
Arthur was fat as a child. In 2016, he spent six months reduced from 155kg to 65kg.
He can cook some easy foods.
Likes hot pot.
Likes to drink sparkling water.
Good at play guitar.
Can speak English and Chinese.
He is more satisfied with his knees.
Likes to play basketball.
Favorite Color: blue.
Likes cats.
The must sing song in KTV is "Common Jasmine Orange".
Likes casual sports dressing.
Prefers comedies over horror movies.
Loves to write letters and keep a diary.
Ideal Type Girlfriend: very kind.
Films
Flowers Bloom in the Ashes(尘埃里开花)(nan)(TBA)
My Best Summer(最好的我们)(Yu Huai)(2019)
Abominable(雪人奇缘)(Ah Jun)(2019)
My People, My Country(我和我的祖国)(Azhabu)(2019)
Secret Fruit(秘果)(Duan Bowen)(2017)
Sacrifice(赵氏孤儿)(Young King)(2010)
Television Series
Immortality(皓衣行)(Mo Ran)(2021)
Legend of Awakening(天醒之路)(Lu Ping)(2020)
Ever Night(将夜)(Ning Que)(2018)
---
If you have any content to add or anything want to know about Arthur Chen, Welcome to contact us or leave a comment below.