Dylan Xiong (Xiong Ziqi) Profile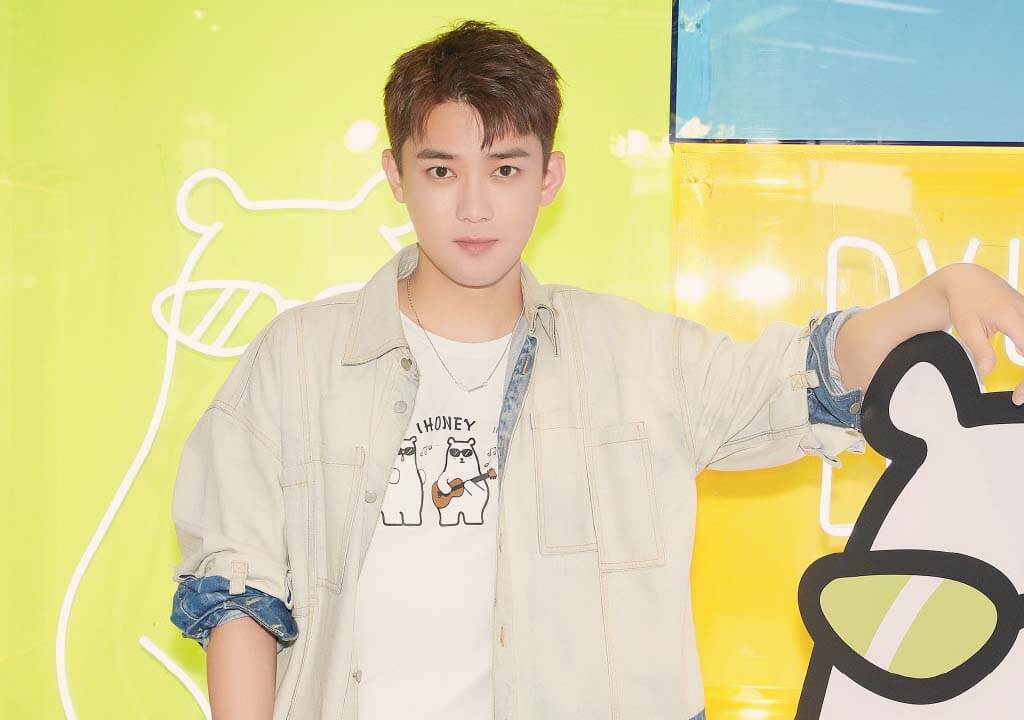 Dylan Xiong(Xiong Ziqi, 熊梓淇) born on June 6, 1992, in Tieling, Liaoning, is a Chinese actor and singer.

In 2016, he joined the boy group SpeXial. In 2017, he starred in "My Mr.Mermaid".In 2018, he starred in "Another Me". In 2020, "As Long As You Love Me" and "Legend of Awakening" were aired which Xiong played the leading role.
Basic Info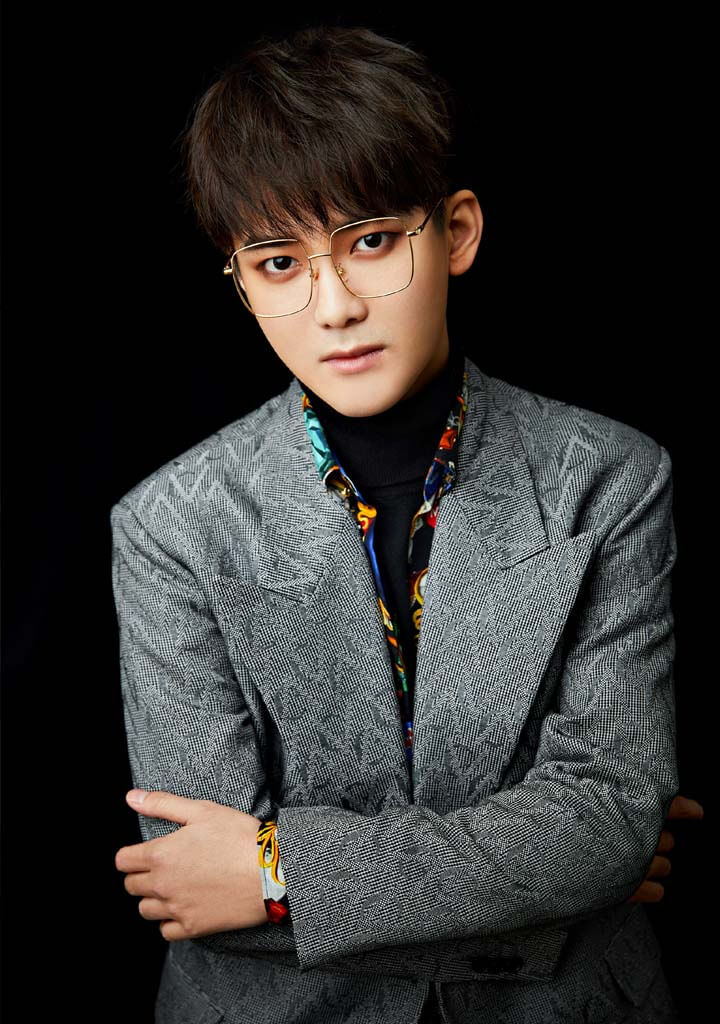 Facts
Dylan Xiong's agency is 1CM LingYu Media.
Education: he studied at the Shanghai Conservatory of Music majored in musical theatre.
He started studying music at the age of 3 and learned to play piano and violin etc.
His parents running a the grain and oil store.
Dylan Xiong's father was a soldier and used to take him to the playground to play shooting games when he was a child.
When Xiong Ziqi graduated from primary school, his mother felt that the name "Xiong Hao" was not artistic enough and threw in a bunch of names for him to choose from, after which he changed his name to "Xiong Ziqi".
Xiong worked as a trainee in Korea for three months and was offered a contract. But in the end he gave up the opportunity and returned to China.
He used to sell mobile phones on the street, but didn't sell any.
Xiong Ziqi has sang in the bar for part-time.
Love to play werewolf.
Doesn't like durian.
Doesn't eat aquatic food.
He must have eye drops before bedtime.
Dylan Xiong doesn't like people touching his head.
Favorite Actress: Keira Knightley.
He often interacts with his fans on Weibo.
The most desired superpower is teleportation.
Wants to travel to Egypt.
The extreme sport he would most like to try is skydiving.
Dylan Xiong doesn't like to wear socks.
Ideal Type Girlfriend: like the girl who is talented and can play the guzheng or other instruments.
Television Series
The Bachelors(追爱家族)(Qi Tian)(TBA)
Love is Always Online(对的时间对的人)(Jiang Anlan)(TBA)
Litter to Glitter(燃烧吧!废柴!)(Hu Yanzu)(2021)
Legend of Awakening(天醒之路)(Yan Xifan)(2020)
As Long As You Love Me(爱情的开关)(Zhou Yanzhao)(2020)
Pretty Man 2(国民老公2)(Lu Jinnian)(2019)
Another Me(七月与安生)(Su Jiaming)(2019)
Young Blood Agency(民国少年侦探社)(Tong Lichuan)(2019)
Hi, I'm Saori(我的保姆手册)(Robot No. 685)(2018)
One and Another Him(我和两个TA)(Xiao En)(2018)
Pretty Man(国民老公)(Lu Jinnian)(2018)
My Mr. Mermaid(浪花一朵朵)(Tang Yibai)(2017)
Men with Sword 2(刺客列传2)(Zhong Kunyi)(2017)
Painting Heart Expert(画心师)(Ning Weiyu)(2017)
The Legendary School: Three Lives Three Worlds(学院传说之三生三世桃花缘)(Liu Yun)(2017)
Men with Sword(刺客列传)(Zhong Kunyi)(2016)
The Ultimate Ranger(终极游侠)(Lan Bo)(2016)
Dad is Too Jealous(老爸太囧)(Yang Wenbo)(2014)
Variety Shows
欢乐喜剧人第七季(2021)
宝藏般的乡村(2020)
爆款来了第二季(2020)
Twenty-Four Hours S3(二十四小时第三季)(2018)
Mars Laboratory(火星研究院第一季)(2017)
---
Any content to add or anything want to know about Dylan Xiong Ziqi, welcome to contact us or leave a comment below.