Who Is Miles Wei Zheming's Wife? Did He get Married?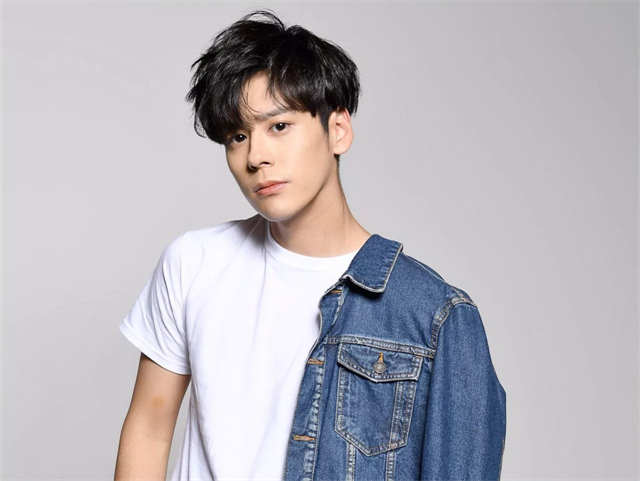 Does Miles Wei (Wei Zheming) have a girlfriend? The net rumor is that he is married and has a child, is this true? Who is Miles Wei Zheming's wife?
Although Wei Zheming is not an A-list actor, his gentle and handsome appearance still attracted many fans. In addition to his past works, his private life has also caused discussion among netizens.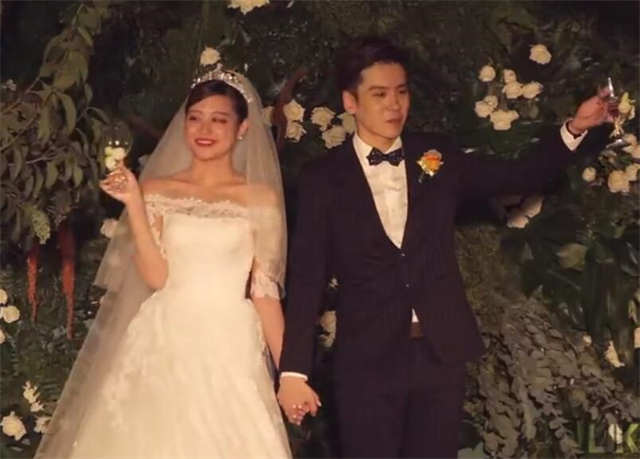 Earlier, there was a wedding video of Miles Wei circulating on the net. Someone said he was married and had a child.
According to the revelation, Miles Wei Zheming's wife is called Wang Lan (Wang Xiaolan), his girlfriend in college. They fell in love on campus and their wedding was held on October 4, 2015.
6 years of love, from classmates to couple, the fairy tale was written into reality.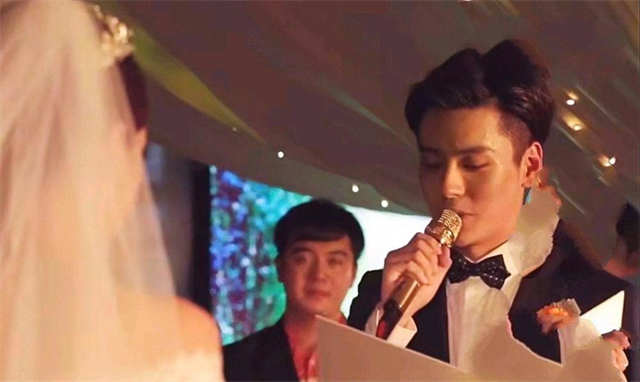 Miles Wei Zheming was exposed to be married at a young age.
In fact, this rumor has been exposed during the broadcast of "Find Yourself", in which Miles Wei played a supporting role at that time, so there was little attention.
It was until the broadcast of "Perfect and Casual" that the marriage rumor went viral again. Miles Wei had no choice but officially responded to it.
He responded on Weibo: Already single, having no child.
"Already single" is very strange, which perhaps implied that Miles Wei Zheming was indeed married at a young age, but now divorced?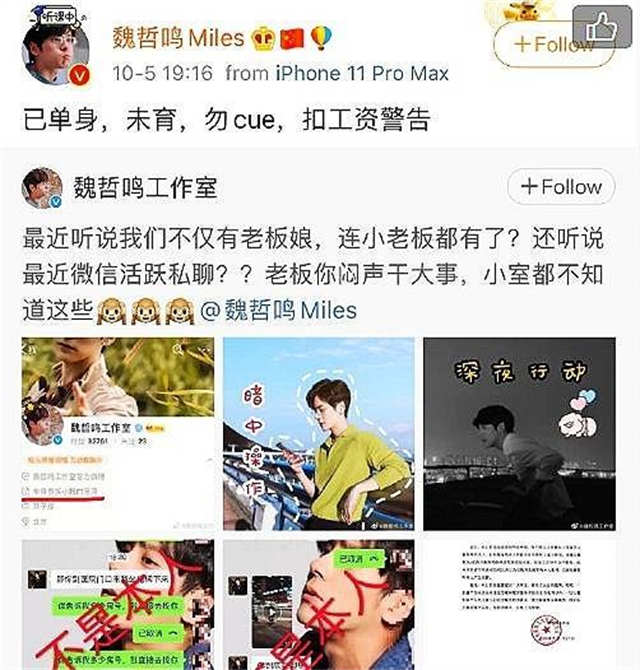 Miles Wei is not an actor, debuted in 2012 as a member of the boy group, and later he quit the group. He didn't gain much attention until 2016 when he began to play in the dramas.
Before that, he had been active in the "singing bar", when there were already many fans concerned about him and his girlfriend. They often showed affection publicly.
But then Miles Wei Zheming signed a new company to work in showbiz, they unfollowed each other and emptied the previously released videos and photos.
After he played "Chang Huan", the role in "Find Yourself" and became famous to viewers, some netizens found out Wei Zheming's wedding video. The wedding vows also revealed a lot of information.
But afterward, both Miles Wei and his Girlfriend did not admit to having a marriage. And there is no more solid evidence, so they can only be suspected of having been married.
In Dec 2020, there was another exposure on the net that the rumored wife of Miles Wei was cheating in the marriage and dating Zhu Xingjie, which led to the divorce.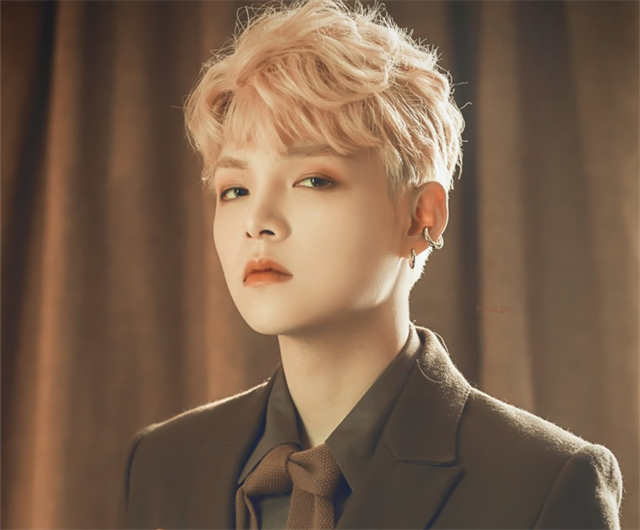 The media revealed a video that Zhu Xingjie and a girl suspected to be dating on the street. The girl gently leaned her head on Zhu Xingjie's shoulder, the gesture was intimate and sweet. After that, they also went back to the girl's residence together.
The girl was suspected of Wang Xiaolan, who had marriage rumors with actor Wei Zheming.
Zhu Xingjie, who is a singer, participated in "The Voice of China" in 2015 and debuted as the captain of Mr. BIO in the same year.
The most famous thing about him is ranking the top 14 of "Idol Producer" in 2018, so most people don't know who he is.
However, Wang Xiaolan denied the rumors of "cheating marriage and dating Zhu Xingjie" on the Internet, saying that it was a peaceful breakup.
She asked rhetorically "I just want to say, is it that similar?" Netizens Interpreted as that it was the admission to the relationship with Miles Wei Zhengming.
Although Wang Xiaolan denied on the social platform that she was not the heroine of the Zhu Xingjie scandal, interestingly, Zhu Xingjie came out to admit the relationship with Wang Lan, saying that Wang Lan denied the dating rumor is to protect me.
When they were dating, they were both single.
So what is the truth, netizens still confused. Anyhow, the worst of the Zhu Xingjie romance exposure incident should be Miles Wei Zheming.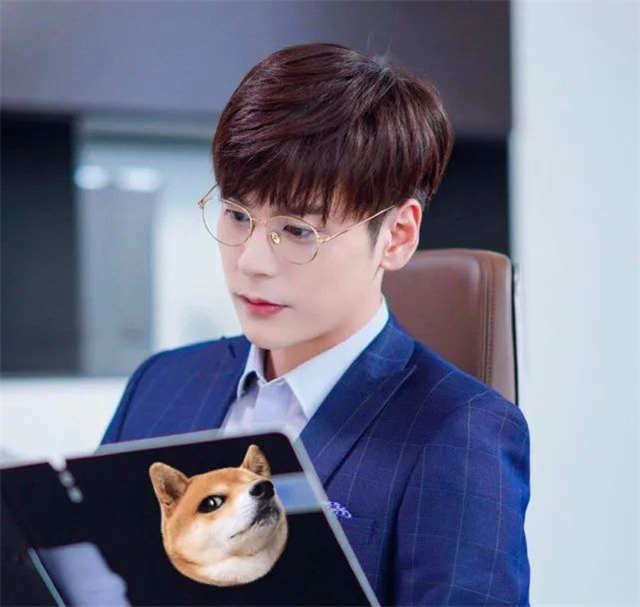 Miles Wei Zheming didn't announce a girlfriend from his debut, there are also fewer dating rumors about him on the net. He focused on his acting career now. Let's pay more attention to his works.
Starring Miles Wei, Hu Yixuan, "Unforgettable Love is on hot air, have you watched this drama?
Related Posts