How many girlfriends has Song Weilong had? What kind of girl does he like?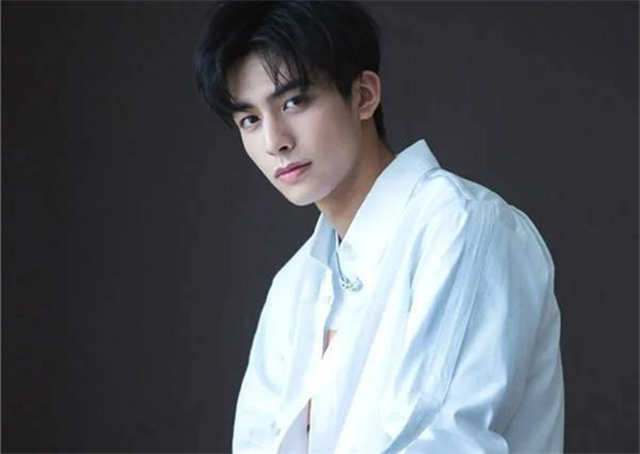 Previously, the drama"Go Ahead" ranked the top of the drama ratings. The three main actors, Song Weilong, Zhang Xincheng, and Tan Songyun, have also become a hit with this drama.
Many viewers were attracted to the handsome "Ling Xiao in the drama. They are curious about who is the girlfriend of Song Weilong in life.
Here are specially compiled photos of Song Weilong's previous girlfriends, and you will find out that our handsome Song Weilong likes this type of girl!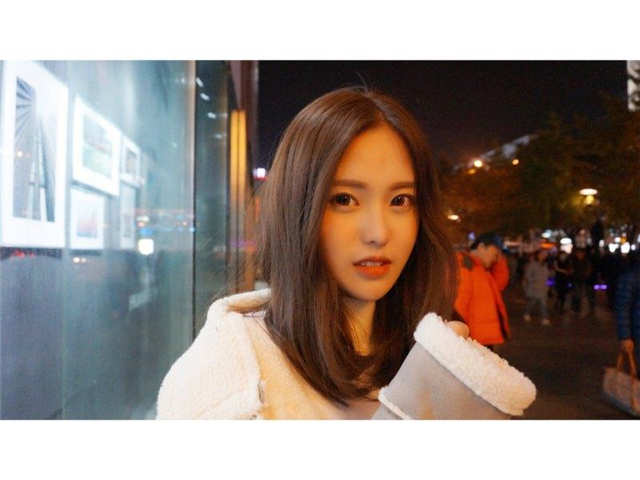 1. At the age of 16, Song Weilong met his first girlfriend, Xun Ziying, a 15-year-old girl born in 2000. They showed off their love on Weibo. At that time, Song Wei Long's screen name was still "长腿老人 (Long Legged Old Man)".
The relationship with Xun Ziying ended without a result. And Xun Ziying later reappeared in the public with a cone-shaped face, presumably doing non-invasive treatments.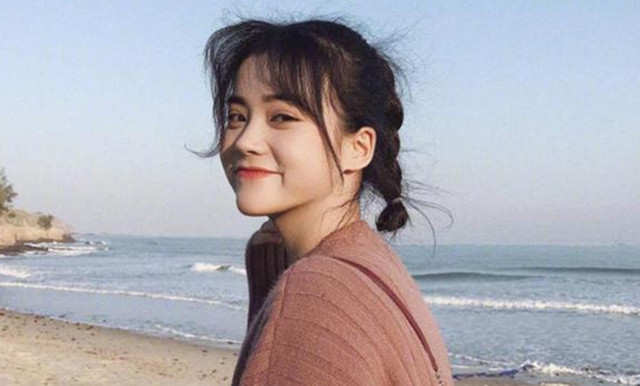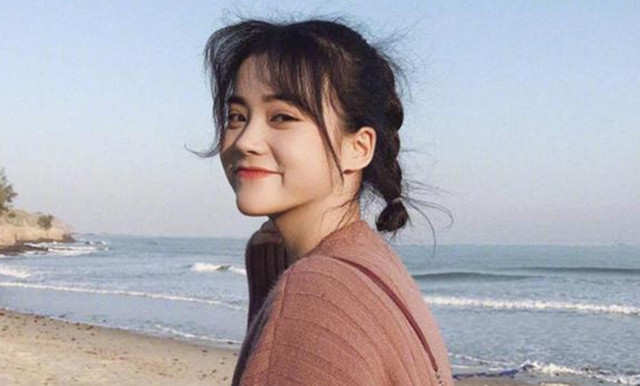 2. Song Weilong's second girlfriend was a netizen named "卧蚕阿姨". Her real name is Hong Xiao, she was born in 1994 and is about 5 years older than Song Weilong.
Song Weilong had not yet become popular at that time. He is a well-known web celebrity because he has a good appearance and figure.
And he shot for a lot of magazines and advertisements. During the shooting of the advertisements, he got to know the girl.
The relationship with Hong Xiao was never admitted by Song Weilong, but they dated, watched movies together. They have shot many couple microfilms together, and they act sweetly on screen.
All the things that lovers have done have been done by Song Weilong and Hong Xiao. Their relationship would accurately fall into the category of "friends above, lovers below".
3. In 2017, Song Weilong began dating Jelly Lin Yun after they fell in love over a drama "Beautiful Reborn Flower".
A video of their kissing on the street was later revealed, showing Song Weilong sitting on a stone and waiting for Jelly Lin, who appeared and first gently hit Song with her hand before they embraced in a passionate kiss.
However, just when netizens started to bless them, they issued a breakup statement on the same day. They went back to being friends.
Jelly Lin is one of Stephen Chow's favorite actresses and is his goddaughter. Jelly Lin was born in 1996 and is three years older than Song Weilong. She is known to the audience for her role in the movie "The Mermaid". Her career goes smoothly these years.
The reason for the breakup of Jelly Lin and Song Weilong may be that their career were both on the rise and they are afraid that their relationship will affect their careers.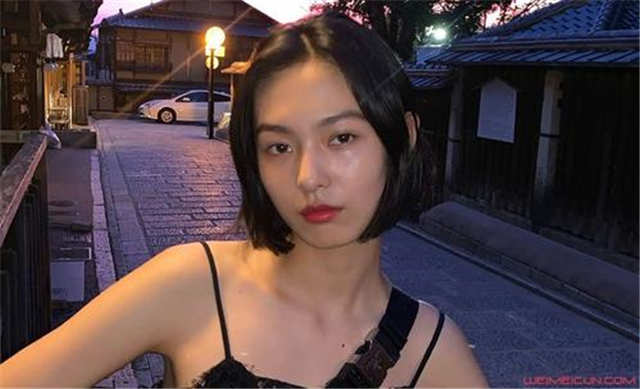 4. After breaking up with Jelly Lin, Song Weilong was rumored to fall in love with 19-year-old model Zhao Jiali, and they once traveled together in Japan and behaved intimately.
They behaved very sweetly and wore a couple's hat. They were then photographed kissing in a car while waiting for an assistant, and then going back to the hotel together after the assistant got the luggage ready.
Neither of them has responded whether they were in a relationship.
Song Weilong is so lucky to have these kinds of "beauty" at such a young age. He has the advantage of his innate conditions. His height is 185, his features are three-dimensional, and his appearance and figure are quite good.
We hope he will continue to work hard and bring more good works to his fans and viewers.
Related Posts