2020 Top 10 Campus Prince Charming: Zhang Xincheng only took the 3rd, Song Weilong was recognized as the Dreamboat
Campus drama has always been the indispensable source of sweetness in life. Without further ado, let's reveal the top 10 "campus prince charming" who made the list this year!
TOP 10: Wang Anyu as Jiang Zhenghan in "Forever Love".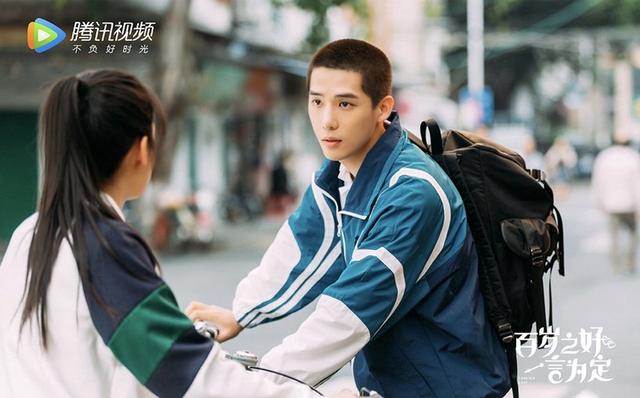 The first time the TV show went online, the male lead's face set off a lot of discussions. Although Wang Anyu is not the first look handsome, his buzz cut with his look is quite impressive, after all, not many people are suitable for the buzz cut look.
In the drama he played a mathematical genius, for the heroine, he enters the same university, started a love story from school uniform to wedding dress.
TOP 9: Ma Sichao as Chen Junhe in "I Don't Want To Be Friends With You".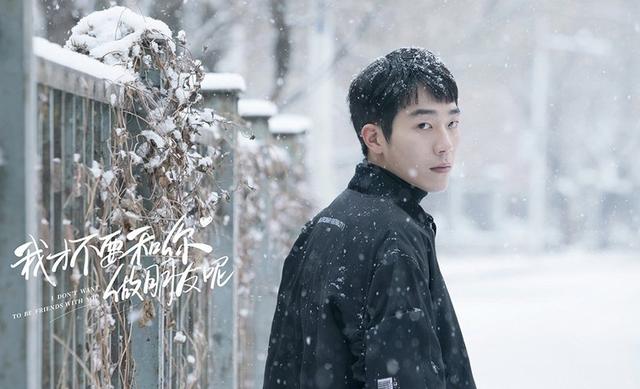 This drama is one of the few teenage dramas that have received 8.2 good reviews on Douban. Although Ma Sichao seems to be domineering and aloof in the drama, he turns into an infatuated guy after he meets the female lead. Every time he looks at the female lead is always so sunny and handsome.
TOP 8: Liang Jingkang as Ma Tian in "Run For Young".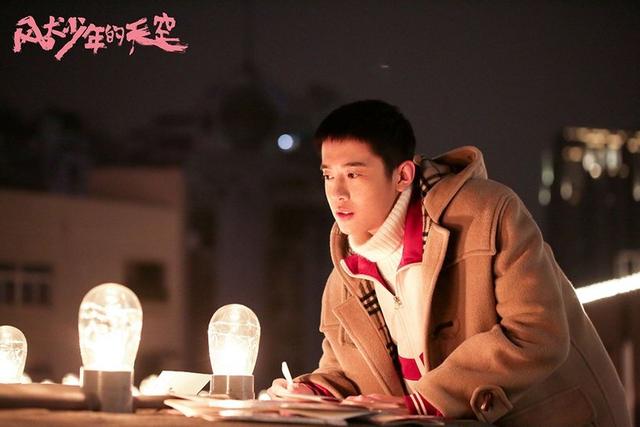 In "Run For Young", Liang Jingkang plays a student with excellent character and excellence. Although the surface looks indifferent, the heart is actually warm. He also lends a helping hand to friends many times. He silently guards the heroine.
TOP 7: Li Mingde as Tan Song in "Lovely Us".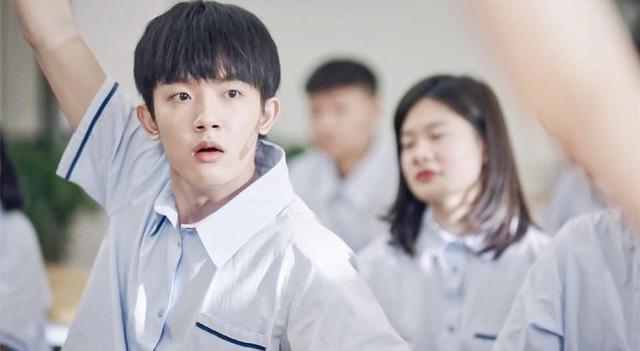 The "Lovely Us" has also become one of the must-watch sweet dramas in 2020! Although the popularity is not high, this drama won the Douban 8.2 high rating quietly. Although Li Mingde is not the typical rich and handsome persona, his youthful and cute mailbox is very immersive.
TOP 6: Deng Chaoyuan as Qin Shen in "Professional Single".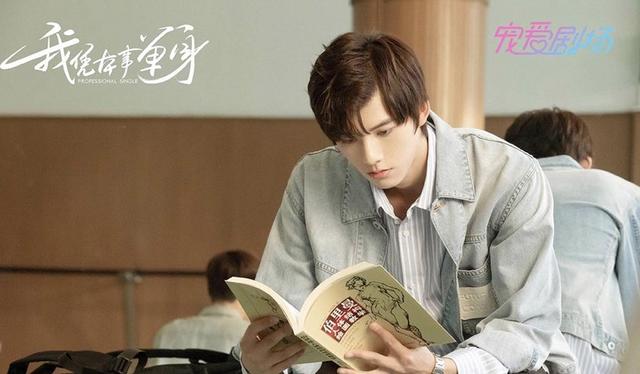 In the drama, Deng Chaoyuan plays an aloof super scholar with model height and good looks are the ideal type for thousands of girls. Although he seems aloof and reticent, he is a sharp tongue.
TOP 5: Guo Junchen as Nan Xi in "Meeting You".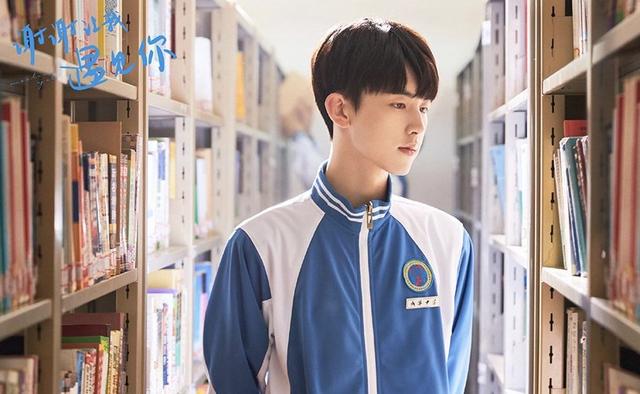 In the drama, Guo Junchen is a campus hunk. Born with social phobia, he has never been able to communicate with others. It was only when he met the female lead that he slowly opened up and integrated into the group life.
The heroine is not good at homework, he will take the initiative to stay up late with her to make up for it. The girl can not get up, Guo Junchen will prepare a good breakfast and wait for her to get up.
TOP 4: Zhang Linghe as Mai Sichong in "Sparkle Love".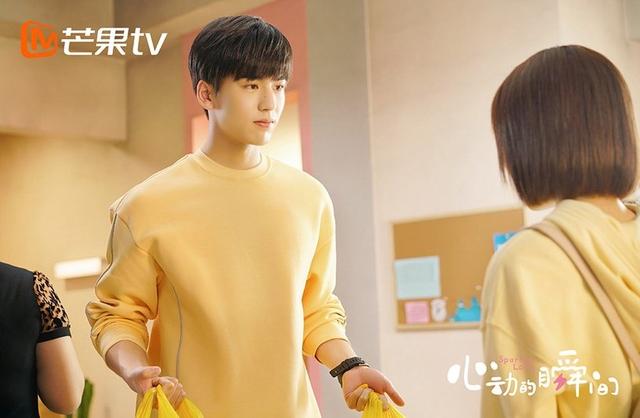 The drama tells the inspiring story of Mei Weiwei, a young girl born with strange powers, and Mai Sichong, a swimmer with zero relationship experience, who fall in love at first sight and overcome their fear of falling in love and courageously pursue their dreams.
TOP 3: Zhang Xincheng as Lai Yubing in "Skate Into Love".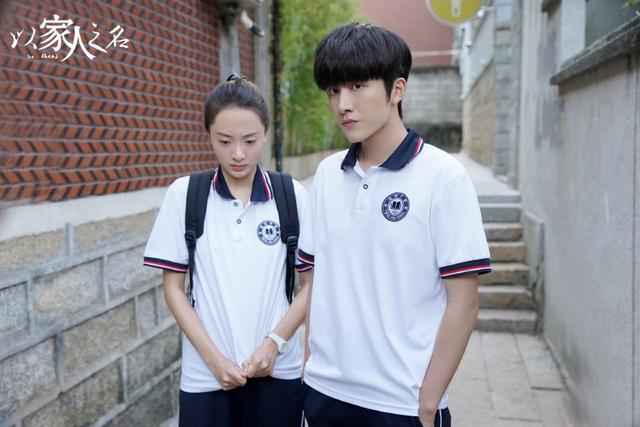 In the drama, Zhang Xincheng plays a school hunk who is aloof on the outside but cute on the inside. Although Li Yubing looks unapproachable on the outside, he actually has a contrasting image of a cute little boy inside.
TOP 2: Gong Jun as Zhao Fanzhou in "The Love Equations".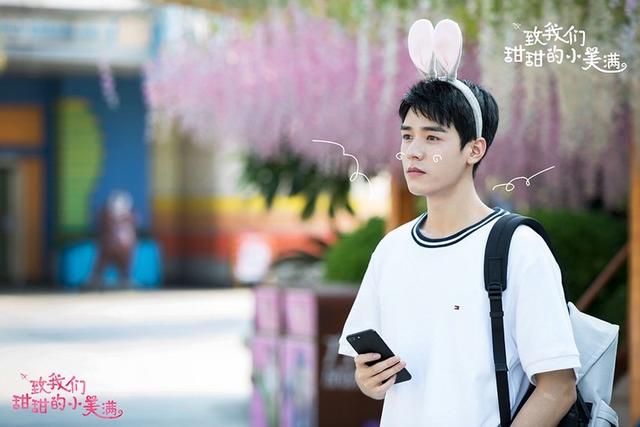 Gong Jun as Zhao Fanzhou is a perfect lover of girls, the beauty with the persona of a super scholar is the ideal type of all girls. Even if it is a top student, Gong Jun also very good at chasing girls.
TOP 1: Song Weilong as Ling Xiao in "Go Ahead".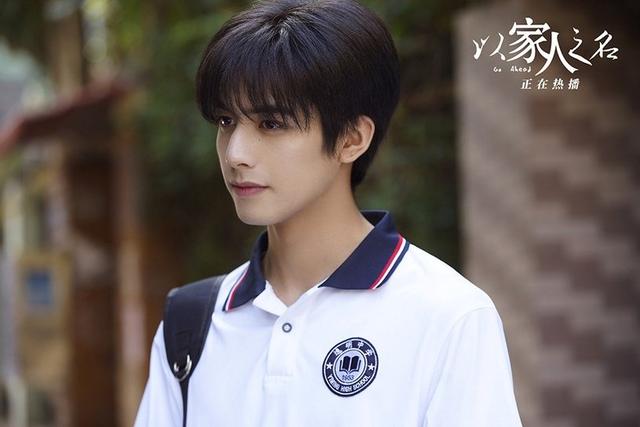 The Top 1 is Ling Xiao of "Go Ahead". Ling Xiao is not only a good student but also has a handsome face. With his model height, sunny and handsome face, he is the boy that any girl will be attracted to when she looks at him.
Related Posts