How Is Xu Kai, Wu Jinyan's Relationship?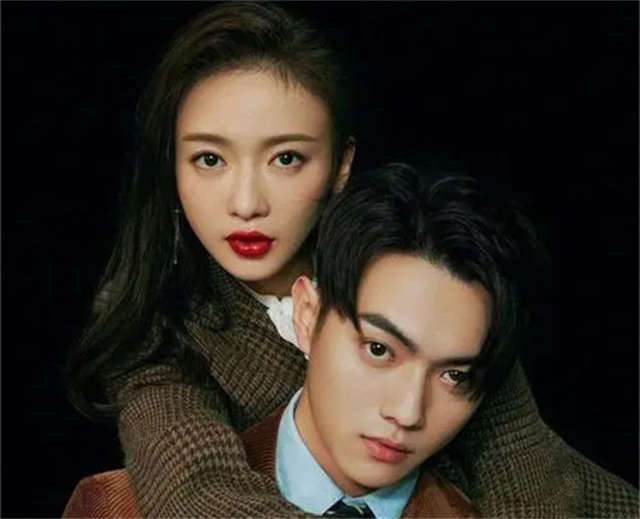 On February 22, 2022, the second collaboration of Xu Kai, Wu Jinyan "Royal Feast" finally launched in the anticipation of netizens.
The drama tells the inspiring romantic story of a young girl, Yao Zidian (played by Wu Jinyan). She was selected as a court lady in the Shangshi Bureau during the Yongle period of the Ming Dynasty.
Yao Zijin persevered in her pursuit of Chinese cooking skills, made friendships, and met love. She finally companioned with the wise and talented imperial grandson, Zhu Zhanji (played by Xu Kai).

"In this life, I've had enough of guarding you. Can you guard me in the next life?" — "Story of Yanxi Palace" Fucha Fuheng
"In this life, I'll be guarding you instead." — "Royal Feast" by Yao Zijin
A highly echoed post on Weibo by Wu Jinyin also managed to awaken the enthusiasm of CP fans.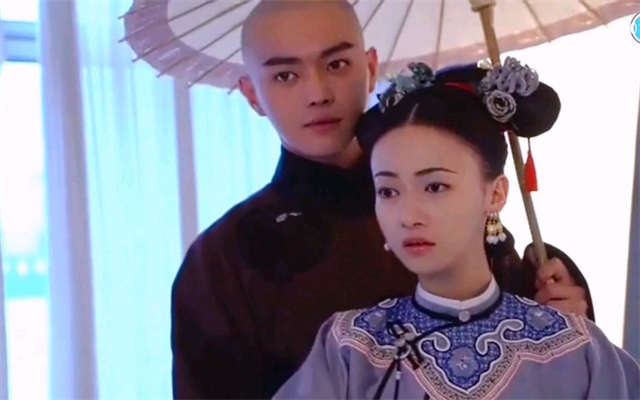 In 2018, Xu Kai and Wu Junyin did not have a successful relationship in the hit ancient drama "Story of Yanxi Palace". Many viewers left many regrets about the "Fu Ying CP ".
This time, they worked together again as lovers, which fulfilled the dreams of many CP fans.
The sweet interactions between Yao Zijin (played by Wu Junyan) and the little imperial grandson (played by Xu Kai) is more like what netizens described as "cyberlove", such as silently helping him to remove stains, leaving small mouse paintings, noticing she is here, leaving or falling asleep on purpose.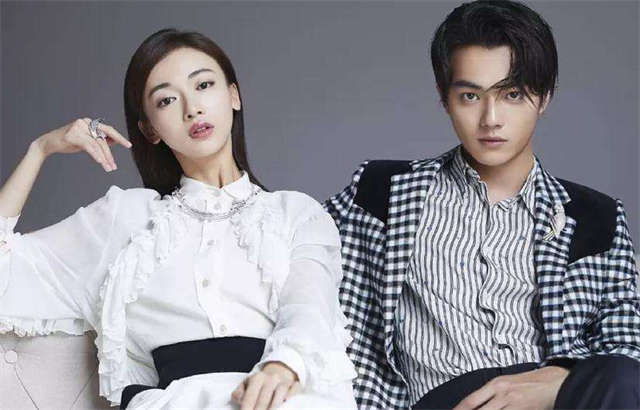 Xu Kai and Wu Jinyan are both artists of the Yu Zheng company, so what is the relationship between Wu Junyan and Xu Kai in real life?
At that time, 24-year-old entertainment newcomer Xu Kai was familiar to the audience by relying on his role as Fucha Fuheng in the popular TV series "Story of Yanxi Palace".
He and Wu Jinyan staged a sweet and sadistic love story, although they did not end up being together, the audience was very optimistic about this CP, hoping that they could fake it and date in reality.
In life, they were found interacting frequently in many magazine shoots and media interviews, and there seemed to be having affection in their eyes when they looked at each other.
Then, the relationship between them in life began to be speculated. There were also many self-media exposed that they interacted ambiguously on the set, and were suspected to be together.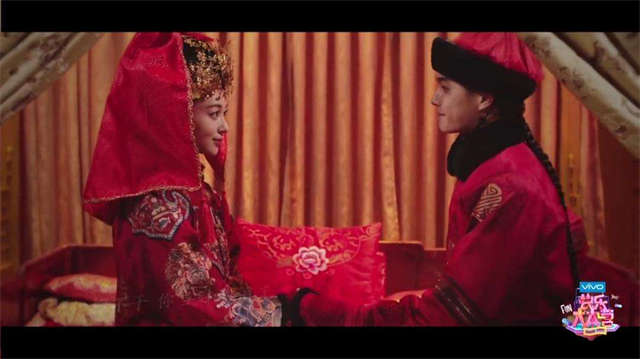 Even "Happy Camp" arranged "Fu Ying CP" a wedding in the show, which attracted many netizens to discuss.
However, when the reporter asked Xu Kai: "Use a word to describe your relationship with Wu Jinyan", Xu Kai decisively responded: "colleagues!"
In response to the intimate interaction between them on set, Wu Jinyan also explained, "When shooting the scene that "Wei Yingluo" was sick, I just shot a whole day in another group, so felt happy to see a colleague, who was familiar to me, it was very late, we were all very sleepy, I wanted to make everyone laugh and regulate the atmosphere."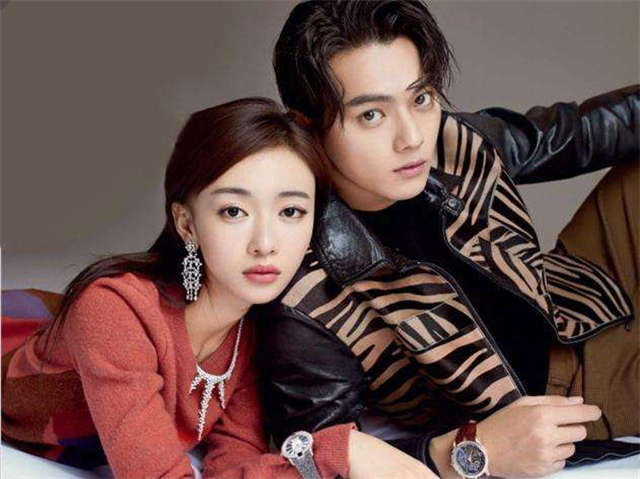 For this dating rumor, Xu Kai and Wu Jinyan both responded it was the interaction between colleagues.
According to the general marketing routine of film and dramas, they have emotional lines in the drama, so they will promote as CP publicity, which can also help the audience to have a greater sense of immersion.
In fact, Wu Jinyan is not Xu Kai's girlfriend at all. Although Wu Jinyan and Xu Kai's performance in "Story of Yanxi Palace" was full of love, they were both doing it to promote the drama. They are just friends, colleagues.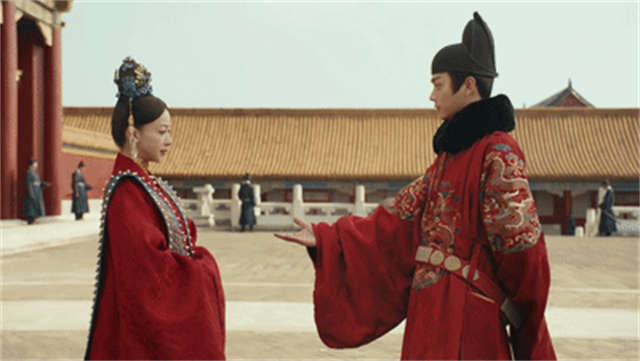 What do you think about the relationship between Xu Kai and Wu Jinyan? Do you think they are suitable and a good match?
Related Posts