As A Playboy, Xu Kai courts Li Yitong Crazily In "Court Lady", Funny And Lovely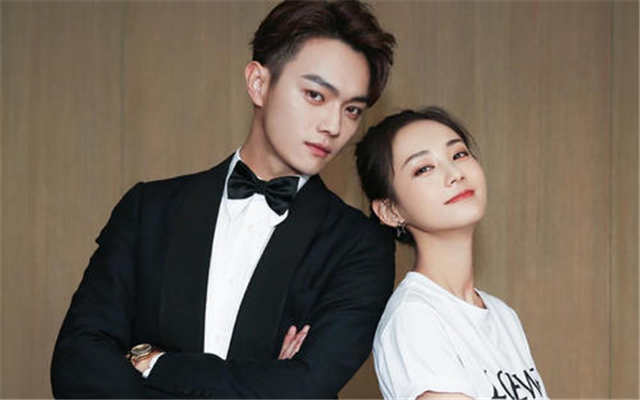 Starring Xu Kai and Li Yitong, "Court Lady" tells the story of Sheng Chumu, the son of the Duke of Lu, who is known to be uneducated and unskilled in the city of Chang'an in the early Tang Dynasty.
He falls in love with Fu Rou, a merchant girl, at first sight. After learning that Fu Rou likes an active, talented boy, Sheng Chumu works hard to change his past and begins to learn from a master, eventually winning Fu Rou's heart.
Later, Fu Rou unexpectedly joins the palace as a female official, and Sheng Chumu is forced to join the army. They are put to the test for love.
In this process of growth, they also see the responsibility on their shoulders and work together to save their family and country from crisis, contributing to the prosperity of the country and the happiness of the people.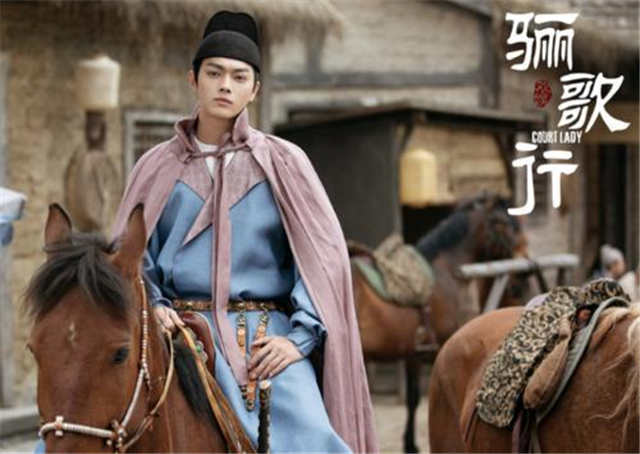 Xu Kai has been getting a lot of attention lately. He is tall and handsome and has good acting skills. He also works very hard.
His change of character from "have neither learning nor skill" to "to be well versed in both polite letters and martial arts" was handled perfectly! Moreover, the production of "Court Lady" is very good, so it will be a hit!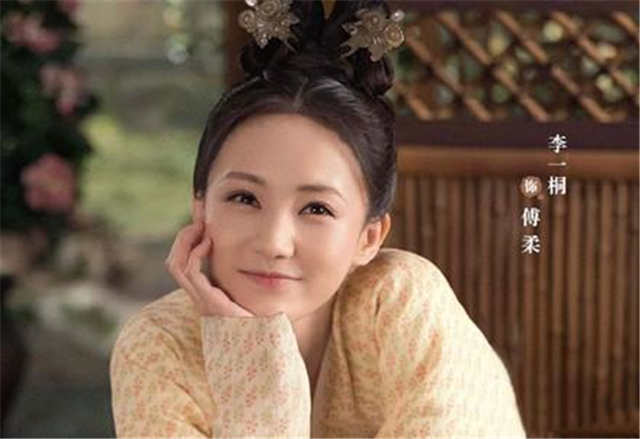 Li Yitong's appearance is too suitable for this kind of gentle and wise heroine, she looks very smart.
She is a highly acclaimed actress in recent years. Her acting skills are excellent and her resources are also very good.
However, because of some irresistible factors, Li Yitong has not been an A-list actress. But we believe she will get better and better.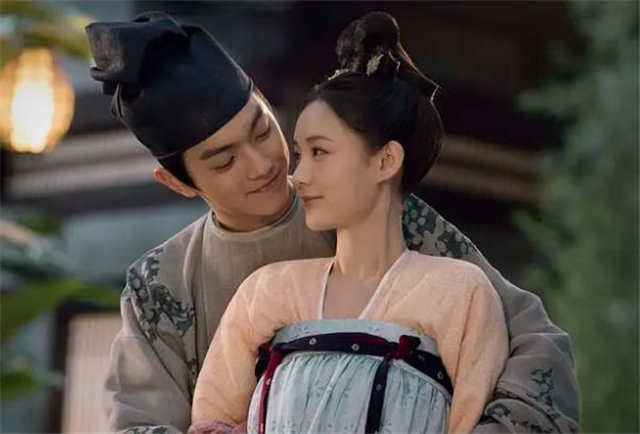 Although Li Yitong is beautiful and skillful, she still lacks some popularity. While Xu Kai is handsome and popular, so we wonder what chemistry they will have in the drama.
Yu Zheng has high expectations for this drama. Both the costumes and the backstory are in the style of the Great Tang Dynasty. Yu Zheng's vision remains unique. We believe the combination of Li Yitong and Xu Kai will be great.
Related Posts