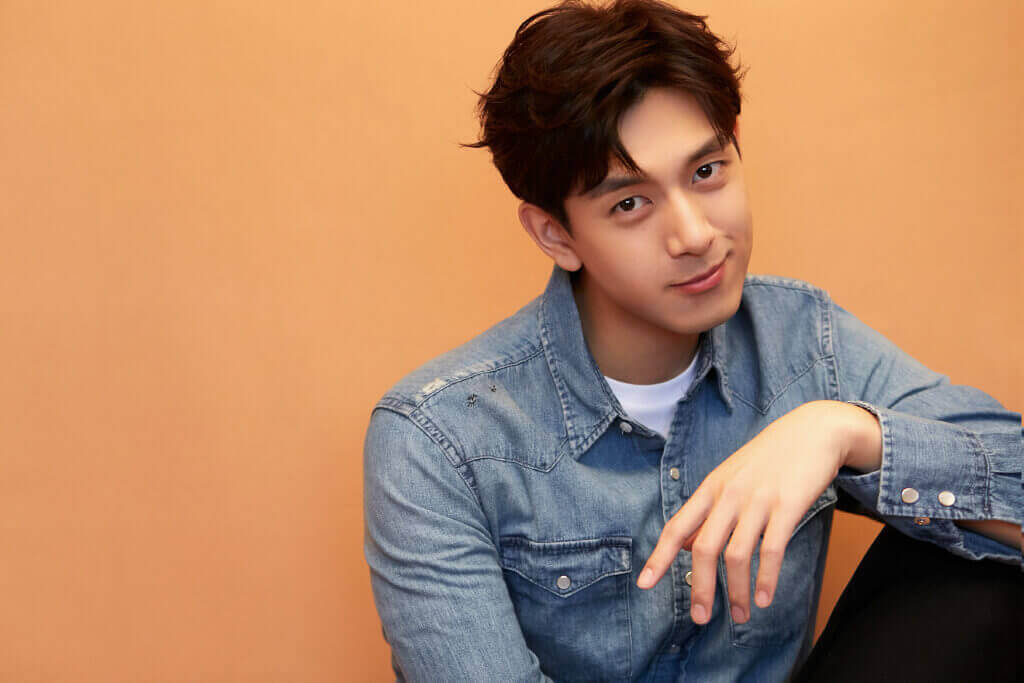 Li Xian, born on October 19, 1991, in Xianning, Hubei, is a Chinese actor. In 2011, he starred in his debut film "Feng Shui". In 2018, he became well known to the audience by playing the lead role of Han Shangyan in the drama "Go Go Squid!".
Basic Info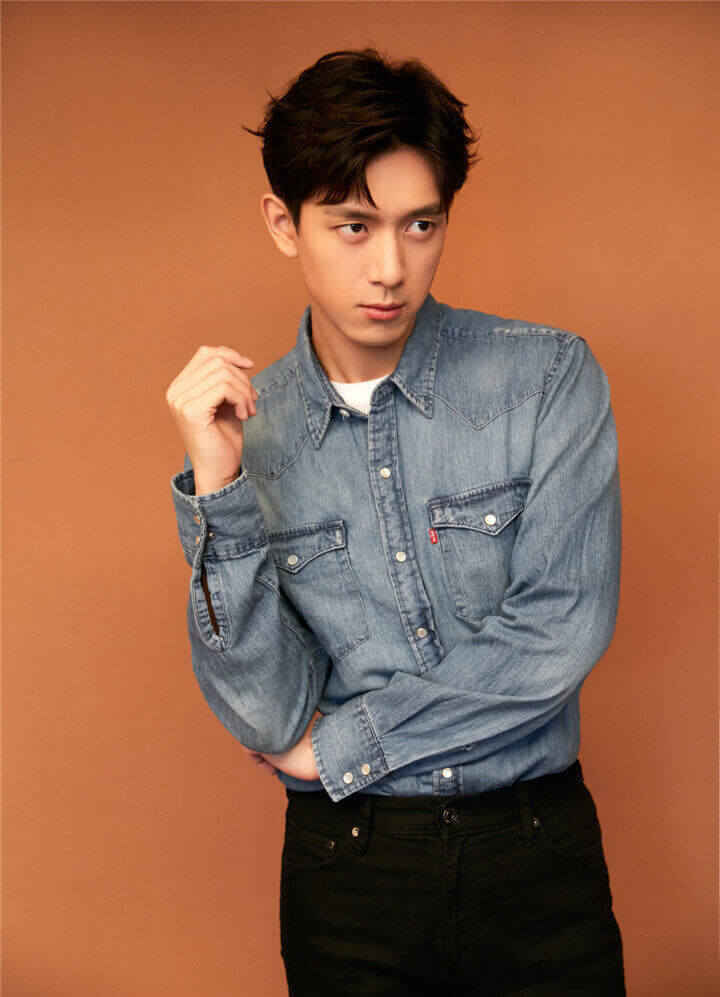 Stage Name: Li Xian(李现)
Birth Name: Li Xian(李晛)
Nicknames: Xian Xian, Xian Ge
Birthday: October 19, 1991
Place of Birth: Hubei, China
Zodiac Sign: Libra
Blood Type: O
Height: 185cm
Weight: 72kg
Fandom Name: Tian Xian Bao Bao(Teletubbies)
Fandom Color: Orange
Fanchant: zuì hǎo de lǐ, jiù shì xiàn zài (最好的李,就是现在)
Weibo: 李现ing
Instagram: mr.lixian


Facts
Li Xian's agency is Easy Entertainment.
Education: he studied performance at the Beijing Film Academy.
Yang Zi and he are schoolmates in the academy.
He laughs a lot.
He likes PUMA and he's Puma's spokesman.
His favorite fruits are all kinds of melons. He doesn't like durian.
His catchphrase is "cool".
Xian likes Wuhan hot dry noodles.
He especially likes to work out.
His favorite desserts are Schwarzwaelder Kirschtorte and Red Velvet Cake.
Li Xian likes to watch football and basketball games. His favorite basketball player is LeBron James.
He likes to play basketball, and he lost weight by play basketball.
His favorite color is blue and he likes pink and black too.
He is afraid of high.
Xian can play guitar, ukulele, saxophone, and drums.
He likes to read books and watch films.
Xian doesn't watch horror movies.
He owns one ragdoll cat.
Li Xian likes diving.
His favorite soda is coke.
Films
Zhong Guo Xing Jing (中国刑警)(TBA)
Schemes in Antiques(古董局中局)(Yao Buran)(2021)
Soul Snatcher(赤狐书生)(Bai Shisan)(2020)
Love Song 1980(恋曲1980)(Liang Zhengwen)(2020)
Leap(夺冠)(2020)
The Enigma of Arrival(抵达之谜)(Zhao Xiaolong)(2020)
The Captain(中国机长)(Luo Xiaolin)(2019)
Nuts(奇葩朵朵)(Xu Zicong)(2018)
The Founding of an Army(建军大业)(Luo Ronghuan)(2017)
Deadly Love(玩命试爱)(Fang Zhibin)(2017)
Love O2O(微微一笑很倾城)(Yu Banshan / Yu Gong Pa Shan)(2016)
Who Sleeps My Bro(睡在我上铺的兄弟)(Xie Xun)(2016)
Singing When We're Young(初恋未满)(Da Wei)(2013)
Feng Shui(万箭穿心)(Ma Xiaobao)(2012)
Television Series
A Love Never Lost(人生若如初见)(Liang Xiang / Yu Bugu)(TBA)
11 Left(剩下的11个)(Chen Zhenyu)(2021)
Dt. Appledog's Time(我的时代,你的时代)(Han Shangyan / Gun)(2021)
Sword Dynasty(剑王朝)(Ding Ning)(2019)(★★★★)
Go Go Squid!(亲爱的,热爱的)(Han Shangyan / Gun)(2019)(★★★★★)
Women of Shanghai(上海女子图鉴)(Chen Xiaowei)(2018)
Only Side by Side with You(南方有乔木)(Chang Jianxiong)(2018)(★★★★)
Tientsin Mystic(河神)(Guo Deyou)(2017)(★★★★★)
Rush to the Dead Summer(夏至未至)([Li Xia's 2nd boyfriend])(2017)
Medical Examiner Dr. Qin(法医秦明)(Lin Tao)(2016)(★★★★★)
Four Ladies(翩翩冷少俏佳人)(Ding Zihui)(2016)(★★★★)
Who Sleeps My Bro(睡在我上铺的兄弟)(Xie Xun)(2016)(★★★★)
City of Fantasy(奇妙世纪)(A Liang)(2014)
Activity
Discussions tagged with 'LiXian'
Viewing 1 of 1 discussions
---
Any content to add or anything want to know about Li Xian, welcome to contact us or leave a comment below.