There Is a Lover in My Hometown – Li Xian, Zhou Yutong
There Is a Lover in My Hometown is a drama directed by Cheng Liang, led by Li Xian and Zhou Yutong, with Liu Lin, Fang Fang, and Wan Peng in special appearances, co-starring Wu Junting and Zhang Xiwei.
The drama is adapted from the novel "情人/The Lover" by She Mu Si.
Details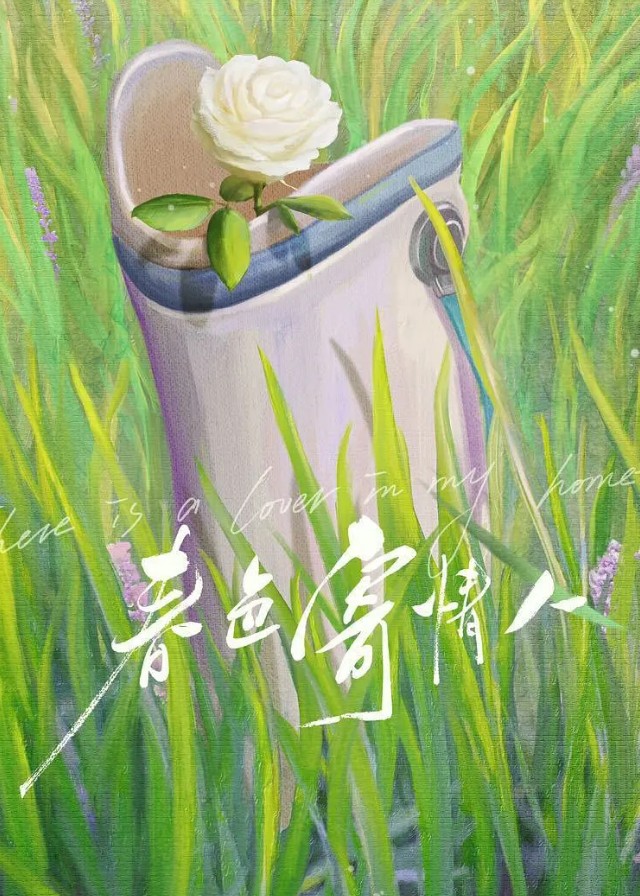 Cast
Synopsis
Chen Maidong was once a rebellious youth, but after experiencing a life-changing event, he chose to become a funeral makeup artist. Zhuang Jie became disabled due to a car accident, but she worked hard and became a career elite in the big city in order to pursue a better self.
One is a funeral makeup artist with a rebellious personality but is emotionally and physically lonely, the other is a brave and dazzling medical salesperson with physical defects. Through constant struggles, they gradually understand and respect each other, healing each other's "imperfections" with love.
Reviews
You May Also Like
Related Posts