Zhou Yutong (周雨彤) Profile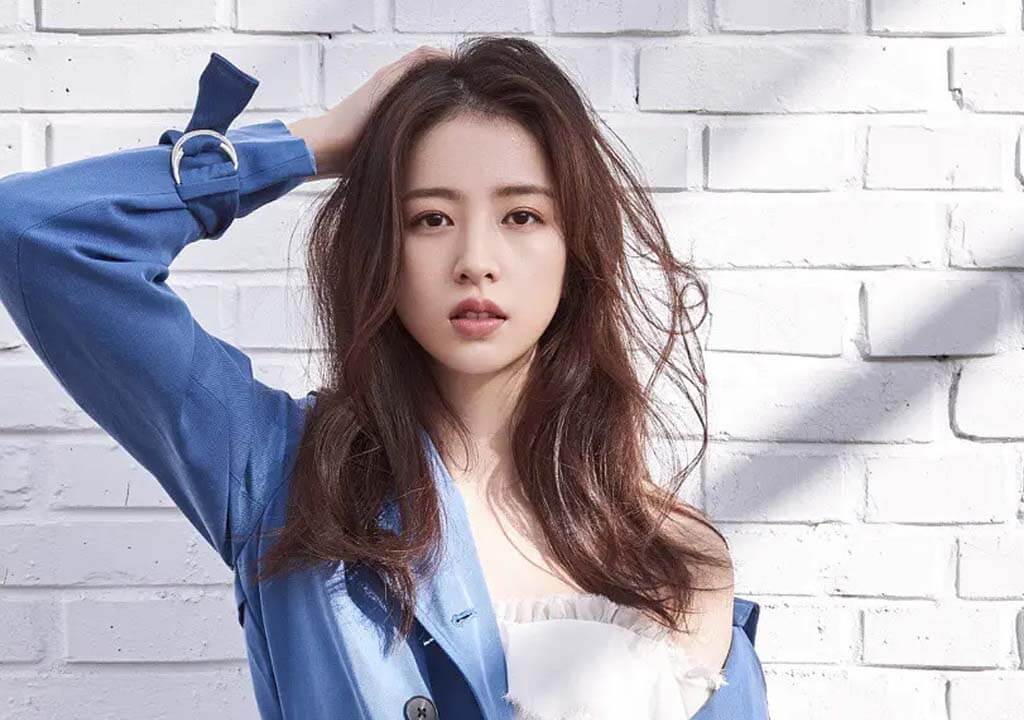 Zhou Yutong (周雨彤), born on September 21, 1994, in Anhui, China, is a Chinese actress.

In January 2013, she was cast in the children's magical movie "Balala the Fairies: the Movie", thus officially entering the entertainment industry. In 2019, the drama "Young Blood" was aired in which she played the lead role. In 2020,she gained more attention by starred Lu Fangning in "Begin Again".
Baisic Info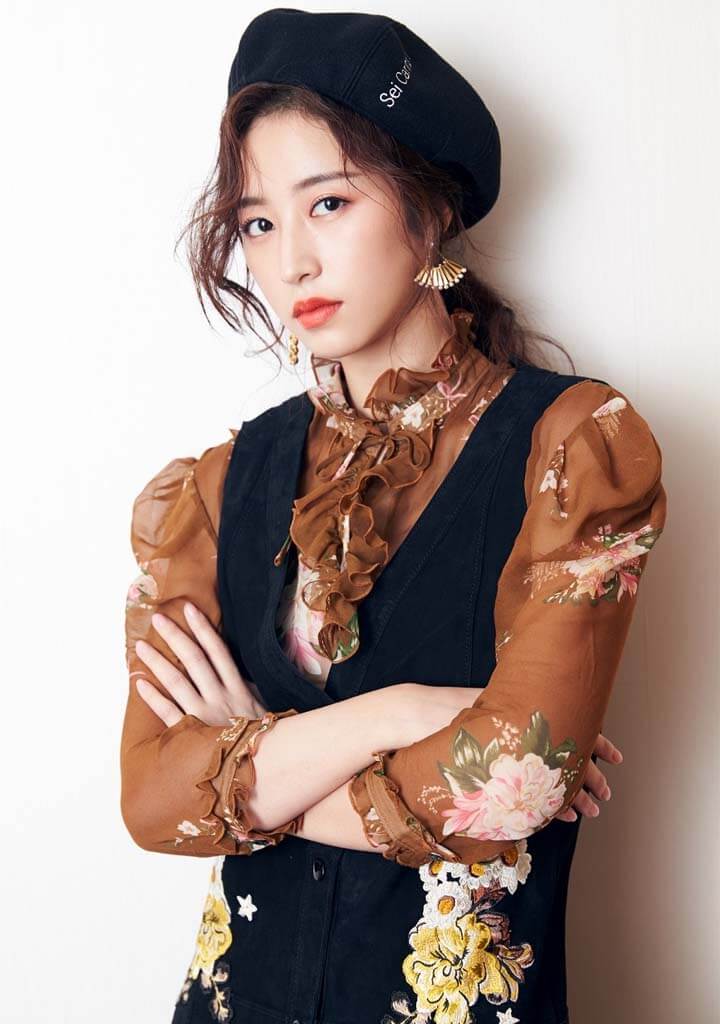 Facts
Zhou Yutong's agency is Qianyi Times.
Education: she studied at the Shanghai Institute of Visual Art majored in performance.
She is good at dance and yoga.
Likes to swim.
She sometimes posts the poems she has written.
Favorite Actress: Jiang Wenli.
Prefer to play modern dramas.
She is more satisfied with her nose.
Prefers sneakers over Handbags.
Zhou Yutong likes to stay at home, sit at sofa, and watch TV.
Her most desired superpower is teleportation.
Films
One Night Only(天亮之前)(Sue)(2016)
20 Once Again(重返20岁)(Xiao Mei)(2015)
Balala the Fairies: the Movie(巴啦啦小魔仙大电影)(Qiu Yu)(2013)
Television Series
Fall In Love With A Scientist(当爱情遇上科学家)(Bai Lingling)(2021)
The Coolest World(最酷的世界)(Teng Xiaoxiao)(2021)
Remembrance of Things Past(我在他乡挺好的)(Qiao Xichen)(2021)
Silent Evidence(法医秦明之无声的证词)(Lin Dang)(2021)
Begin Again(我们从结婚开始恋爱)(Lu Fangning)(2020)(★★★★★)
Young Blood(大宋少年志)(Zhao Jian)(2019)(★★★★★)
My Love from the Ocean(来自海洋的你)(Dai Xi)(2018)(★★★★)
Cambrian Period(寒武纪)(Tang Yin)(2017)(★★★★)
Long For You(我与你的光年距离)(Li Xueji)(2017)(★★★)
The Journey(寻找前世之旅)(Ye Yin / Yi Sha)(2017)
Addicted(上瘾)(Shi Hui)(2016)
Seventeen Blue(会痛的17岁)(A Jiu)(2015)
Love Weaves Through a Millennium(相爱穿梭千年)(Ying Yue)(2015)
---
Any content to add or anything want to know about Zhou Yutong, welcome to contact us or leave a comment below.