Timmy Xu (Xu Weizhou) Profile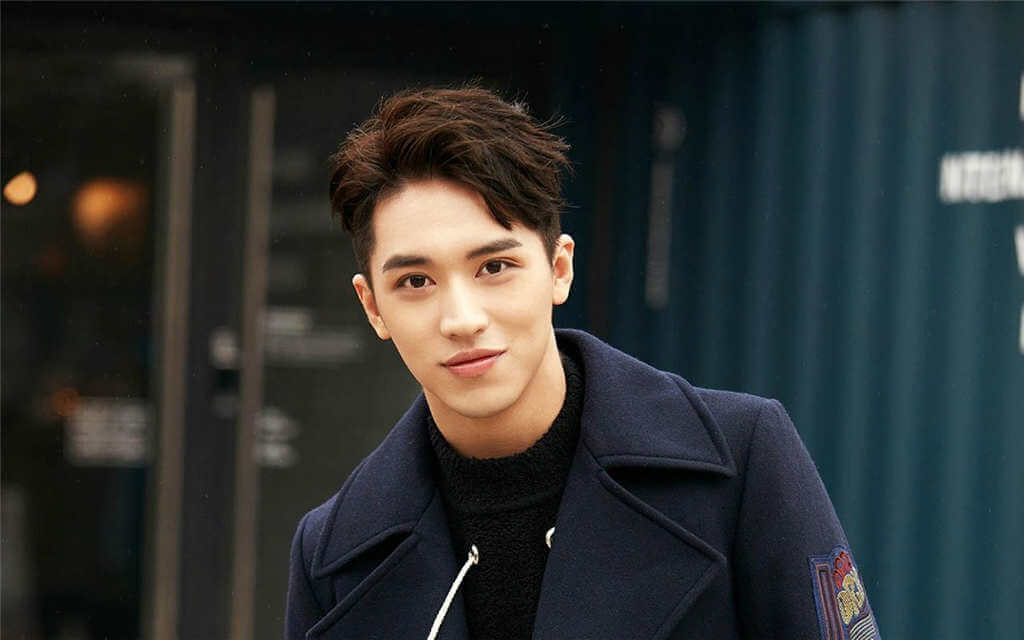 Timmy Xu(Xu Weizhou, 许魏洲), born on October 20, 1994, in Shanghai, is a Chinese actor and singer.

In 2015, he debuted by filming his first youth inspirational movie "Gaming Madness".In 2016, he was well-known to the audience by starring in the web drama "Addicted".

In 2020, she starred in the romantic comedy "Midsummer Is Full of Hearts", the drama "City of Light", and the youth drama "Dear Mayang Street".
Basic Info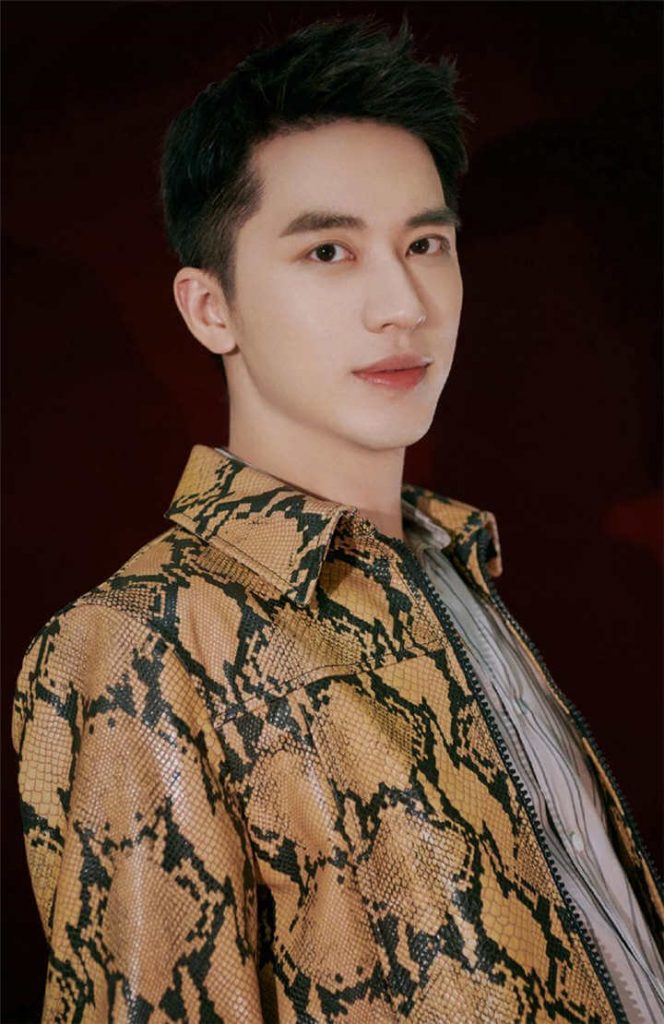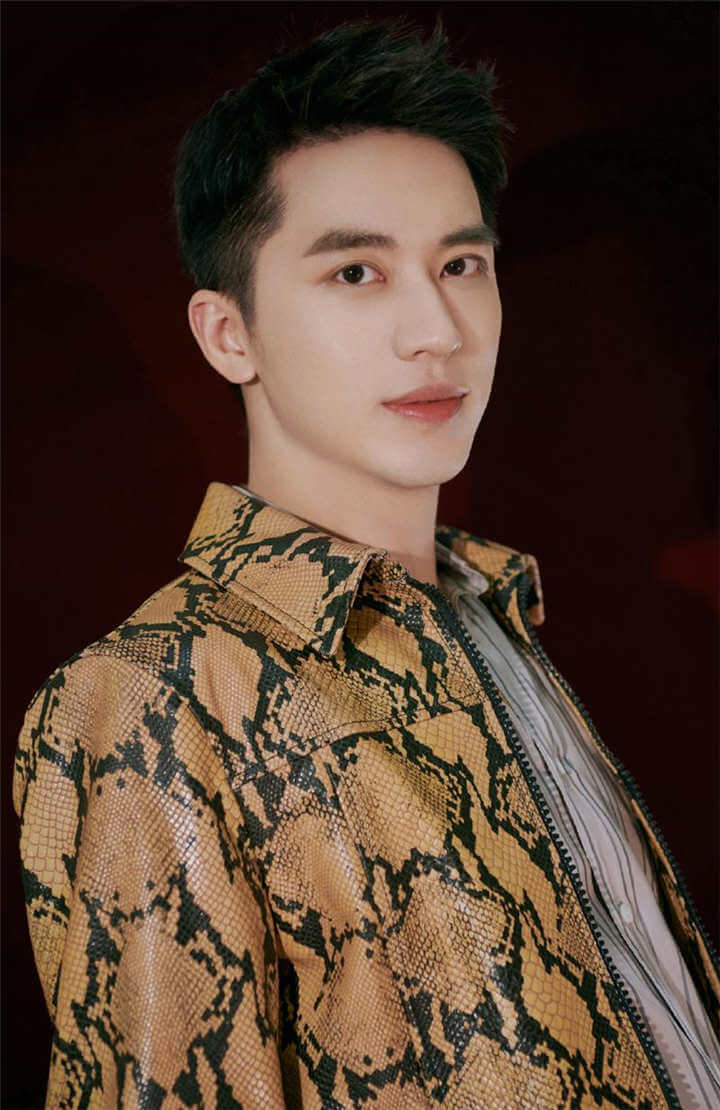 Stage Name: Timmy Xu
Birth Name: Xu Weizhou(许魏洲)
Korean Name: 허위주
Nickname: Zhou Zhou
Birthday: October 20, 1994
Place of Birth: Shanghai, China
Zodiac Sign: Libra
Height: 185cm
Weight: 60kg
Blood Type: –
Fandom Color: Tiffany Green
Fandom's Name: Bai Zhou(Congee)
Fanchant: guāng zhī róng yào, xīn xǔ wèi zhōu(光之荣耀,心许魏洲)
Weibo: 许魏洲ZZ
Instagram: timmyxu
Timmy Xu Facts
His agency is Xu Weizhou Studio.
Education: He graduated from the Department of Directing, Performance major at the National Academy of Chinese Theatre Arts in 2017.
He is from a wealthy family.
Xu Weizhou learned Latin dance as a child, and as he grew up, he developed other hobbies such as writing and composing music, singing, and playing guitar.
He can dance, play B-BOX, drums, boxing too.
He was awarded the Gold Medal for Latin dance by the ISTD.
In high school, he formed the band EggAche with his friends.
In 2011, he formed the death metal band PROME with his friends, in which Xu Weizhou played lead guitarist.
Likes to play mobile games.
Loves listening to music, when he gets up, takes showers, at the table, he always listens to music.
Likes to stay at home.
He is more satisfied with his nose.
Favorite Food: meats.
Doesn't like cilantro, durian.
Good at making curry beef.
Likes to drink whiskey and coke before sleep.
Know how to make cakes.
Will go to exercise 3 times a week.
Likes to play basketball.
Favorite basketball player: LeBron James.
Can speak fluent English.
Likes animation.
Favorite anime characters: Pikachu, Monkey D Luffy, Sasuke, and Naruto.
Likes sunny days.
In KTV, he will sing Jay Chou and Linkin Park's songs.
Likes cats, especially the orange cats.
Can knit sweaters.
The most wanted superpower is to fly.
He is nearsighted with 2.0 diopters.
Ideal Type Girlfriend: Long Hair, Sensible, Lin Chi-ling.
Film
Gaming Madness(电竞也疯狂)(Yue Hongsheng)(2015)
Big Fish & Begonia(大鱼海棠)(Kun)(2016)
The Rookies(素人特工)(Ding Shan)(2019)
Television Series
Addicted Heroin(上瘾)(Bai Luoyin)(2016)
The Evolution of Our Love(爱情进化论)(Ding Yuyang)(2018)
My Girlfriend(我不能恋爱的女朋友)(Chi Xin)(2019)
Midsummer Is Full of Hearts(仲夏满天心)(Jin Zeyi)(2020)
Dear Mayang Street(亲爱的麻洋街)(Ou Xiaojian)(2020)
Weaving a Tale of Love(风起霓裳)(Pei Xingjian)(2021)
Ping Pong(荣耀乒乓)(Yu Kenan)(2021)
City of Streamer(流光之城)(Rong Jiashang)(2022)
Almost Lover(谁都知道我爱你)(Xiao Shangqi)(TBA)
Weaving a Tale of Love(风起西州)(Pei Xingjian)(TBA)
Variety Shows
Intangible Her EP08(触不到的TA)(2017)
Give Me Five S2(高能少年团)(2018)
Shake It Up(新舞林大会)(2018)
Happy Camp Ep.1053, 1063, 1074(快乐大本营)(2018)
Everlasting Classics S2 EP9(经典咏流传)(2019)
Day Day Up(天天向上)(2019)
Happy Camp(快乐大本营)(2019)
Meet at Temple of Heaven(遇见天坛)(2019)
Young Forever(我们的歌)(2019)
We Are On The Way(我们在行动)(2020)
Happy Camp(快乐大本营)(2020)
Singer 2020(歌手)(2020)
Life is Beautiful(让生活好看)(2020)
Back to Field(向往的生活)(2020)
Hi! Relax(亲爱的请放松)(2020)
Everlasting Classics(经典咏流传)(2020)
Crossover Singer(跨界歌王)(2020)
Wonderful City(奇妙之城)(2020)
---
Any content to add or anything want to know about Timmy Xu, welcome to contact us or leave a comment below.