Timmy Xu And Yang Chaoyue Start Their Sweet Love Story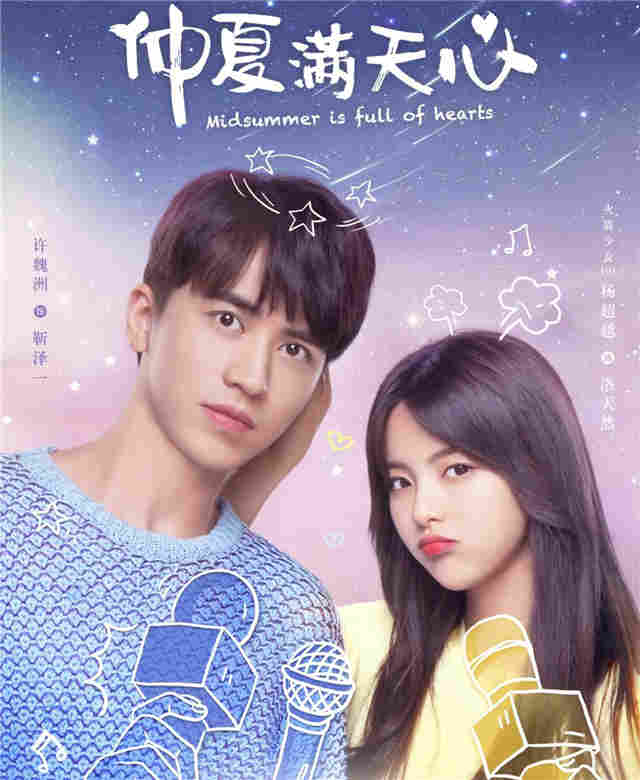 The TV series "Midsummer is Full of Love", starring Timmy Xu and Yang Chaoyue, has broadcasted on Tencent Video. Timmy Xu and Yang Chaoyue start their sweet love story with the romance between a superstar and a musical talent.
It is a pure sweet drama, full of love. Midsummer is the festival of love. When it comes to summer, many people fall in love. Because summer has different tastes. Midsummer's Love is a romantic and dreamy scene, the typical symbol of love. So those who like to watch sweet dramas can enjoy themselves.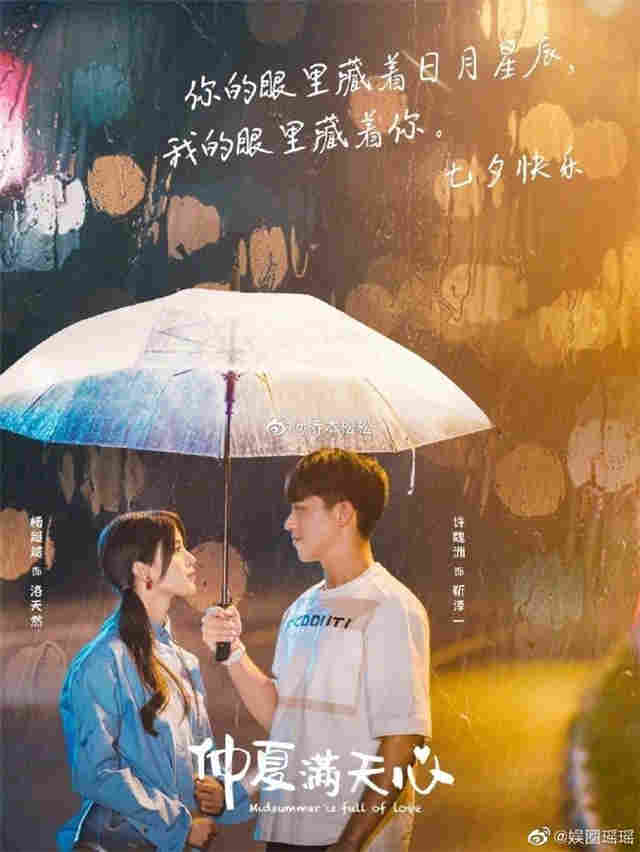 This drama is adapted from the Korean Comic "Full House" by Soo Yon Won and is directed by Zhang Lichuan, who is known for directing urban romantic light comedies. In this drama, Luo Tianran is a talented musician who is new to the music field, with a spooky and self-respecting personality and dreams of becoming a composer.
By a chance, Luo Tianran meets the superstar Jin Zeyi. Then they have to live together in a house by mistake. A series of stories of ludicrous romance begins.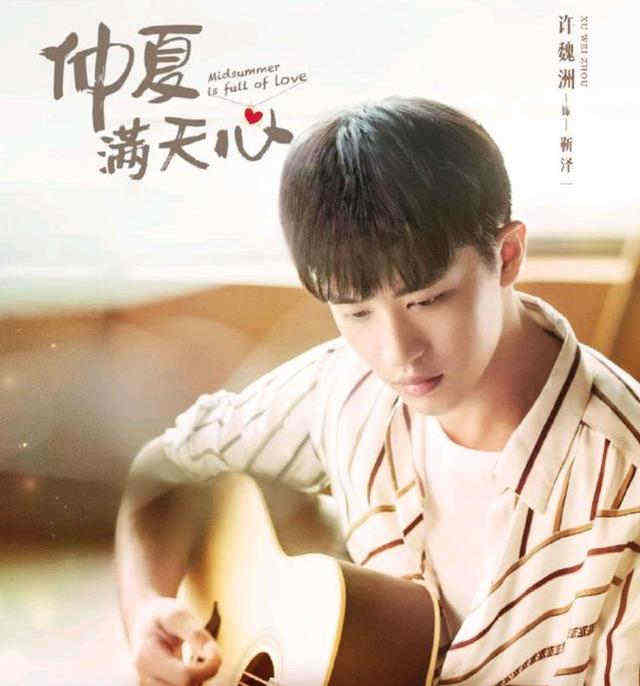 Timmy Xu plays the role of Jin Zeyi, a popular star in showbiz. He looks so cool and unapproachable, but in fact, he is occasionally full of "little devils" and childishness which is very cute.
Yang Chaoyue acts as "Luo Tianran", a talented girl with an old-fashioned spirit and a wide mind. She is full of love and dedication to music and has high expectations of it. In life, Yang Chaoyue is not good at singing. The role in the drama fulfills all her wishes.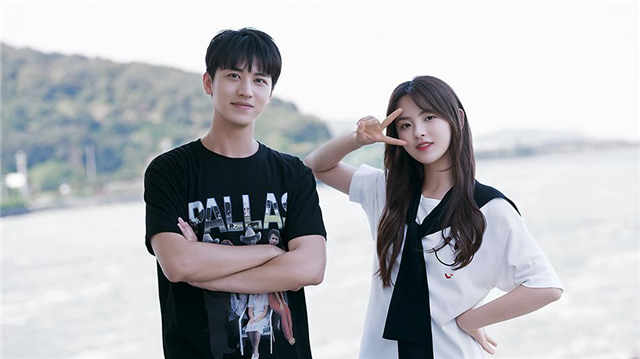 In reality, Timmy Xu is a bright and handsome boy, and Yang Chaoyue is a innocent and beautiful girl. The combination is pleasing to the viewers' eye.
Their interaction in the drama is really funny and impressive, the love part of the drama is as sweet as candy. They certainly become a hot couple after the drama aired.
Related Posts