Does Yang Chaoyue Have A Boyfriend? Ideal Type Was Revealed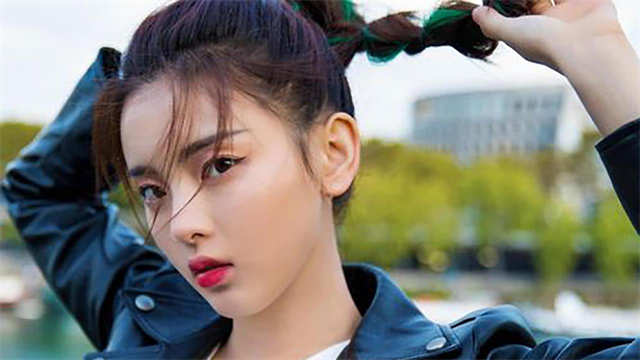 Yang Chaoyue was a favorite when she participated in "Produce 101". Many Fans like her silly, ignorant, sweet personality. Netizens are curious about the Boyfriend of Yang Chaoyue.
Who is Yang Chaoyue's boyfriend?
After the debut, Yang Chaoyue focuses on her career. She never publicly announced a boyfriend. She ever said: I don't want to be in a relationship. I just want to make money.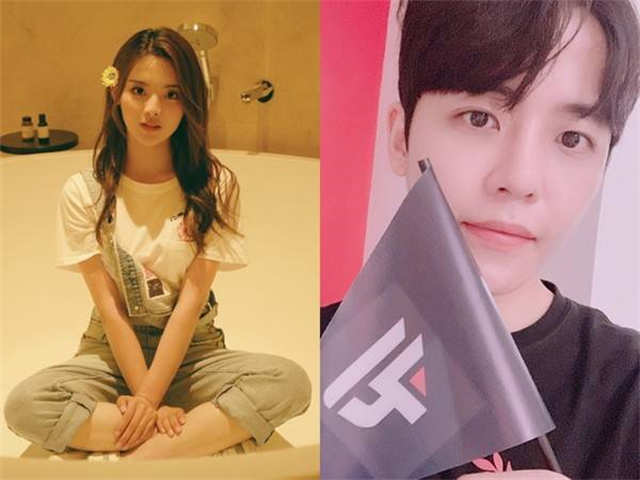 However, Yang Chaoyue was exposed to be in a relationship with professional e-sports player, Hiro (Li Youxi) in her 16-year-old.
It was said they had been dating for about three years. Netizens have also found out a lot of picture evidence.
Is Yang Chaoyue's Ex-Boyfriend Hiro?
Hiro, whose Chinese name is Li Youxi is a Korean. Most of the time he works and lives in China. He speaks Chinese very well.
Hiro has been playing LOL professionally since 2011 and switched to be a team coach in 2013. He has been the coach of Chinese team QG and WE, and the head coach of Brazilian team Kabum.
Yang Chaoyue and Hiro seem to have no intersection. However, they have various connections in their Weibo and Tiktok accounts.
Although both of them have cleared out their Weibo accounts, netizens have left screenshots.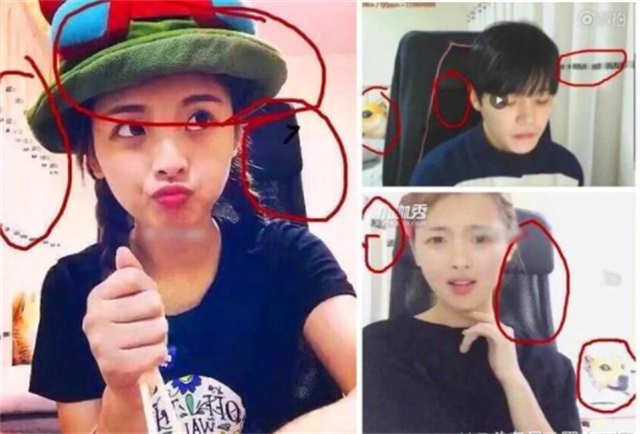 In 2015, Yang Chaoyue liked a lot of Hiro's Weibo.
Both of them had the same rabbit hat and the same cotton jacket in the Tiktok live-stream.
There were many photos with the same location in the same period in the album. It was in line with the exposure that they spent holidays together.
An airplane hat on Yang Chaoyue's Weibo album was revealed to be a gift from Hiro when he took her to watch the 2015 QG and LGD final.
The most direct evidence was their game accounts. They often played games together. Yang Chaoyue has once posted a photo of herself playing LOL, in which netizens have faintly seen Hiro's game ID: hiro 宝宝.
Although the exposer claimed that they had broken up for a long time, netizens have also found screenshots of the records of Yang Chaoyue and Hiro playing the game together. The game record showed that until February 2018 they still played games together.
However, Yang Chaoyue didn't respond to this exposure.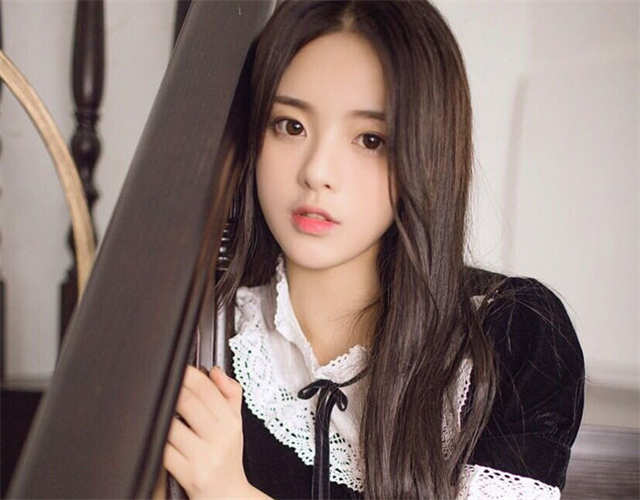 Yang Chaoyue once generously revealed herself Ideal Type of Boyfriend in an interview.
When asked about the ideal type of heartbeat boyfriend, she confessed, "Handsome, fair skin, clean, crisp, tall, like an elder brother who will take care of people, act assertively but listen to me in everything."
The video has caused a lot of hot discussion among the majority of netizens, many netizens were flirting: "I think I can", "It's also my ideal type".
Yang chaoyue is really a very honest girl. Hope she can find her Mr. Right as soon as possible.
Related Posts