What's Liu Xueyi And Zhang Yuxi's Relationship?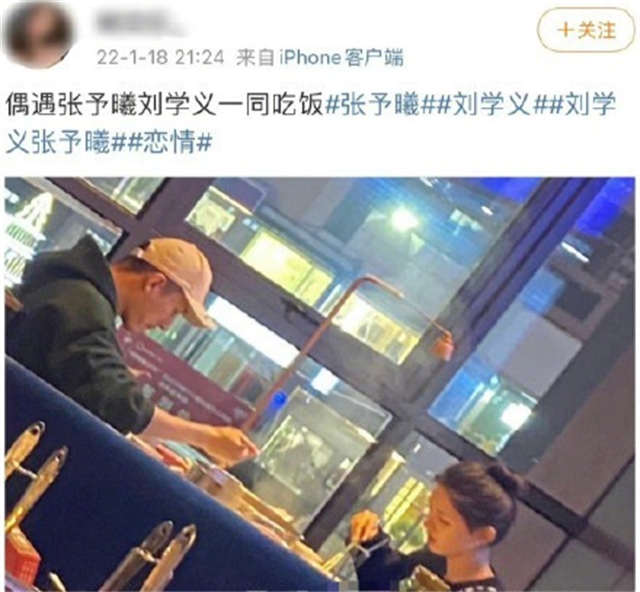 Recently, a netizen posted a photo of Liu Xueyi and Zhang Yuxi eating hot pot together, saying that Liu Xueyi peeling shrimp for Zhang Yuxi, which was very intimate.
It is reported that Zhang Yuxi and Liu Xueyi had dating rumors in August last year. Liu Xueyi was photographed going straight to Zhang Yuxi's house after work.
Zhang Yuxi opened the door for Liu Xueyi with a sweet smile, and the next day they left home one after the other.
Subsequently, both sides denied the romance, saying they were good friends and that the staff was also present that day.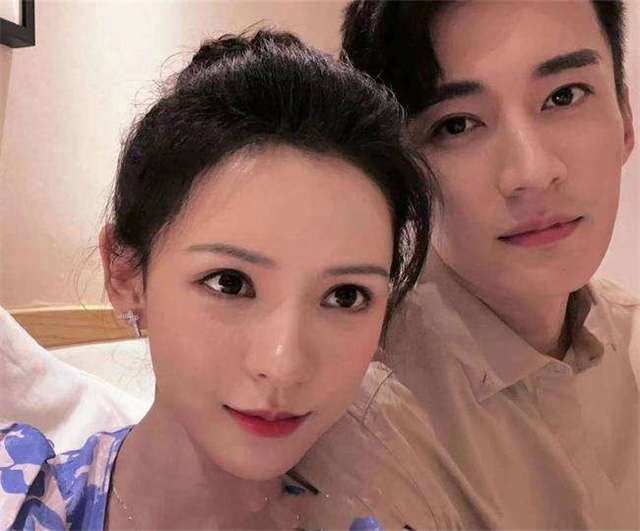 After all, the gossip media did not take a more intimate shot of them, so it can not be concluded that they were in love earlier.
But according to the close action of peeling shrimp this time, netizens thought the relationship between Zhang Yuxi and Liu Xueyi should be true.
However, some netizens said it was so usual that colleagues had a meal together, but some questioned why only Liu Xueyi and Zhang Yuxi eat together and peeled shrimp?
Liu Xueyi and Zhang Yuxi are currently single, they have the same agency and have cooperated twice, maybe they gradually fall in love with each other during the cooperation?
Recently, Zhang Yuxi studio issued an article denying the net rumors that they will have third cooperation in "Shining Character", in the near future, they do not have cooperation plans.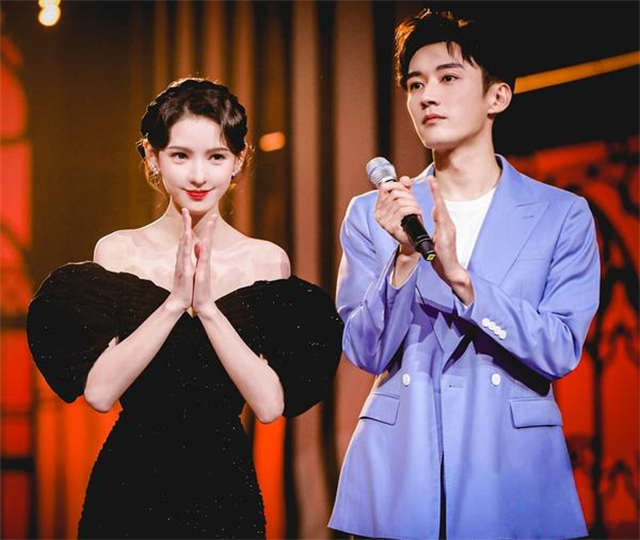 They previously worked together in "Love at Night" and "Love and Redemption".
How do you think about the relationship between Zhang Yuxi and Liu Xueyi?
Related Posts