Who Is Yang Zi's Boyfriend? Two Relationships Got A Lot Of Attention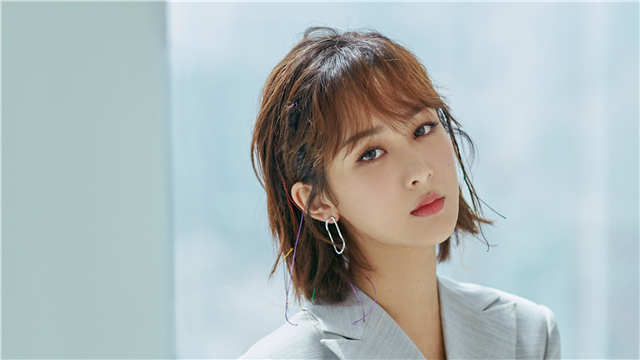 Yang Zi made her debut as a child actress with the work "Home With Kids". Then she became a national sensation with many good works, such as "Go Go Squid", "The Bravest" and so on. Therefore, Yang Zi's love life is also concerned by netizens. Who is Yang Zi's boyfriend?
It was reported that Yang Zi once had two relationships.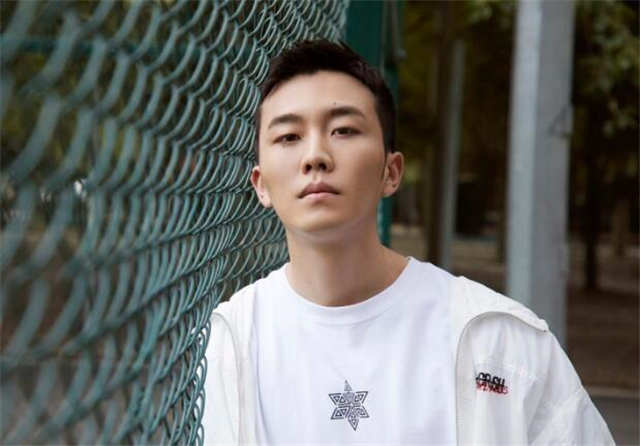 It was exposed that Yang Zi's first love was He Peng. He Peng once played the role of Wen Chao in "The Untamed".
They were classmates in college. They were attracted to each other and later developed into a boyfriend and girlfriend relationship.
But they broke up after the relationship was exposed. Now He Peng has been in showbiz for many years and has not been very popular.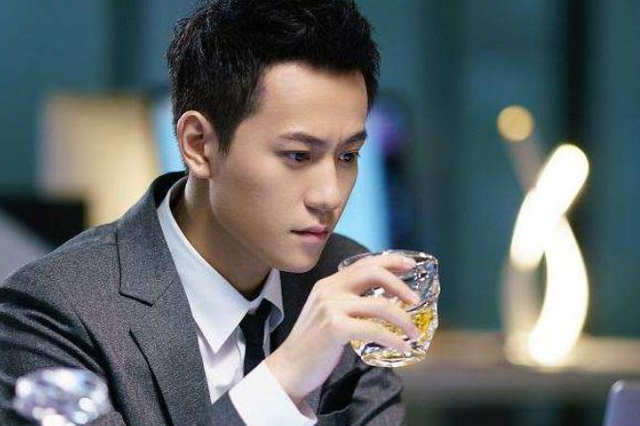 Yang Zi's other boyfriend was Qin Junjie, who is the only one boyfriend Yang Zi announced to the public. This relationship may be very familiar to many people.
Yang Zi and Qin Junjie fell in love over a play. They collaborated on works such as "Noble Aspirations" and "Legend of the Dragon Pearl: The Indistinguishable Road".
On February 16, 2017, Yang Zi announced her relationship with Qin Junjie on Weibo. After that, they also often showed affection, envious of others, but the relationship just lasted a year and a half.
On August 12, 2018, Yang Zi and Qin Junjie studio released a statement, announcing that they had broken up peacefully, ending their relationship as lovers and going back to being friends. The reason for the breakup is not known.
Today, Qin Junjie is still single. Although there are dating rumors on the net, he did not announce his girlfriend.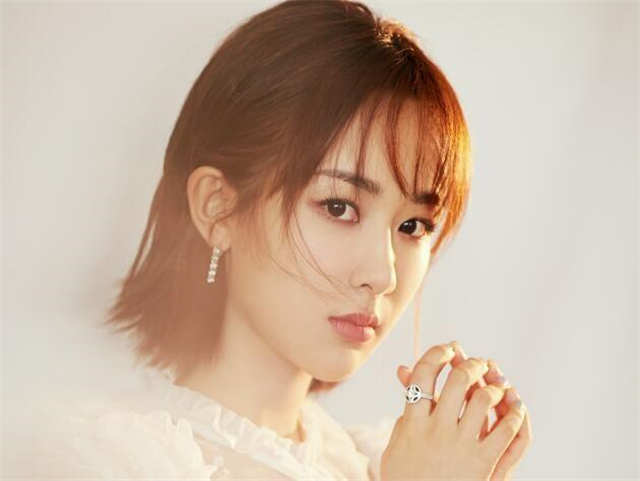 Yang Zi has been focusing on her work these years, and her career is very successful now. Hope she finds her happiness soon!
Yang Zi once revealed in the "Jin Xing Show" that her most envied mode of love is Sun Li and Deng Chao.
She is looking forward to getting married before the age of 30. And after that she will focus on her family like Sun Li, accompanying her children to grow up. While she can act in one or two works every year.
After two relationships, Yang Zi's requirements for a boyfriend are becoming more and more mature. She is no longer requiring handsomeness, but rather requiring the good character to take precedence, and the ideal type must have the qualities of sincerity, kindness, and honesty.
Before, Yang Zi was interviewed by a reporter who gave her 4 types of boyfriends in her dramas and asked her to choose one of her favorite boyfriend types.
Among the four types of boyfriends, Xu Feng (played by Deng Lun), Han Shangyin (played by Li Xian), Xu Xiaobin (played by Ou Hao), and Wild Boy (played by Ma Ke), Yang Zi Yang Zi chose Xu Xiaobin.
The reason is very realistic, because all the others are fictional, but only Xu Xiaobin in "The Bravest" is a real person.
It seems that Yang Zi is very sensible and can distinguish between the drama and reality, and will not fall in love with a male lead who is given a persona in the play. That is why when she works with a male actor, they become friends finally.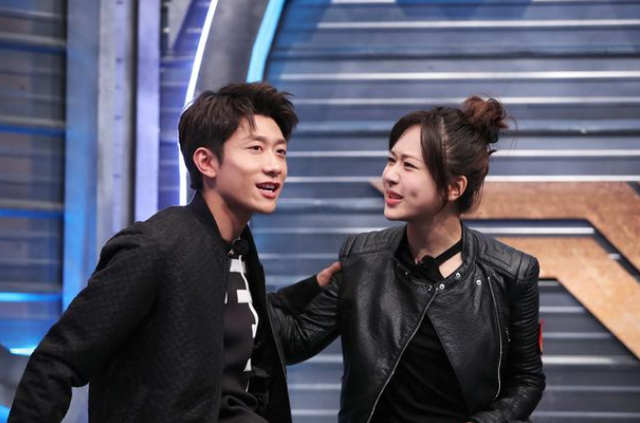 Yang Zi doesn't announce a new boyfriend. She should be single currently.
Although Yang Zi has had two previous relationships, fans are still caring about her, shouting Yang Zi, Zhang Yishan to get together, do you think Yang Zi and Zhang Yishan will be in a relationship?
Related Posts
Yang Zi (杨紫) Profile

Does Li Xian Like Yang Zi? How Is Their Relationship?

How Is Yang Zi and Cheng Yi's Relationship?

How is Yang Zi's relationship with Zhang Wanyi, Deng Wei, Tan Jianci in Real life?

Lay Zhang Yixing, Yang Zi Relationship Is Suspected

Yang Zi Is Dating Liu Xueyi? Netizens: Boring

How Is the Relationship Between Xiao Zhan, Yang Zi?

Yang Zi Photos

Yang Zi, Qin Junjie Relationship Review

Who Is Niu Junfeng's Girlfriend? What's His Relationship With Guan Xiaotong And Yang Zi

Xiao Zhan, Yang Zi: "The Oath of Love" Will Be Delayed-Release? HunanTV Confirmed It

How Is Yang Zi And Jing Boran's Relationship?

Yang Zi Dramas, Movies, and TV Shows List

Yang Zi, Xiao Zhan: What Kind Of Chemistry Will They Bring In "The Oath of Love"

Xiao Zhan Helped Yang Zi With Her Dress On Weibo Night, "The Oath Of Love" CP Is So Sweet.

Yang Zi's 21 Quotes

The shooting of "The Psychologist" started finally! Yang Zi appeared at the start-up banquet