Yang Zi, Xiao Zhan: What Kind Of Chemistry Will They Bring In "The Oath of Love"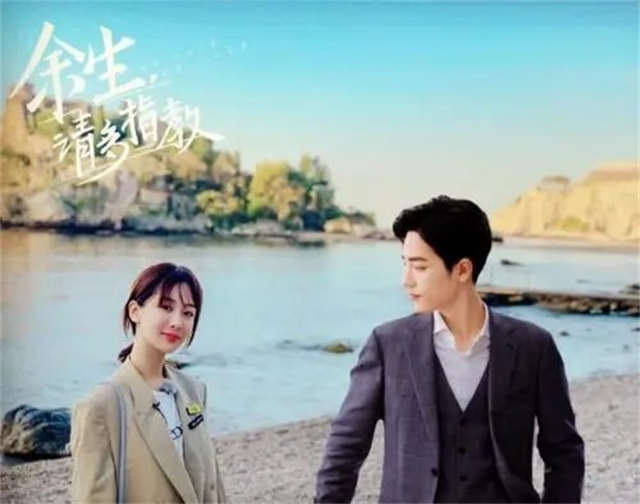 Starring Yang Zi, Xiao Zhan, the urban romance drama "The Oath of Love" is scheduled to be aired on September 8. What kind of Chemistry will they have in the drama? It's really exciting
On Aug 5th, Xiao Zhan and Yang Zi both forwarded relevant news and left messages saying they were looking forward to meeting the viewers:
Xiao Zhan: Gu Wei, September 8, look forward to meeting you.

Yang Zi: little sun Lin Zhixiao, September 8, waiting for you.
Yang Zi also sent three cries emoji for this.

Netizens joked and said that after two years of watching "The Oath of Love" trailers, the drama is coming finally.
This is the first drama of Yang Zi after two years' waiting, fans are happy for her.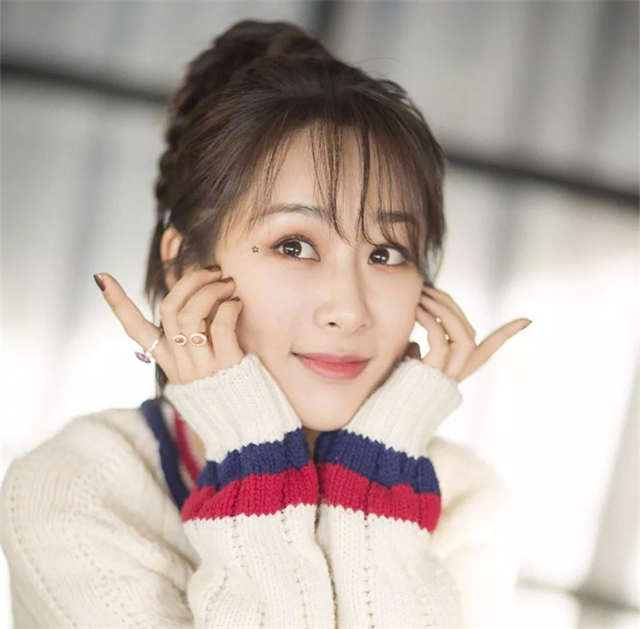 Yang Zi became the A-list actress with "Ashes of Love" and "Go Go Squid!". But after that, Yang Zi's new dramas "The Golden Hairpin", "The Oath of Love" and "The Psychologist" were not aired, leaving her in an awkward situation.
Because of the incident of Kris wu, "The Golden Hairpin" is destined to be reshooting. Netizens have sympathized with the lead actress Yang Zi. The topic of "heartache for Yang Zi" has been trending on Weibo, which showed the helplessness of the fans.
"The Oath of Love" is adapted from Bolin Shijiang's novel of the same name and tells the story of Lin Zhixiao, a junior music student who met and fell in love with his father's chief surgeon, Gu Wei, after his father is hospitalized.
The drama was filmed in 2019 and was always thought to be aired in 2020. But the lead actor, Xiao Zhan, was involved in an Incident of his own fans, causing Xiao to suffer a career crisis.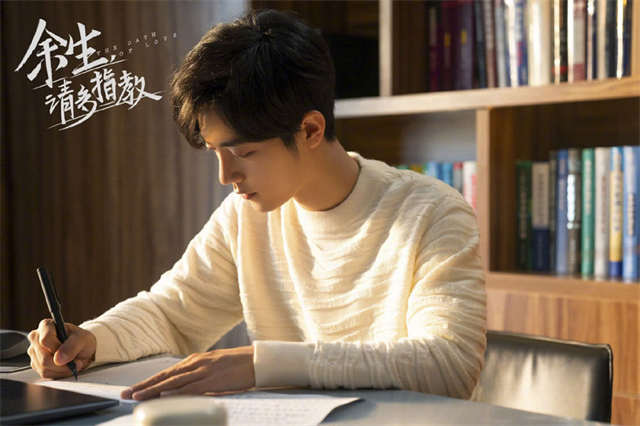 In early 2020, Xiao's fans reported the website AO3 (Archive of Our Own), leading that users were unable to access the site.
Just when the fans thought they had won, the incident brought a negative impact on Xiao Zhan. Endorsements were affected, and the dramas in which he participated were maliciously reviewed.
Xiao Zhan's career stoped overnight.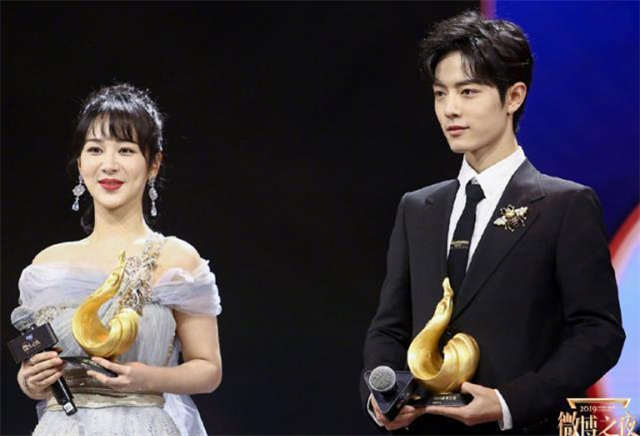 In the year 2021, as the incident subsided, Xiao Zhan was back to public steps by steps. He and Yang Zi also attended the event hand in hand, together with the promotion of "The Oath of Love". They looked very perfect for each other.
Although two years have passed since the shooting time, the friendships of them unchanged. They had frequent interaction so that the people are more look forward to their work.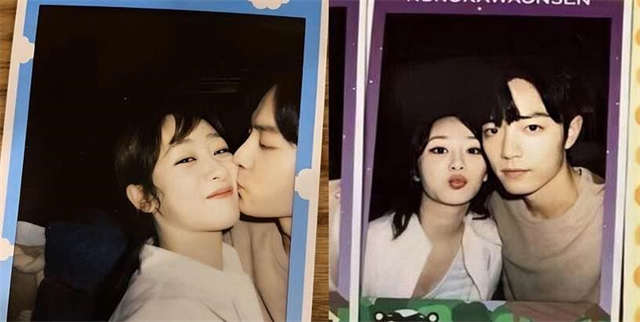 In any case, The Oath of Love's airing, which is good for Yang Zi and Xiao Zhan. Hope the drama will make their career another highlight.
The spectacular "red sea" supporting once again proved that Xiao Zhan's popularity is still not to be underestimated.
While Yang Zi is also regarded as having the ability to make the partner a big hit.
Such a combination of hit actor and actress should produce wonderful chemistry.
How will they perform in the drama, let us look forward to it slowly within the time of this month.