Xiao Zhan's Ideal Type Is Disclosed. Do You Meet?
Xiao Zhan has become a popular post-90s star with the drama "The Untamed ". He was born in 1991 and is 29 years old this year, so many fans are eager to meet his "Mrs. Xiao". Do you know what is Xiao Zhan's ideal type?
Xiao Zhan is such a wonderful person, fans wonder what's Xiao Zhan's ideal type. In an interview, the reporter asked Xiao Zhan what kind of girls he liked. Xiao Zhan said he liked girls who were gentle and homely.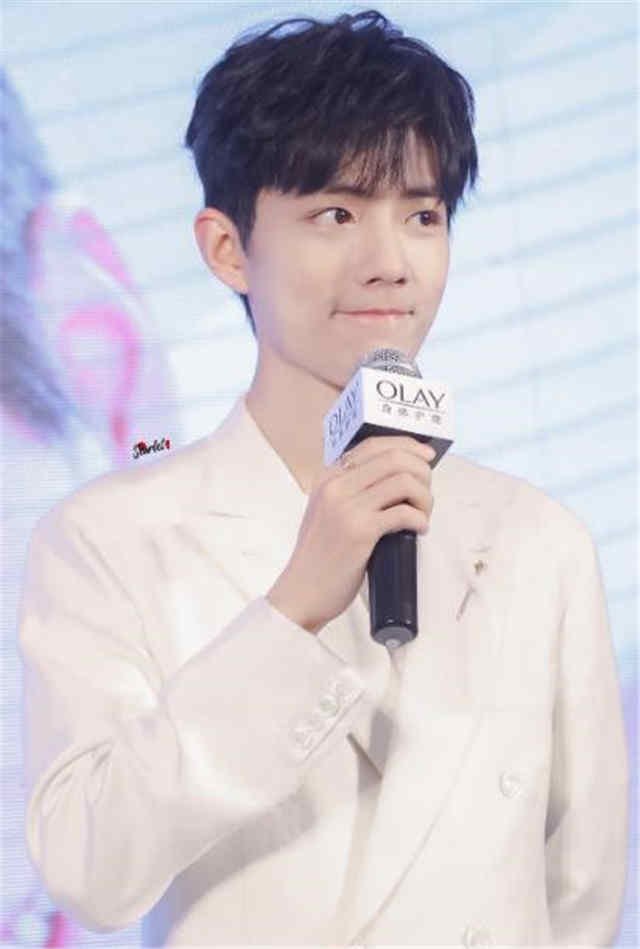 The reason is that he is actually a less boisterous person in private. He hopes that they can stay at home and cook and watch movies together.
When knowing Xiao Zhan's standards in choosing a girlfriend, some fans joked, "I'm done, I'm sure I have no chance with Xiao Zhan because of my rough personality."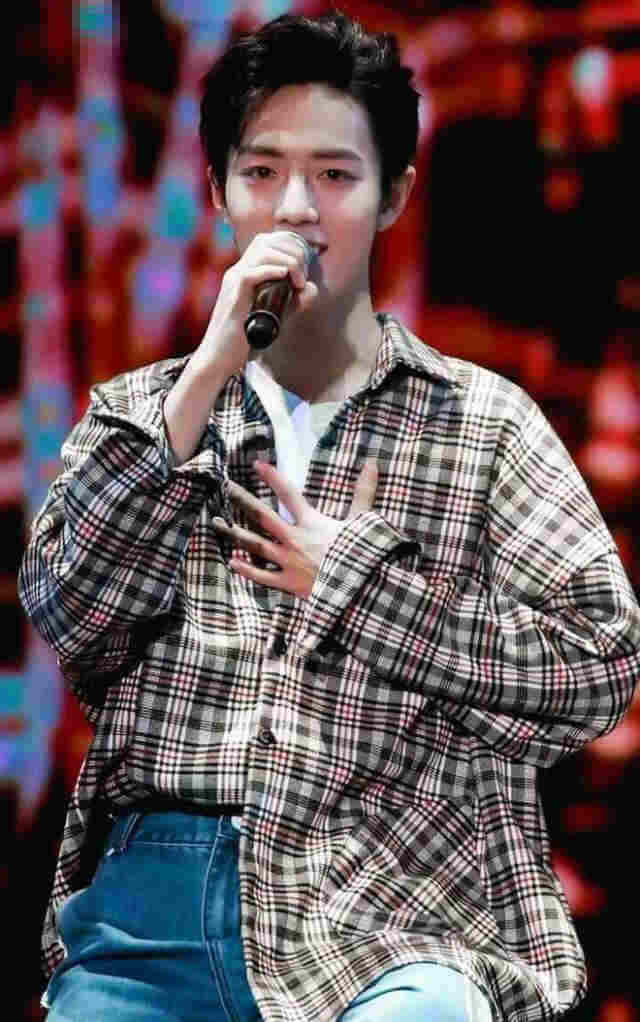 Last year, another journalist interviewed Xiao Zhan on the subject. Xiao Zhan's answer was the same as before, except that he added one new point.
That is to be neither humble nor pushy. From this, we see that Xiao Zhan has become more and more attached to a person's inner soul.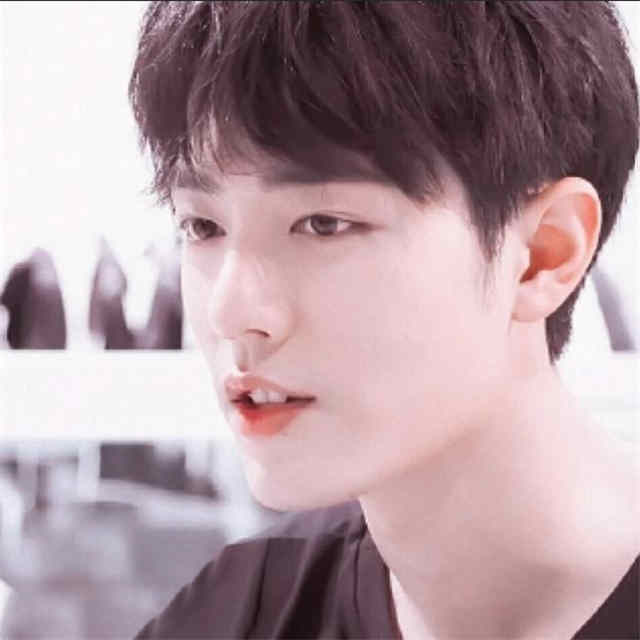 The netizens who like Xiao Zhan have exclaimed that no wonder he likes gentle and homely girls who are not subservient. Because he lives he way he wants to marry.
It turns out that the fans were right. Xiao Zhan used to show many talents, such as knitting jumpers, embroidering things, cooking and brushing dishes, making buns, and so on in variety shows.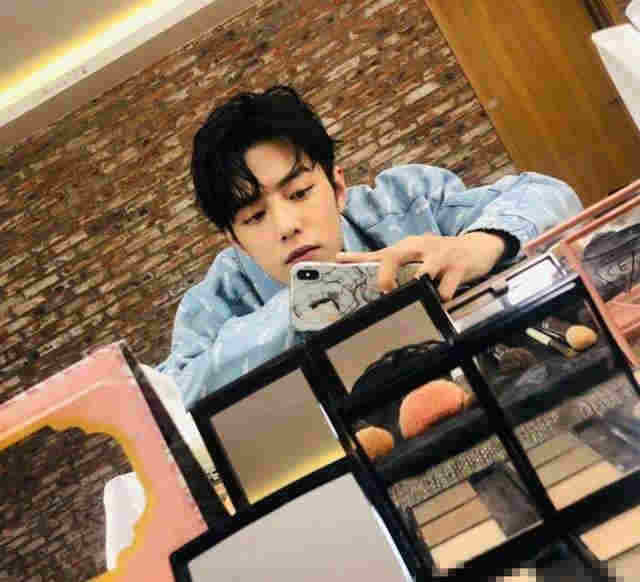 When he is playing games, Xiao never gets angry at his teammates' mischief, and always takes the game seriously. Whether he wins or loses, he has a great time.
Xiao Zhan was really a gentle and homely boy who was not condescending.
Overall,Xiao Zhan's ideal type is a gentle and homely,neither overbearing nor servile girl, who understands him and is willing think in others' shoes.