Xiao Zhan Won The 2020 Asia Pacific's Most Handsome Face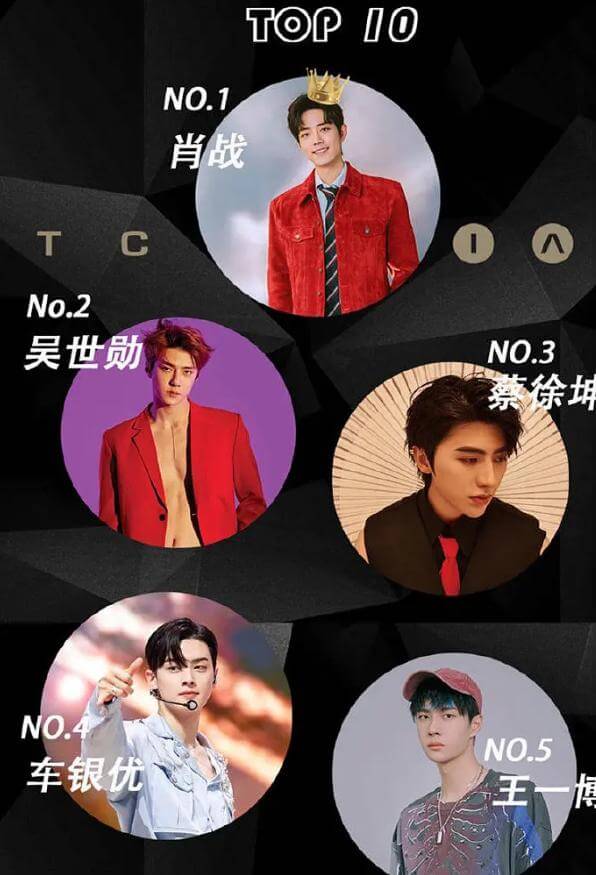 The 2020 Asia Pacific 100 Most Handsome Faces list was released. Congratulations to Xiao Zhan for being Asia Pacific's most handsome face for the second time.

There are four Chinese male stars in the top ten, Xiao Zhan, Cai Xukun, Wang Yibo, and Song Weilong. Last year, Xiao Zhan also won the honor. Whether it's in terms of body or temperament, or popularity, Xiao Zhan is deserving of the honor.
Xiao Zhan's handsomeness is universally recognized. 2018 Asia's most fashionable faces ranked 2nd in Asia, 1st in China.2019 Asia Pacific's 100 most handsome faces ranked 1st. 2019 World's 100 most handsome faces ranked 6th, 1st in China. 2019 World's sexiest men ranked 5th, 1st in China. 2020 100 Asian Heartthrobs ranked 8th, 1st in China. 2020 China No. 1 of the 100 faces with the most "face power".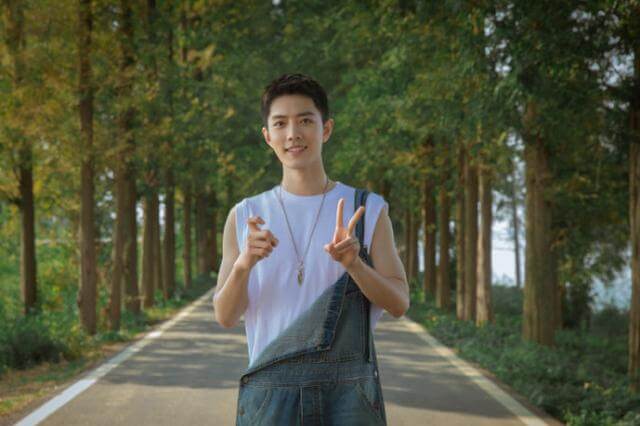 In 2018, Xiao Zhan was still not that famous. It's all based on the gorgeous face to win the honor of "Asia's Most Fashionable Face".
The results of the list is not a public vote, more than 30 countries and 350 professional photographers, stylists, makeup artists, designers, fashion editors, famous film directors jointly selected.
It has to be said that Xiao Zhan's face is really in line with the aesthetics of the public and the aesthetics of the Asian people. He has a first love smile that makes many fans impressed. Sometimes cute, sometimes sexy, sometimes very gentle and healing, the world is melting when he smiles.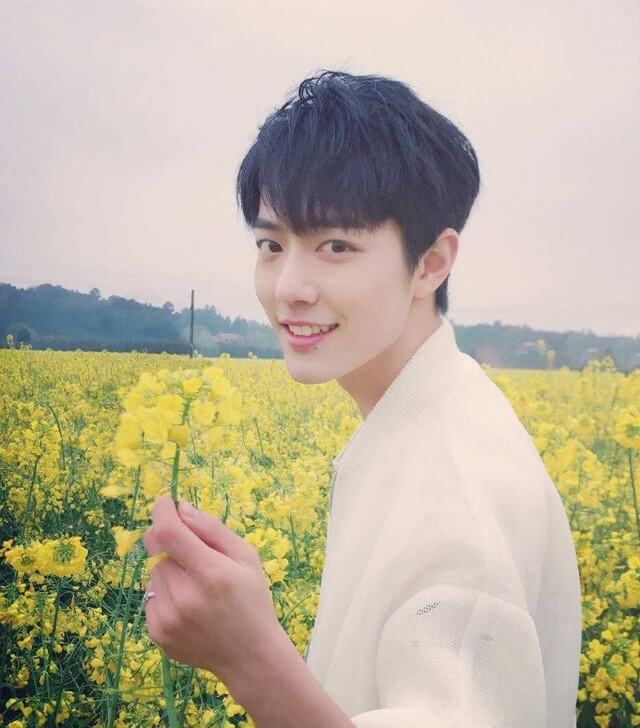 At the time of the voting for the "2019 World's Most Handsome Face", Xiao Zhan was ranked 6th. But after a four-month boycott, his ranking rose to 4th instead of falling. This time, after a difficult year, he has ranked 1st again, so what does it mean? Previously, the organizer of the "World's 100 Most Handsome People" list had talked about its tenet.
The list is not only a competition of who is popular but also a comprehensive selection of culture, taste of life, professional achievements and popularity, etc. It can be seen that Xiao Zhan is not only recognized for his face, but also for business and intelligence.
Ms. Wan Fang, Cao Yu's daughter, was participating in the Tencent News Fan Festival forum event and talked about her conversation with a young actor some time ago, who told her that he had experienced a big setback in his career. Wan Fang told him that setbacks are also important experiences that can increase the feeling of display and create better characters out of pain.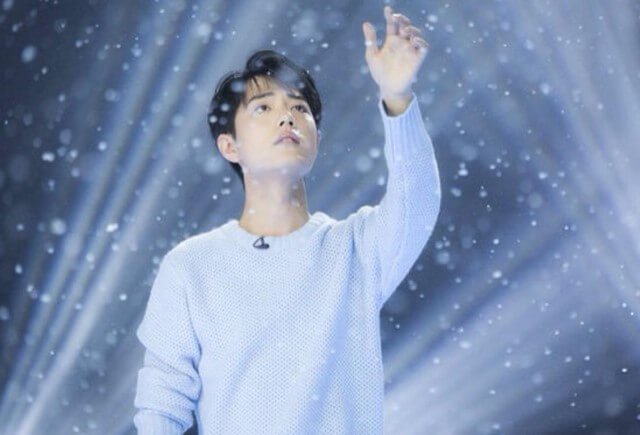 This malicious boycott has lasted for such a long time, but Xiao Zhan said, "I've encountered a big setback in my career," and also mentioned in an interview, "It's all experience. Even though he suffered such great harm, he has never shown miserable, even little negative emotions have not shown.
Just because he didn't talk about it didn't mean he didn't care, just because he could hang on didn't mean the hurt wasn't there. Every hurt is on his heart, but he's left to heal on his own, and no one else can feel it.
His strong heart and good attitude allowed him to digest the negativity a little bit, but it would leave scars. But he still made a pact with everyone to run forward together and become a better person.
HOT NEWS: Xiao Zhan Won The Most Handsome Man of 2020 By TOP BEAUTY WORLD
Related Posts
Xiao Zhan (Sean Xiao) Profile

Is Xiao Zhan and Wang Yibo's Relationship Getting Worse?

What A Pity Of Xiao Zhan And His Girlfriend In College

Fans Worry Xiao Zhan And Ren Min Will Fall In Love Because Of "The Longest Promise"

Wang Yibo Xiao Zhan's Controversial Interactions - Another Infighting Between "Bojun Yixiao"?

Xiao Zhan's Ideal Type Is Disclosed. Do You Meet?

How Is the Relationship Between Xiao Zhan, Yang Zi?

Xiao Zhan Photos

What's Xiao Zhan and Li Qin Relationship?

Did X NINE Disband? Xiao Zhan, Xia Zhiguang are going their own way.

Xiao Zhan Party Denied Rumors of Dating, Getting Married And Having A Baby Secretly.

Xiao Zhan Ranked 1st, Wang Yibo 2rd - The Most Popular Chinese Actor in Thailand

Xiao Zhan Dramas, Movies, and TV Shows List

Xiao Zhan, Yang Zi: "The Oath of Love" Will Be Delayed-Release? HunanTV Confirmed It

Xiao Zhan Won The Most Handsome Man of 2020

Yang Zi, Xiao Zhan: What Kind Of Chemistry Will They Bring In "The Oath of Love"

Xiao Zhan And Wang Yibo Become Competitor, "Douluo Continent" and The Legend of Fei" May Be Aired at The Same Period

Xiao Zhan Helped Yang Zi With Her Dress On Weibo Night, "The Oath Of Love" CP Is So Sweet.

Xiao Zhan, Wu Xuanyi Staged Mutual Dislike On The Press Conference Of The "Douluo Continent"

8 Most Anticipated C-Drama in 2021