How Is the Relationship Between Xiao Zhan, Yang Zi?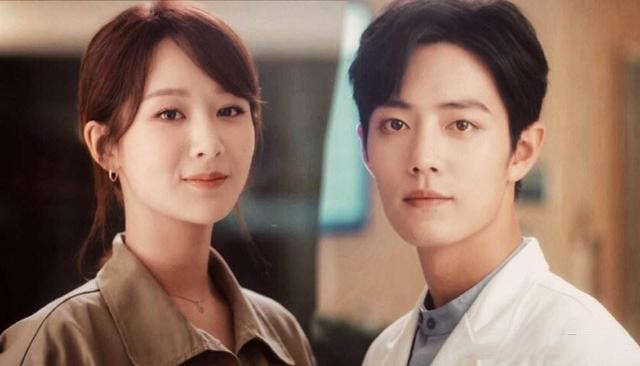 On March 15, 2022, starring Xiao Zhan and Yang Zi, the drama "The Oath of Love" was officially released. Netizens expressed happily that they had been waiting for more than two years, and it finally came,
Yang Zi and Xiao Zhan are both top popular actors, who have excellent acting skills and good appearances. Their first cooperation makes this drama highly anticipated.
Meanwhile, the plot is very close to reality, especially the responsibility and trust of the doctor-patient relationship, which is very meaningful.
The drama also almost restores the popular novel of the year, we believe "The Oath of Love" will become another hit drama.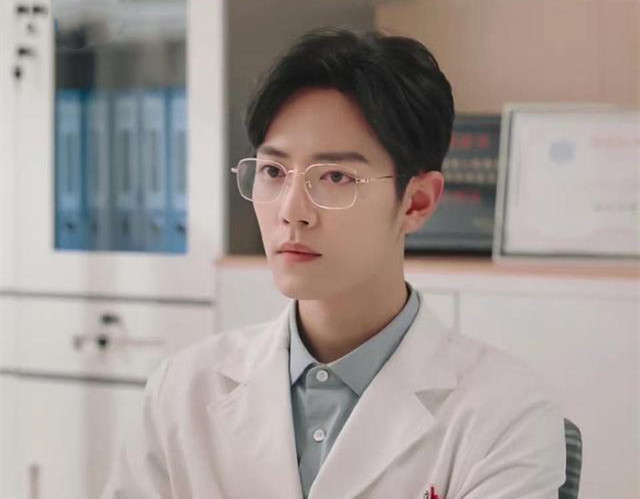 In the drama, Xiao Zhan is very handsome, Yang Zi is very beautiful. We have to say they look indeed perfect for each other.
Their acting skills are really vivid. A lot of small details and emotions are performed well by them.
The characters of the roles are very three-dimensional. The scenes of them together are funny and sweet. People can't help but fall into their charm.
They also wonder how is the private relationship between Xiao Zhan and Yang Zi.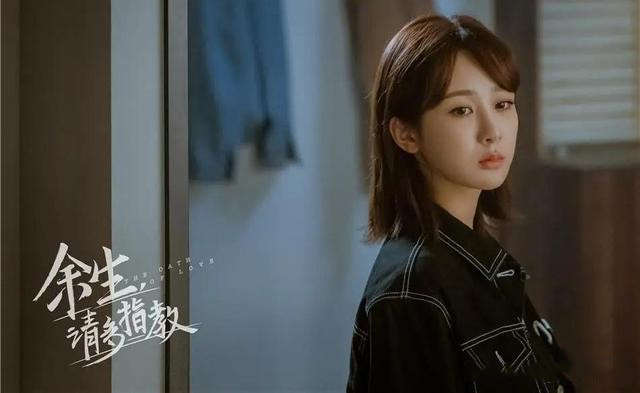 However, the stunning love story of Gu Wei and Lin Xiaozhi is just in the play. Both sides made it clear that they would not promote as a CP in real life.
Yang Zi also mentioned many times in the interviews that she does not agree with such a promotion.
They are just ordinary colleagues! During the period of the promotion, they would be promoting the drama together, but both sides are very avoiding suspicion.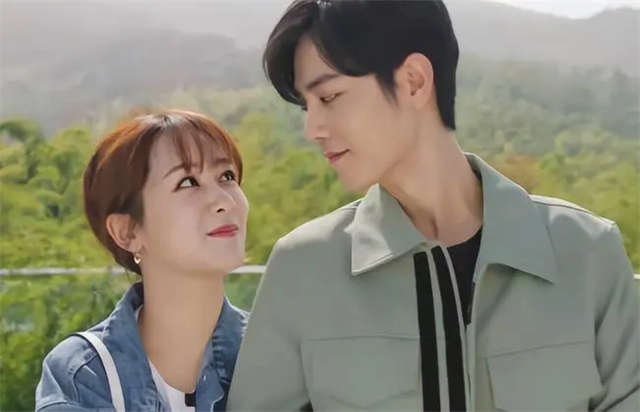 As for the private, they should not be very familiar with each other. They may have different life circles.
So Let's just force on their works and enjoy the drama. Let the CP in the play stay in the play.
Acting is just their work, the play is the play, life is life. If there are very good resources, they may cooperate again.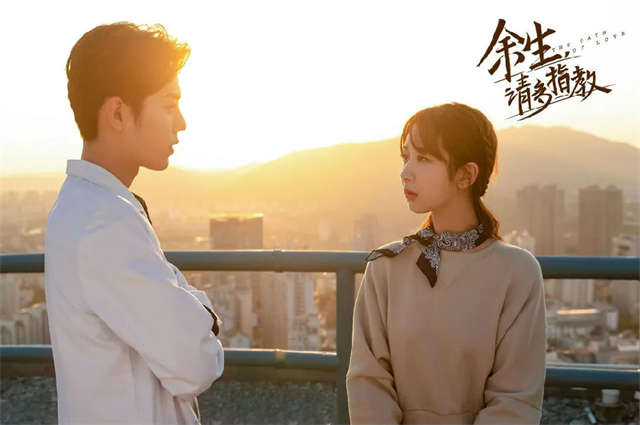 The drama hopes to bring a healing "warm breeze" to the audience by telling a warm realistic story of growing up in love and being loved to heal the wounds in reality.
Hope Yang Zi and Xiao Zhan will heal and warm you in life as well.
Related Posts
Xiao Zhan (Sean Xiao) Profile

Yang Zi (杨紫) Profile

Is Xiao Zhan and Wang Yibo's Relationship Getting Worse?

Xiao Zhan, Yang Zi: "The Oath of Love" Will Be Delayed-Release? HunanTV Confirmed It

Yang Zi, Xiao Zhan: What Kind Of Chemistry Will They Bring In "The Oath of Love"

Who Is Yang Zi's Boyfriend? Two Relationships Got A Lot Of Attention

Xiao Zhan Helped Yang Zi With Her Dress On Weibo Night, "The Oath Of Love" CP Is So Sweet.

Yang Zi Photos

Xiao Zhan Photos

What A Pity Of Xiao Zhan And His Girlfriend In College

Does Li Xian Like Yang Zi? How Is Their Relationship?

How Is Yang Zi and Cheng Yi's Relationship?

Yang Zi Dramas, Movies, and TV Shows List

Xiao Zhan Dramas, Movies, and TV Shows List

How is Yang Zi's relationship with Zhang Wanyi, Deng Wei, Tan Jianci in Real life?

Lay Zhang Yixing, Yang Zi Relationship Is Suspected

Fans Worry Xiao Zhan And Ren Min Will Fall In Love Because Of "The Longest Promise"

Wang Yibo Xiao Zhan's Controversial Interactions - Another Infighting Between "Bojun Yixiao"?

Xiao Zhan's Ideal Type Is Disclosed. Do You Meet?

Yang Zi Is Dating Liu Xueyi? Netizens: Boring