Xiao Zhan, Yang Zi: "The Oath of Love" Will Be Delayed-Release? HunanTV Confirmed It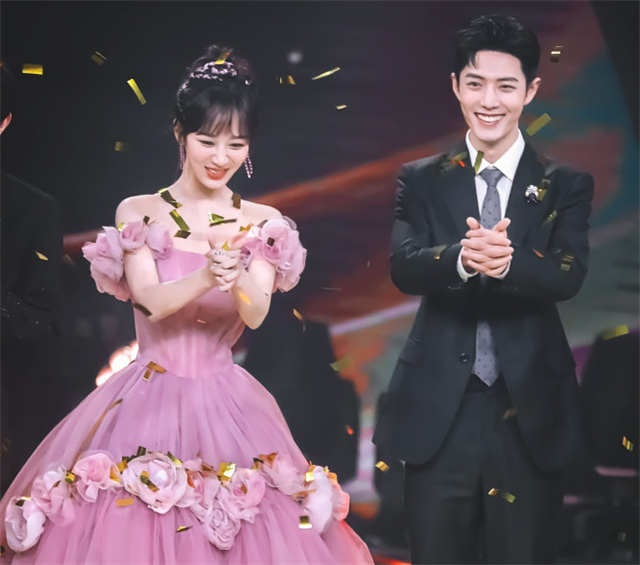 "The Oath of Love" is a TV series starring Yang Zi and Xiao Zhan, which was previously scheduled to be broadcast on September 8.
Yang Zi has co-starred with Li Xian in "Go Go Squid!" and Deng Lun in "Ashes of Love" Both of the two dramas were hit at the time.
The Oath of Love" is the first time that Yang Zi and Xiao Zhan work together. After the news of the releasing came out, the fans were cheerful, as many viewer are expecting it.
However, there were many rumors about the delay releasing of this drama.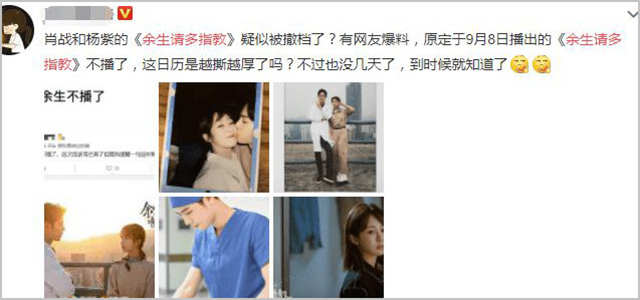 After the rumor fermented, many people have expressed their disappointment.
There are also sensible people who think it is after all a rumor for some reasons below.
Firstly, the producer didn't officially announce it, so many people are still waiting. But if the news is true, then it will lessen a lot of fun in September.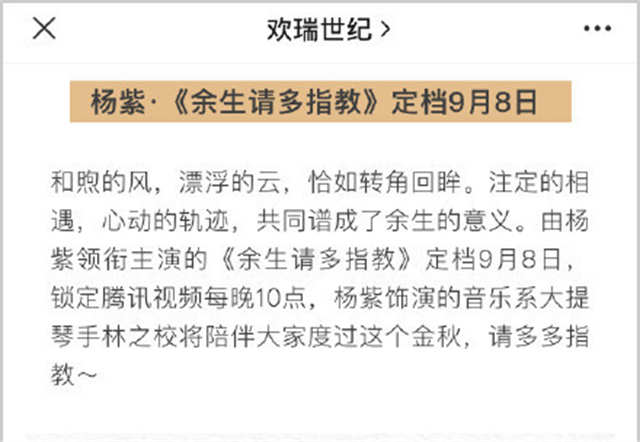 Secondly, on 4th Sep, H&R Century Pictures posted to deny the rumor: "The Oath of Love" is scheduled for September 8. It has been locked to Tencent video every night at 10:00, in which Yang Zi plays the role of music cellist Lin Zhixiao.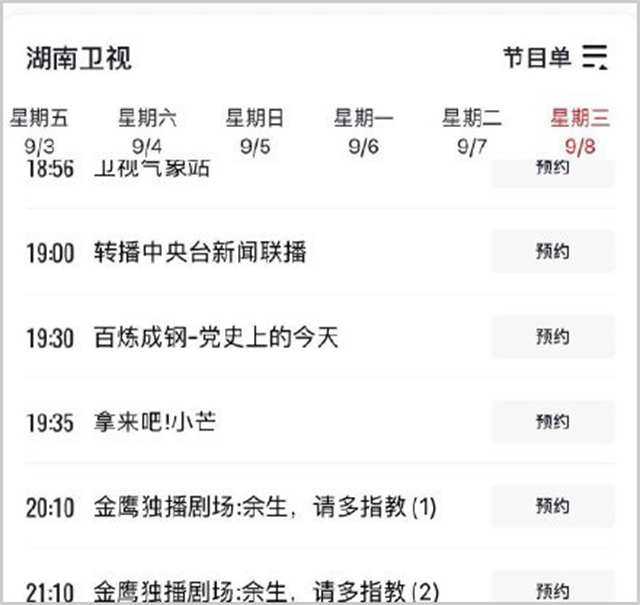 Besides, in the latest program list of Mango Channel, it still listed "The Oath of Love" on September 8 and September 9.
And the official Weibo account of Mango Channel also did not release the so-called "withdrawal" notice, so "The Oath of Love" withdrawal is obviously a rumor!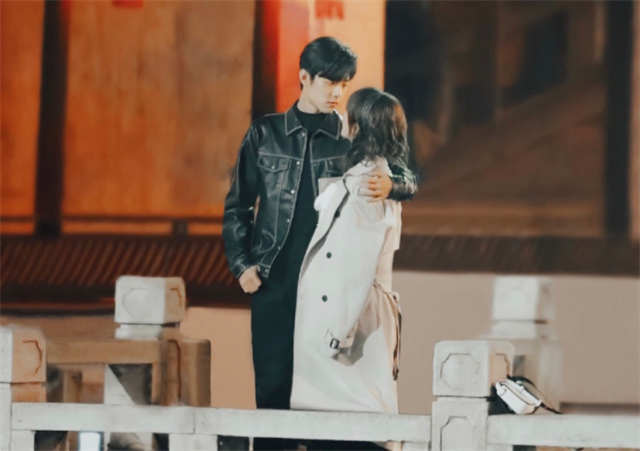 However, on the afternoon of September 5, HunanTV confirmed the news of the delaying release of "The Oath of Love":
Due to channel scheduling adjustments, the TV series "The Oath of Love", which was originally scheduled to go on air on September 8, has been suspended, and the subsequent TV scheduling information will be released separately.

The two main actors, Yang Zi and Xiao Zhao are very popular, so any news is easy to ferment. Although they were very low-key and did not make much promotion for the drama at present, the attention is quite large.
Earlier, Many behind scenes were released on the net, Yang Zi as Lin Zhixiao and Xiao Zhan as Dr. Gu are perfect match. In the photos, we can see that they are very sweet. We believe Yang Zi and Xiao Zhan will become another hit "screen CP".
Will you keep waiting for the drama?
Related Posts
Xiao Zhan (Sean Xiao) Profile

Yang Zi (杨紫) Profile

How Is the Relationship Between Xiao Zhan, Yang Zi?

Is Xiao Zhan and Wang Yibo's Relationship Getting Worse?

Yang Zi, Xiao Zhan: What Kind Of Chemistry Will They Bring In "The Oath of Love"

Who Is Yang Zi's Boyfriend? Two Relationships Got A Lot Of Attention

Xiao Zhan Helped Yang Zi With Her Dress On Weibo Night, "The Oath Of Love" CP Is So Sweet.

Yang Zi Photos

Xiao Zhan Photos

What A Pity Of Xiao Zhan And His Girlfriend In College

Does Li Xian Like Yang Zi? How Is Their Relationship?

How Is Yang Zi and Cheng Yi's Relationship?

Yang Zi Dramas, Movies, and TV Shows List

Xiao Zhan Dramas, Movies, and TV Shows List

How is Yang Zi's relationship with Zhang Wanyi, Deng Wei, Tan Jianci in Real life?

Lay Zhang Yixing, Yang Zi Relationship Is Suspected

Fans Worry Xiao Zhan And Ren Min Will Fall In Love Because Of "The Longest Promise"

Wang Yibo Xiao Zhan's Controversial Interactions - Another Infighting Between "Bojun Yixiao"?

Xiao Zhan's Ideal Type Is Disclosed. Do You Meet?

Yang Zi Is Dating Liu Xueyi? Netizens: Boring