Is Xiao Zhan and Wang Yibo's Relationship Getting Worse?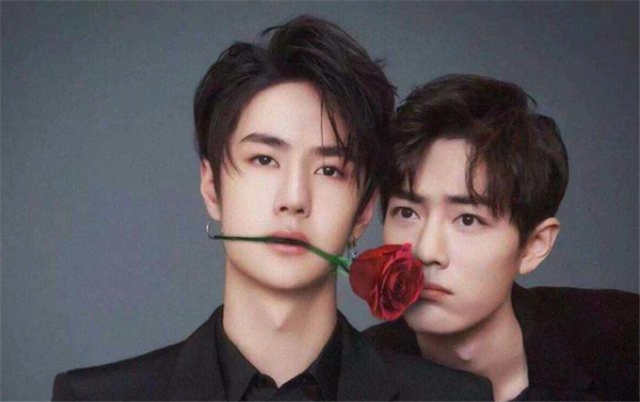 In 2020, on "Street Dance of China", the four captains talked about hot pot dipping sauce while eating hot pot. Someone asked Wang Yibo the reason for changing from eating sesame sauce to eating garlic sesame oil flavor.
Wang Yibo replied it's because a friend he met in the crew taught him to eat in this way, it's to his taste, and then he kept doing this.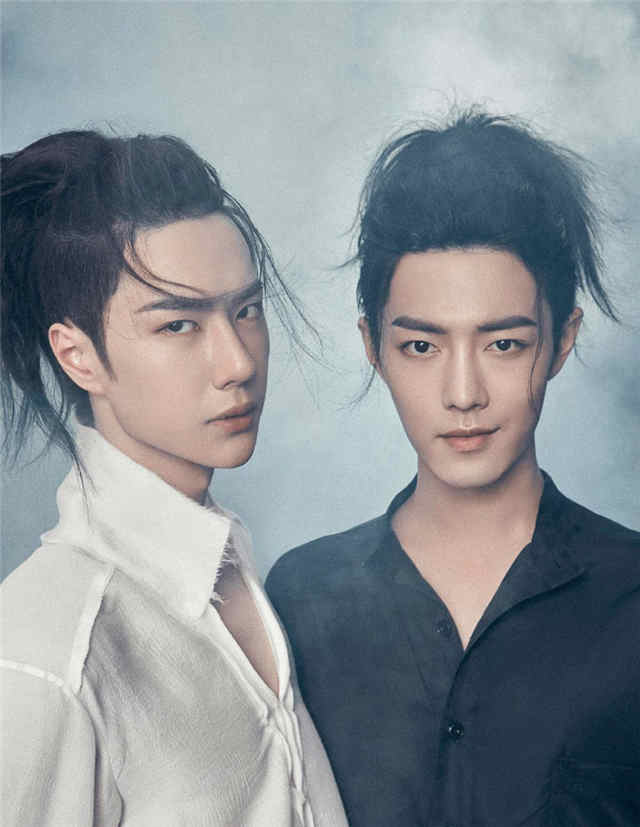 Fans who are familiar with Wang Yibo know that this friend he met on the crew actually is Xiao Zhan. Xiao Zhan and Wang Yibo have become the most popular actors in China by "The Untamed".
Xiao Zhan acted as Wei Wuxian, a man who has spent his life fighting for the strong and helping the weak, while Wang Yibo played the role of Lan Zan, a man who always appears in the chaos.
Both characters have impressed the viewers immensely.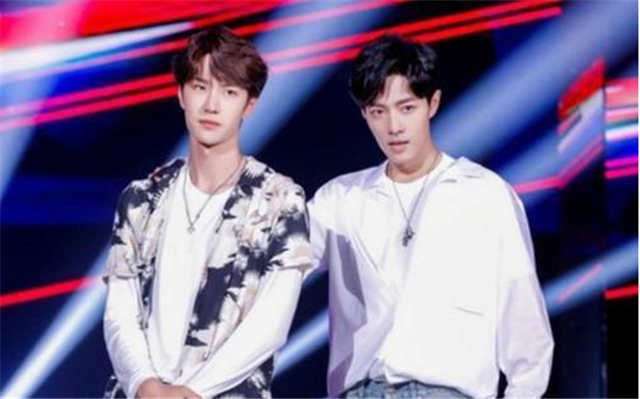 The four months they spent together on the crew made them became good friends. Their understanding of each other has been growing. They become very close.
During the promotion of "The Untamed", they were even made a couple, with a group of "Bo Jun Yi Xiao" fans supporting them silently.
They have also appeared on "Happy Camp" and "Day Day Up" together after the drama.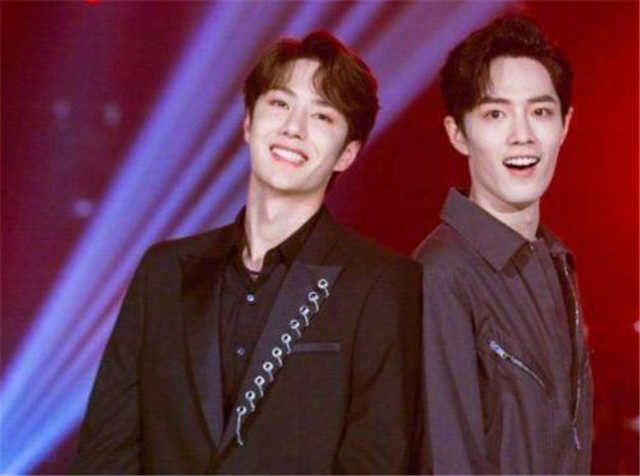 Both of them have developed very well over the years.
Xiao Zhan focuses on his acting career, participating in several good productions such as "The Oath of Love", "Douluo Continent" and "The Wolf".
Wang Yibo is a little busier, participating in several new variety shows and a few motorcycle competitions.
It is worth mentioning that this year Xiao Zhan was honored with the World's Most Handsome Man Award. While Wang Yibo also won the 2020 Sohu Fashion Festival Glamour Man Award.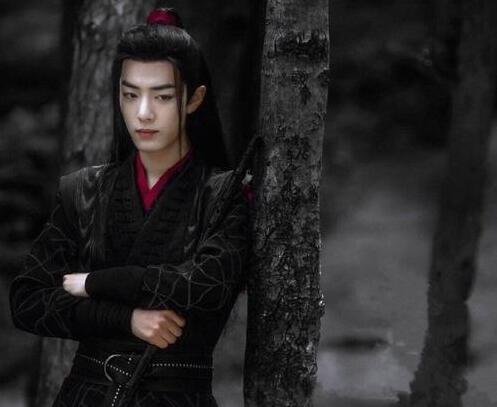 However, in recent years, Wang Yibo and Xiao Zhan have stopped interacting, and rumors of their bad relationship slowly began. Especially after the 227 incident, his interaction with Wang Yibo almost ended.
August 5, 2020, was Wang Yibo's 23rd birthday. But there are no wishes from Xiao Zhan. The rumors of a feud continue to fester and seem to have become definitive.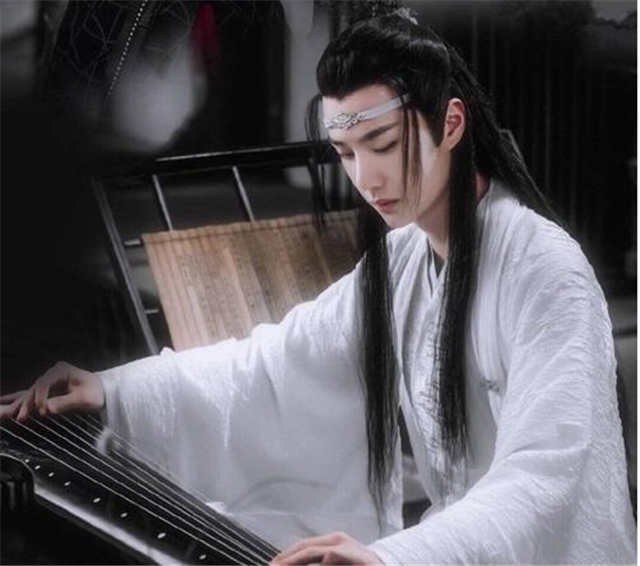 Was their friendship all an act? Was it all just for show?
No! When Xiao Zhan was "in trouble", public opinion was not favorable. If Wang Yibo had been brave enough to come out and support him, he would have gotten himself involved in the whirlpool.
The same is true for Wang Yibo, who is in injustice on the track. If Xiao Zhan comes out in a public show of solidarity, public opinion will make a big fuss of him! Some may even question whether they are just friend.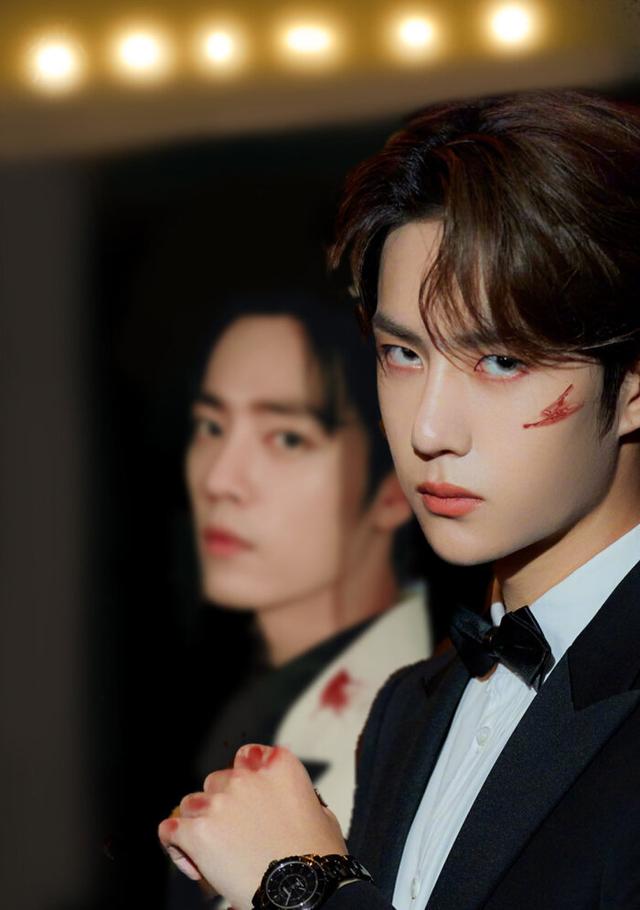 Wang Yibo and Xiao Zhan may be thinking of the repercussions and are intentionally leaving each other out, either for their own purposes or at the behest of their agencies.
Fans should take it in stride! They all have their own struggles!
Well, We can't rule out the fact that Wang Yibo and Xiao Zhan are estranged superficially. They had to encourage each other in private!
Time never grows old, and friendship never falls apart! Friendship lives on!
Related Posts
Wang Yibo (王一博) Profile

Xiao Zhan (Sean Xiao) Profile

Xiao Zhan Dramas, Movies, and TV Shows List

Wang Yibo Dramas, Movies, and TV Shows List

Xiao Zhan Photos

Wang Yibo Photos

Wang Yibo Xiao Zhan's Controversial Interactions - Another Infighting Between "Bojun Yixiao"?

Xiao Zhan Ranked 1st, Wang Yibo 2rd - The Most Popular Chinese Actor in Thailand

Xiao Zhan And Wang Yibo Become Competitor, "Douluo Continent" and The Legend of Fei" May Be Aired at The Same Period

Wang Yibo is Once Again Rumored to be in Love, The Girl is Emily Qi Meihe

Wang Yibo's Ideal Type - How To Be Yibo's Girlfriend

Xiao Zhan Party Denied Rumors of Dating, Getting Married And Having A Baby Secretly.

How is Wang Yibo, Cheng Xiao's Relationship, Will They Be In Love?

Who is Emily Qi Meihe? Is Wang Yibo Chaseing After Her?

What A Pity Of Xiao Zhan And His Girlfriend In College

Wang Yibo's 70 Quotes

How Is the Relationship Between Xiao Zhan, Yang Zi?

8 Most Anticipated C-Drama in 2021

Did X NINE Disband? Xiao Zhan, Xia Zhiguang are going their own way.

What's Xiao Zhan and Li Qin Relationship?