8 Most Anticipated C-Drama in 2021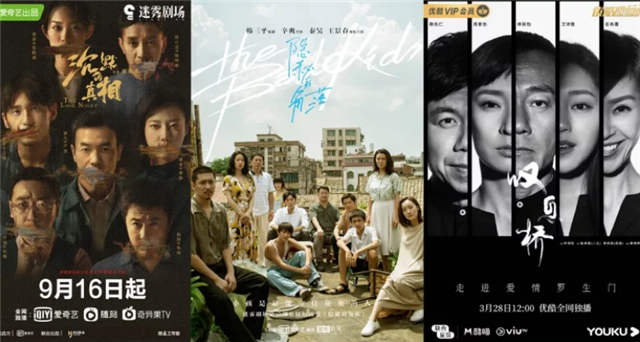 In this year, many excellent dramas have had a high reputation and a high rating. Different platforms and different quality dramas, is bringing audiences a lot of fun.
Now with the development of film and drama, many excellent dramas are on the schedule. We summarized a lot of dramas in 2021, what is your favorite? most of them are here.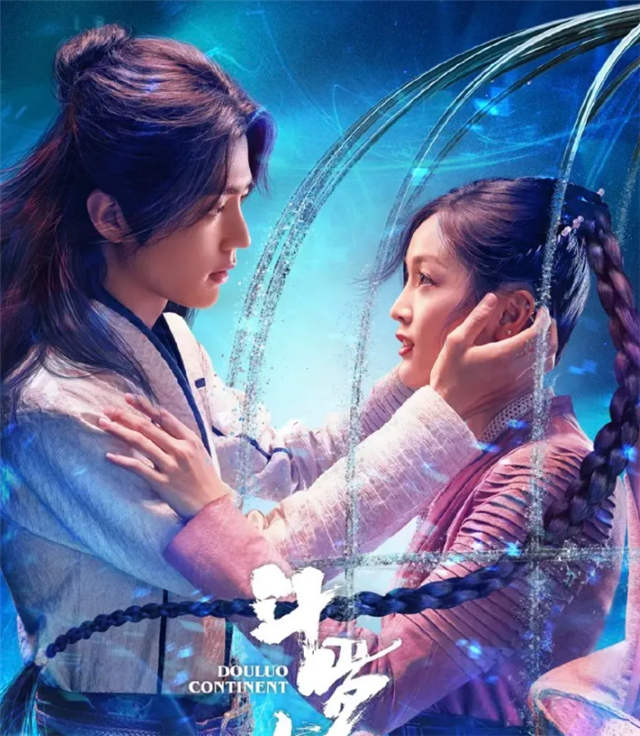 Xiao Zhan was not yet hot when the drama was shot. Then, after he becomes famous, the price and value of this drama rose even more. When will it broadcast? if possible, maybe we can watch it during the Chinese Spring Festival.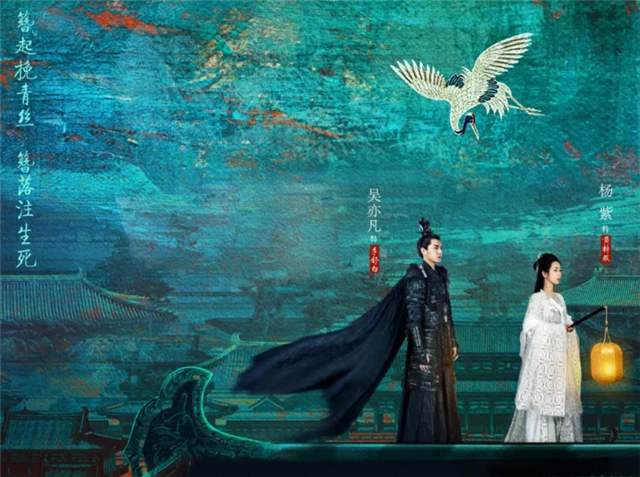 2. The Golden Hairpin
This drama is starred by Kris Wu and Yang Zi, with a bit of suspense flavor, We're not very worried about Yang Zi's acting skills, but worried about Wu Yifan. Because at the time he appeared in the film "Journey to the West: The Demons Strike Back", the roar of the editor is still fresh in our mind.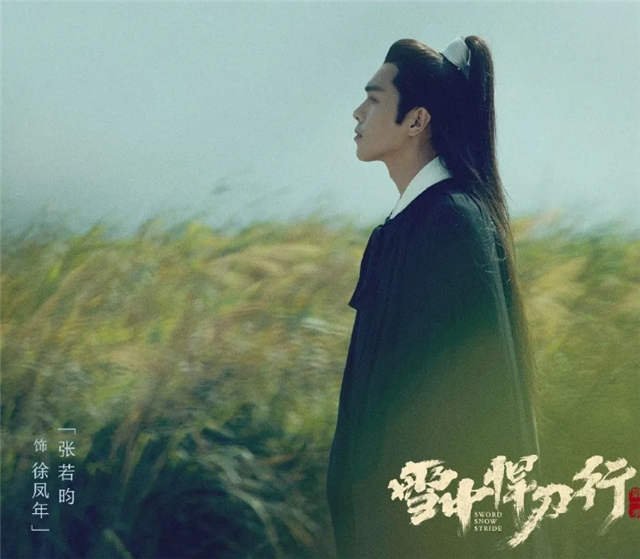 3. Sword Snow Stride
"Sword Snow Stride" is Zhang Ruoyun's new drama. It wrapped up a long time. The show starred him and Zhang Tian'ai, Hu Jun, Qiu Xinzhi. They are great actors. Acting skills are also good.

At the same time, there is a new star Li Gengxi who act the role of "Zhu Chaoyang" in the "Light on Series: The Bad Kids ". Does it seem to be exciting?
This is also a period drama that has a very strong cinematic quality. We trust Zhang Ruoyun. many of the drama with his performance is more classic.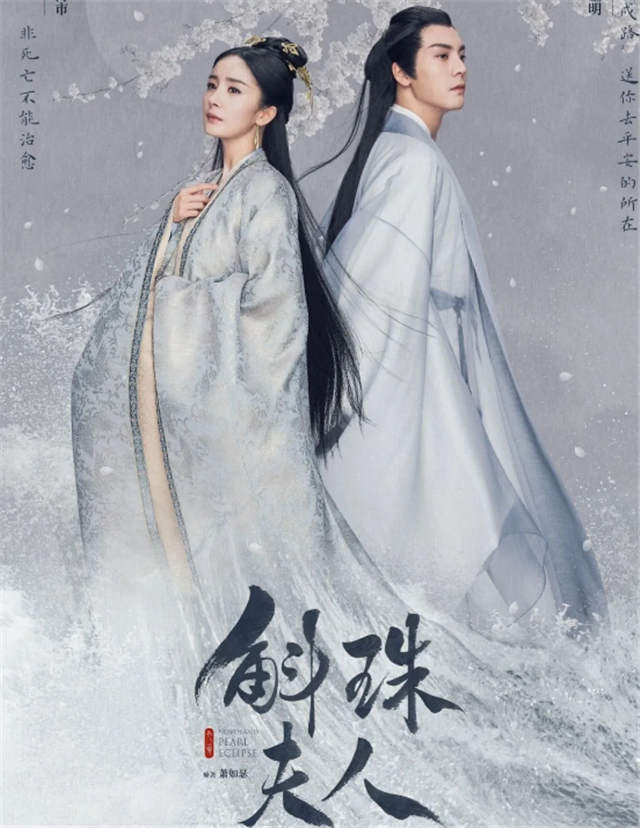 4. Novoland: Pearl Eclipse

How can we miss Yang Mi and Chen Weiting's "Novoland: Pearl Eclipse"? This TV series since the official announcement has also been a lot of expectations of netizens. There are a variety of relationships between the roles. Of course, in addition, there are a variety of power schemes. In short, is a very good ancient costume drama.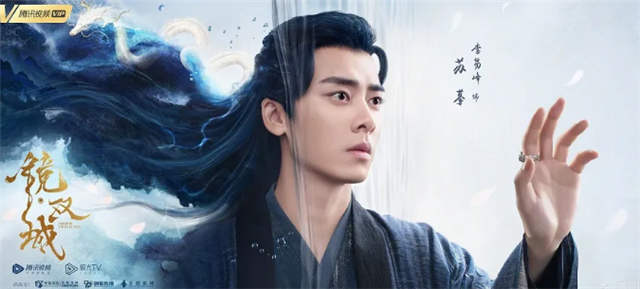 5. Mirror: Twin Cities
This drama is not yet decided who to lead at the beginning of the shooting. The final decision is Li Yifeng and Chen Yuqi. Honestly, Chen Yuqi is not really recognizable. Look forward to seeing Li Yifeng's excellent acting skills.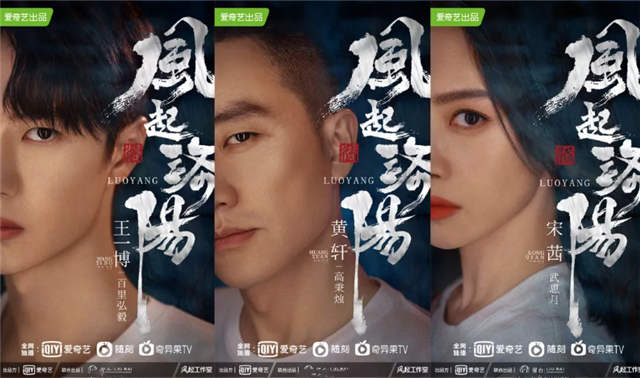 6. Luoyang
Wang Yibo and Huang Xuan and Victoria Song co-star in the new drama. The drama has a double leading actor and is still in shooting now, we may see it at the end of 2021.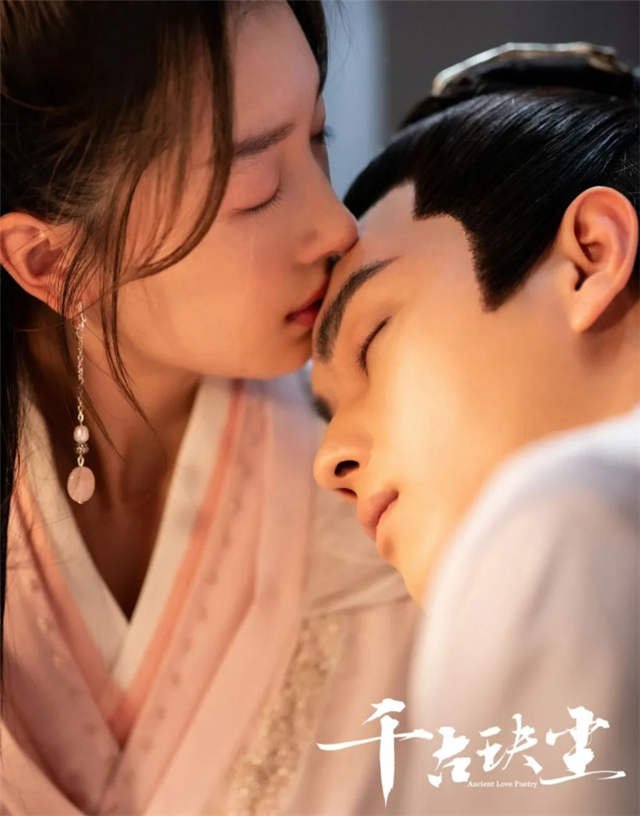 7. Ancient Love Poetry
Zhou Dongyu and Xu Kai cooperation are worth expecting. The drama has received a lot of attention since it started shooting. From the trailer, the effects are excellent and the picture quality is quite good. Best Actress with freshmen, "Ancient Love Poetry" you should not miss!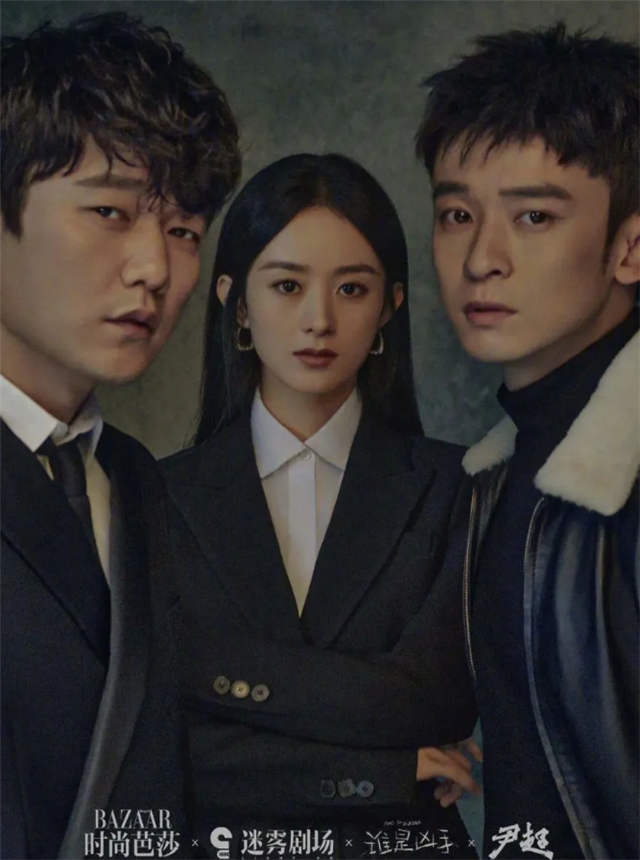 8. Who is The Murderer
Zhao Liying's "Who is The Murderer" which working with Xiao Yang. It is said that Zhao Liying in "Who is Murder" has challenged a role she has never played before – a female psychiatrist, Shen Yu. Xiao Yang is playing a veteran detective and Dong Zijian is an intern.

---
Related Posts
Wang Yibo (王一博) Profile

Xiao Zhan (Sean Xiao) Profile

Yang Mi (Mini Yang) Profile

Li Yifeng (Evan) Profile

Zhao Liying (Zanilia) Profile

Zhang Ruoyun (张若昀) Profile

Kris Wu (Wu Yifan) Profile

Yang Mi Photos

Xiao Zhan Photos

Wang Yibo Photos

Is Xiao Zhan and Wang Yibo's Relationship Getting Worse?

Wang Yibo Xiao Zhan's Controversial Interactions - Another Infighting Between "Bojun Yixiao"?

Kris Wu Dramas, Movies, and TV Shows List

Zhang Ruoyun Dramas, Movies, and TV Shows List

Zhao Liying Dramas, Movies, and TV Shows List

Li Yifeng Dramas, Movies, and TV Shows List

Yang Mi Dramas, Movies, and TV Shows List

Xiao Zhan Dramas, Movies, and TV Shows List

Wang Yibo Dramas, Movies, and TV Shows List

Xiao Zhan Ranked 1st, Wang Yibo 2rd - The Most Popular Chinese Actor in Thailand