Did Kris Wu and Zhao Liying Have Ever Been In A Relationship?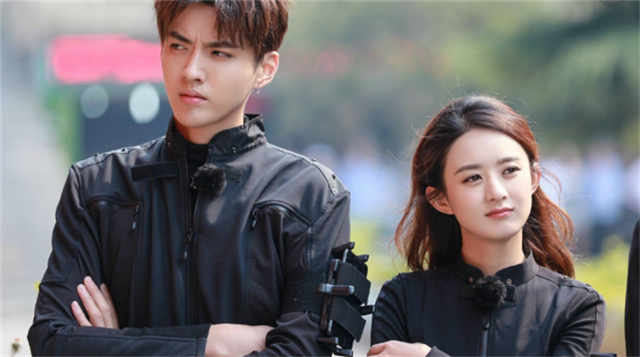 Some days ago Kris Wu and Zhao Liying were together in the same program recording site. They greeted each other, which looks relatively strange. You may think that they meet for the first time.

But you can not believe they have a very good relationship in the early years. They were once loved by peoples and even have their own CP fans. Fans named the CP "Ai Li Xiao Wu" and "Fan Jian Ying Huo".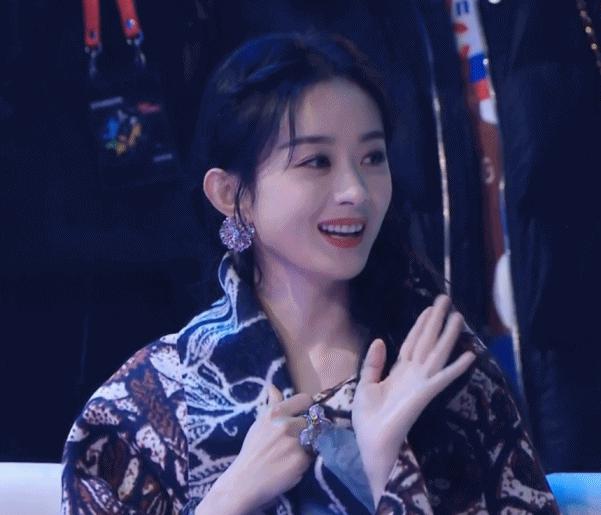 In the variety "72 Floors of Mystery", Kris Wu and Zhao Liying cooperate very well. And some of their actions are very close. Perhaps because they are teammates, Viewer fell they are real CP.
They also shot the music video of "想你", CP fans were excited. They had thought Kris and Zhao Liying was being in love.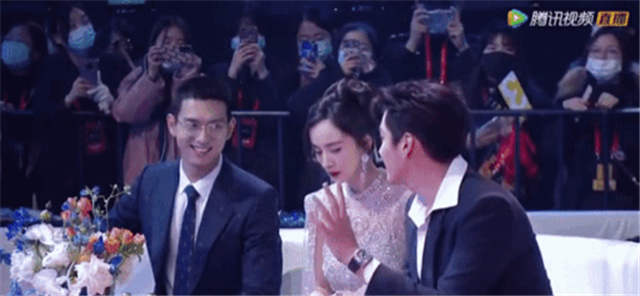 Did Kris Wu and Zhao Liying ever get together?
Unfortunately, the relationship between the two is very simple. They have stated that they are just friends and even called each other "sisters".
The interaction between them is very frequent and their actions are intimate, making it easy for people to think about them.
On Kris Wu's birthday, the first female celebrity to reply on Weibo was Zhao Liying. Only important people will have such treatment.
So Netizens feel that their relationship is more than good friends. However, Zhao Liying and Kris Wu are really just friends.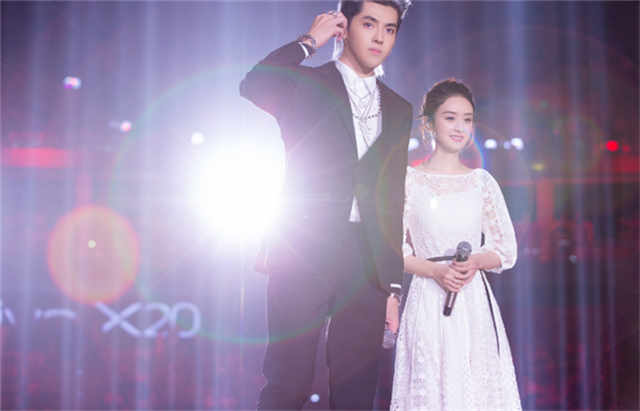 Why Zhao Liying did not choose Kris Wu?
Life background and value differences are insurmountable gaps. Zhao Liying's friend circle is relatively simple, all in the mainland of China.
They are partners who met at work and friends who used to work together. Life is almost filled with work.
But Kris Wu returns from abroad with a wide range of friends. One pursuit a simple life, the other wants a more wonderful experience.
The pace is difficult to agree with. And it is difficult for them to understand each other later. So They only can be friends.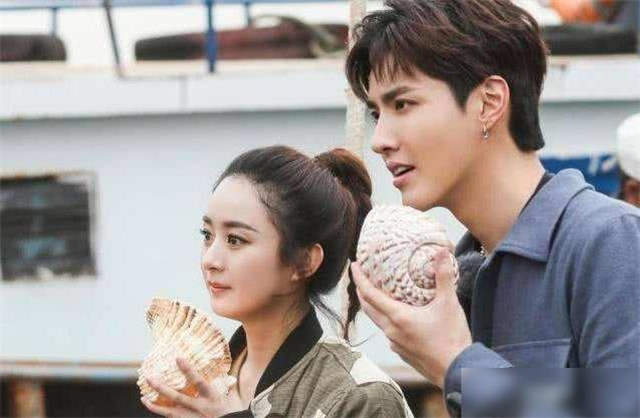 Differences may make one attracted by the other. If they want to be together, it really needs both or one of them to do a great sacrifice. Obviously, they do not have the courage nor the time. After all, they are on the rise in their careers.
Anyway, Zhao Liying has her own family now, fans should not make a messy CP again.