Zanilia Zhao Liying Was Rumored To Join In "CHUANG 2021"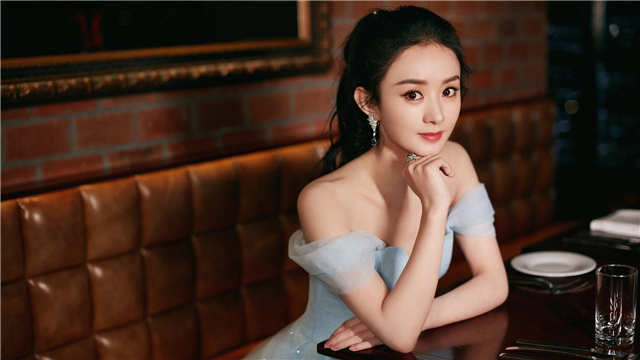 "CHUANG 2021" has been repeatedly revealed to have many popular stars who will be as the special mentors of the show.
A few days ago, it was revealed that Zhao Liying (Zanilia Zhao) is going to participate in "CHUANG 2021". Netizens were all surprised by this news, but also very excited about it.
As an actress, Zhao Liying rarely participates in variety shows, and even if she does, she is hardly seen showing her talent.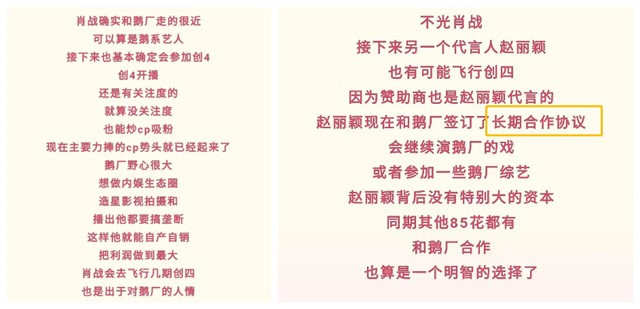 It is said: Zhao Liying is suspected to be forced to join it because of favors. Zhao Liying has now signed a long-term cooperation agreement with Tencent Video.
She is likely to star in a number of dramas planned by the Tencent Video afterward, with "Legend Of Fei" being one of them
The long-term partnership requires not only acting, but other variety shows sometimes need her help as well.
From the few varieties shows Zhao Liying has participated in, she was not very good at expressing her views. That's why she may have been forced to do so.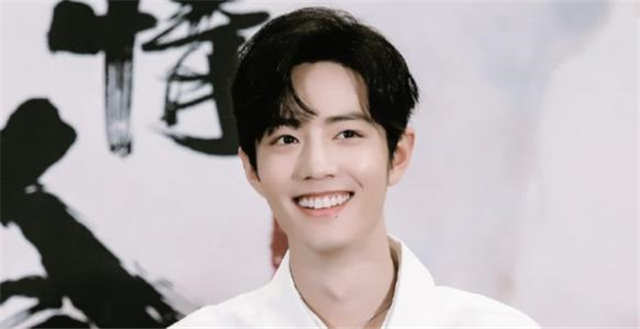 Another guest who is almost in the same situation as Zhao Liying is Xiao Zhan. Xiao Zhan is also an idol who became hit from this platform, for his drama "The Untamed" was broadcast on the same platform.
It was reported Xiao Zhan and Zhao Liying are likely to join the show in the same episode, and they may even appear on the same stage in the show.
If they both join the show and appear in the same episode, you can imagine how popular the show will be.
In addition, it has been mentioned that the previous mentors Lu Han and Victoria Song (Song Qian) are also expected to return to the show. Curley Gao, who was the central role of last season will also join in.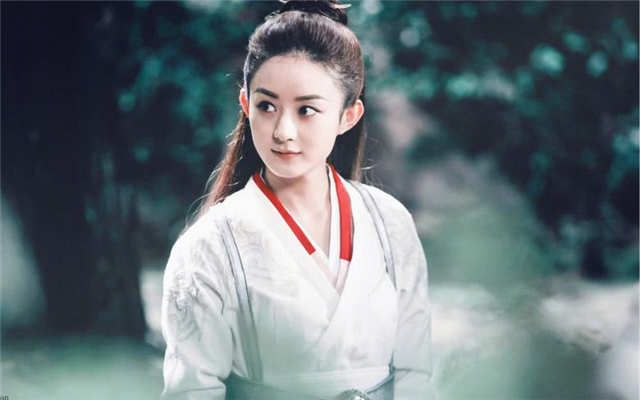 However, this is all speculation and it did not confirm that they will join the show. But the possibility of Zhao Liying joining the show is quite high. Do you think Zhao Liying will join in "CHUANG 2021"?