What is Wang Yuwen and Wang Ziqi's Relationship?
"The Love You Give Me," starring Wang Ziqi and Uvin Wang Yuwen, is currently being hotly broadcasted! The drama is adapted from Shi Dingrou's novel of the same name and tells the story of how the female lead, Min Hui, and the male lead, Xin Qi, fall in love but separate due to a misunderstanding.
Wang Ziqi and Wang Yuwen have a great fate and have collaborated three times. Fans are calling for them to be together in real life.
Their first collaboration was in "Novoland: The Castle in the Sky Season 2." Wang Yuwen played Feng Ruche, the Feather emperor who burden the family mission, while Wang Ziqi played Yun Muyang, the most loyal general under the Feather emperor's command. Although they are not a couple in the drama, they are a great master-servant CP.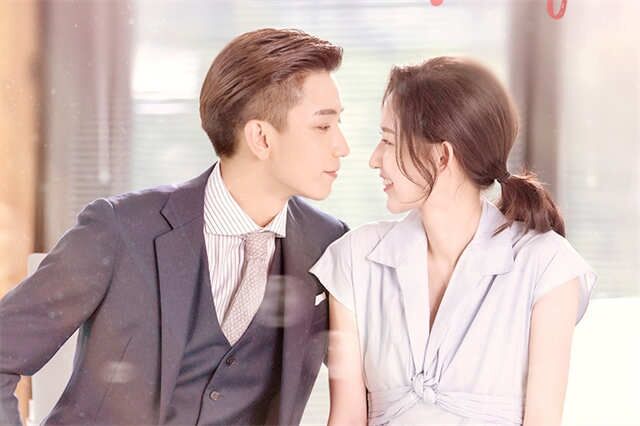 The second time they collaborated was in "Once We Get Married" Wang Yuwen played the female lead Gu Xixi, a new designer who is highly appreciated by industry elites. Wang Ziqi played the male lead Yin Sichen, a domineering and cold-blooded CEO with exceptional business talent.
They enter into a "contract marriage" for their respective purposes. Although they were initially at odds, they eventually become a real couple after living under the same roof for a long time, as Gu Xixi discovers Yin Sichen's gentleness and childishness, and Yin Sichen is attracted by Gu Xixi's talent.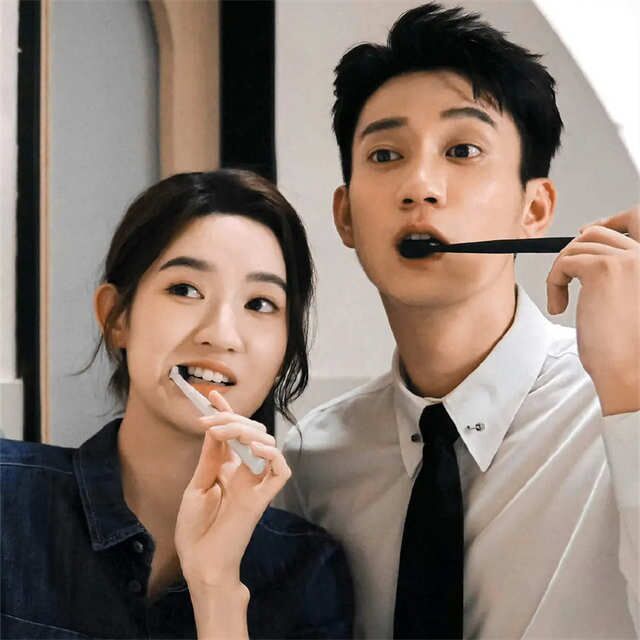 The third time was in "The Love You Give Me" Wang Yuwen played the female lead Min Hui, the director of the R&D department of Baian Technology. In the drama, she is dressed professionally, portraying a capable and tough woman in STEM fields.
Wang Ziqi played the male lead, Xin Qi, who is also a CEO and Min Hui's former lover.
Both are career-oriented individuals who split due to a misunderstanding. Min Hui later discovers that she is pregnant with Xin Qi's child and decides to raise the child as a single mother.
Netizens joked that since they have kids, please stay together.
The drama has already garnered much attention before its broadcast, and the couple Xin Qi and Min Hui have lived up to fans' expectations with their sweet chemistry. It's a relaxing and enjoyable drama to watch!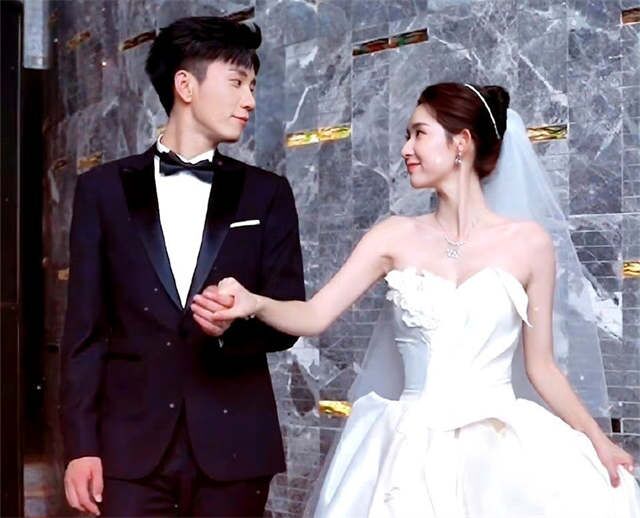 Wang Yuwen is sweet-looking and gives off a little stubborn vibe, but her acting skills are impressive, and she has left a deep impression in many of her roles.
Her portrayal of Huang Shu in the suspense drama "Nobody Knows" could be considered the pinnacle of her acting career thus far. She played a gentle, introverted, and kind woman who suffered an unfair fate. She was ignored by those around her when she was alive and was unforgettable after she died.
She has also had outstanding performances in the movie "An Elephant Sitting Still" and the drama "In Spite of the Strong Wind"
Wang Ziqi is tall and handsome, with an inherent sense of nobility and versatility in his appearance. His face is very recognizable and gets more attractive the more you look at it. Many viewers first noticed him in "The Imperial Coroner" He played the male lead Xiao Jinyu.
He is dignified and has god-like investigative abilities, and he loves his work and respects women. His investigative skills are very charming, and his collaboration with the female lead not only shows great appearance but also has great chemistry.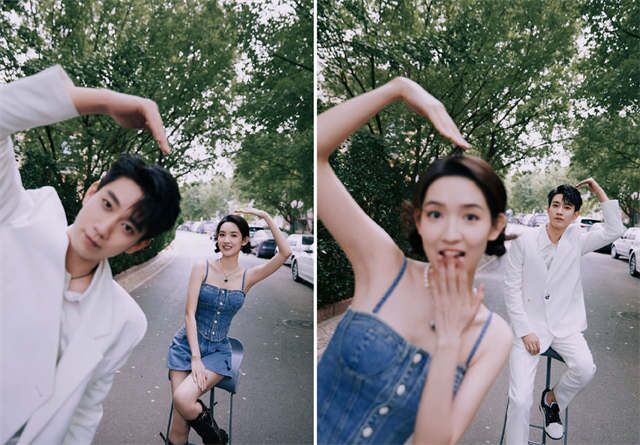 What's the relationship between Wang Ziqi and Uvin Wang Yuwen?
To be honest, "CP chemistry" is a very mystical thing. Wang Ziqi is perfectly matched with many female actresses he has played lovers with. Of course, netizens think that he and Wang Yuwen are the best.
They were very popular with audiences in "Once We Get Married," and fans were looking forward to their collaboration once again. Now the dream is fulfilled. They even hope they can be dating in real life, but they are just colleagues.
Previously, Wang Ziqi was rumored to be in a relationship with Wang Churan, but now Wang Churan is rumored to be with Yang Yang. Earlier, Wang Yuwen was also spotted dating actor Yang Le.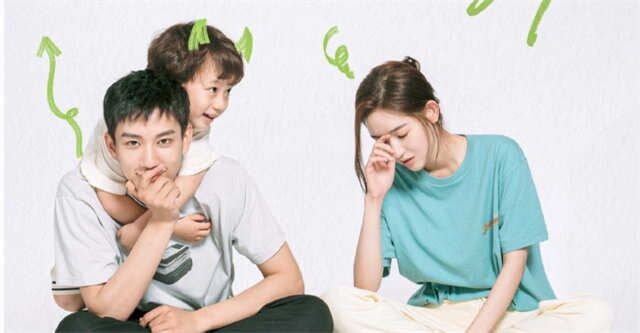 A fated love and tacit cooperation, together with a cute child, have you watched "The Love You Give Me"?
Related Posts