Yang Le (Eric Yang) Profile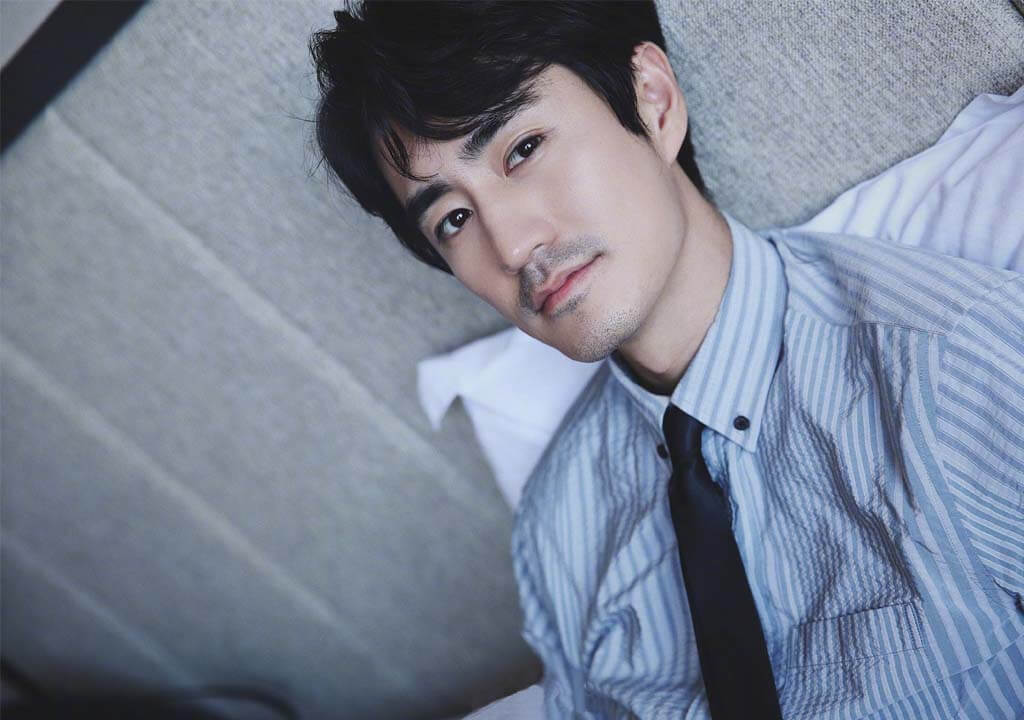 Yang Le(Eric Yang, 杨玏) born on March 2, 1987, in Beijing, is a Chinese actor and singer.

In 2009, he played in his first TV series "The Course of History", thus officially entering the entertainment industry. In 2016, the urban emotional drama "Little Husband" was aired in which he played the male lead role of Lu Xiaobei. In 2020, he starred in the urban emotional drama "Nothing But Thirty" as Chen Yu.
Basic Info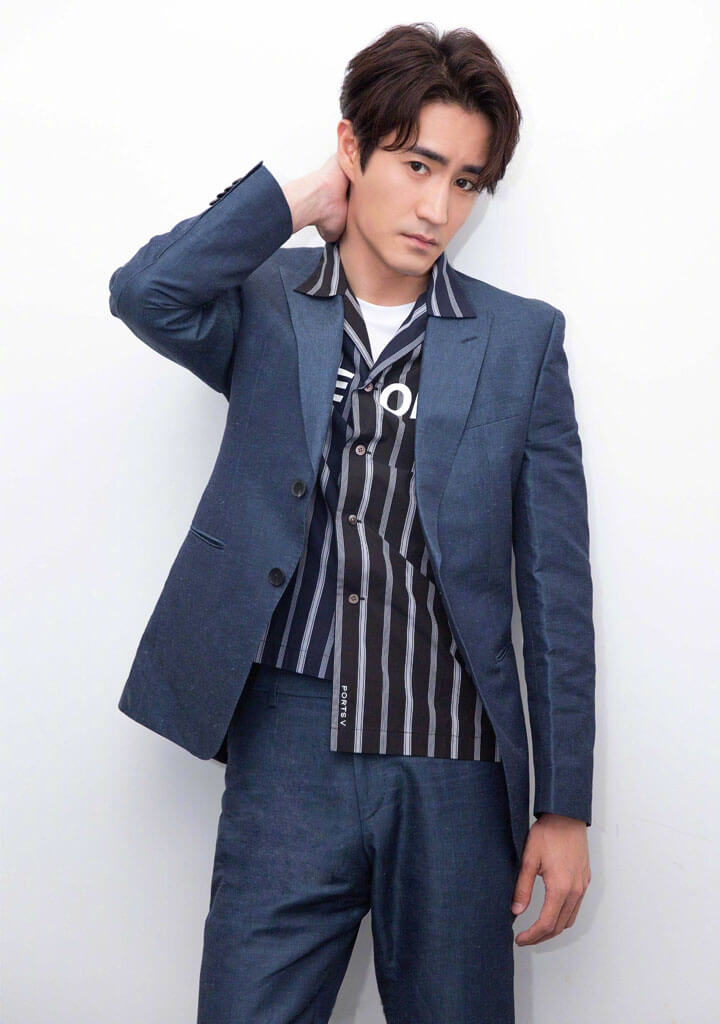 Stage Name: Yang Le
Birth Name: Yang Le(杨玏)
English Name: Eric Yang
Birthday: March 2, 1987
Place of Birth: Beijing
Zodiac Sign: Pisces
Height: 182cm
Weight: 68kg
Fandom's name: Le Le
Instagram: –
Weibo: 杨玏
Facts
Yang Le's agency is Huayi Brothers Media.
Education: In 2008, he enrolled in the drama department at the University of Virginia, he later transferred to Duke University for further studies in drama.
Family Member: Parents, and Yang Le.
Family Background: his father, Yang Lixin is a Chinese famous actor.
Enjoys photography.
Likes cats.
Likes to travel to India and Pakistan.
Favorite City: Hangzhou.
His first love is at the age of 16.
Films
Lost and Found(一年之痒)(Jiang Yu)(TBA)
As Scent Passes(拿摩一等)(Xiao Sheng)(2019)
Kill Mobile(来电狂响)(Xiao An)(2018)
How Long Will I Love U(超时空同居)(Xiao Ma)(2018)
12 Citizens(十二公民)(u Gang's son)(2015)
If You Are the One 2(非诚勿扰2)(Hotel doorman)(2010)
Aftershock(唐山大地震)(Yang Zhi's classmate)(2010)
Television Series
Overseas Security Guard(非常营救)(Xiang Lai)(TBA)
Growing Pains of Swordsmen(欢乐英雄)(Lin Taiping)(TBA)
In Spite of the Strong Wind(纵有疾风起)(Zhu Ran)(TBA)
Once Given, Never Forgotten(你的名字我的姓氏)(Xiang Yu Qiu)(2021)
My Best Friend's Story(流金岁月)(Zhang An Ren)(2020)
Black Lighthouse(黑色灯塔)(Li Xuyao)(2020)
Nothing But Thirty(三十而已)(Chen Yu)(2020)
Serenade of Peaceful Joy(清平乐)(Han Qi)(2020)
New Fortress Besieged(热爱)(Shang Jin)(2019)
Novoland: Eagle Flag(九州缥缈录)(Lv Yingyang)(2019)
Over the Sea I Come to You(带着爸爸去留学)(Sun ZhuoFei)(2019)
Ju Zi Jie De Duan Huo Nan(桔子街的断货男)(Li Eehuo)(2018)
Prince Coffee Lab(高兴遇见你)(Jiang Shangwu)(2018)
The Hypnotist(被催眠的催眠师)(Kong Mu)(2017)
Growing Up Together(一起长大)(Li Jiahao)(2016)
So Young(致青春)(Chen Xiaozheng)(2016)
Little Husband(小丈夫)(Lu Xiaobei)(2016)
Chinese Hero Zhao Zi Long(武神赵子龙)(Zhuge Liang)(2016)
If There Is No(如果没有)(2015)
Cruel Romance(锦绣缘华丽冒险)(Shi Hao)(2015)
My Sunshine(何以笙箫默)(Lu Yuanfeng)(2015)
Back in Time(匆匆那年)(Chen Xun)(2014)
May-December Love(大丈夫)(Zhao Kang)(2014)
我们的生活比蜜甜(Li Xiaobo)(2013)
历史的进程(Qi Chunmu)(2009)
---
Any content to add or anything want to know about Eric Yang Le, welcome to contact us or leave a comment below.