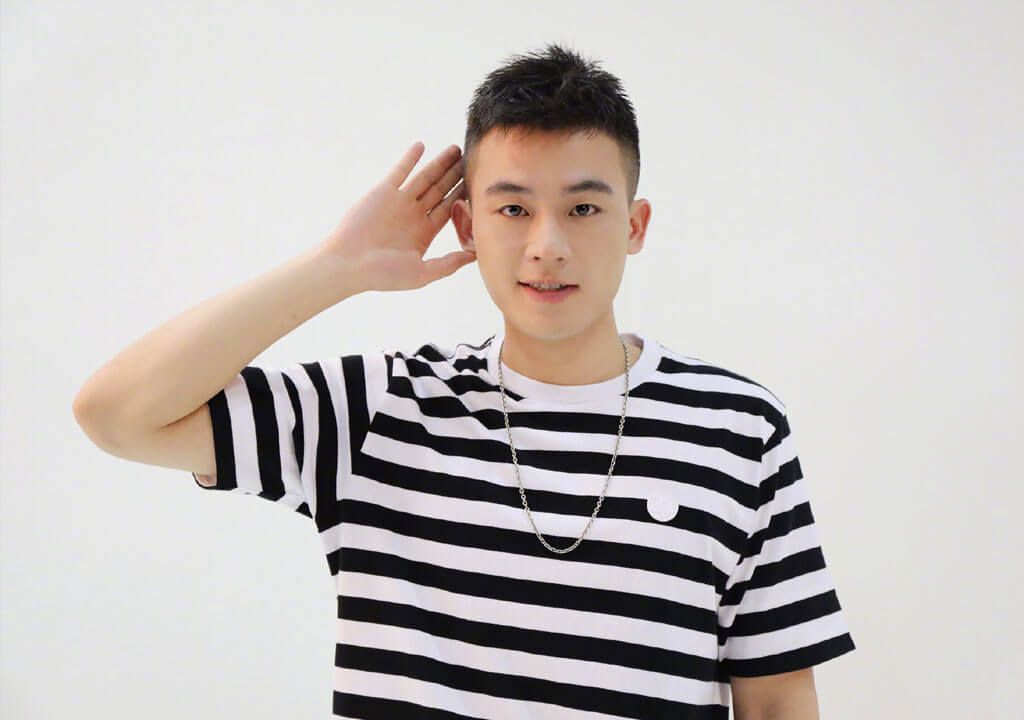 Ou Hao(Oho Ou, 欧豪)born on October 13, 1992, in Fuzhou, Fujian, is a Chinese singer and actor.

In 2013, he participated in the talent show "Super Boy" and was the first runner-up in the national finals, thus making his debut. In 2015, the youth romance film "The Left Ear" starring Ou achieved 485 million yuan at the box office.
Basic Info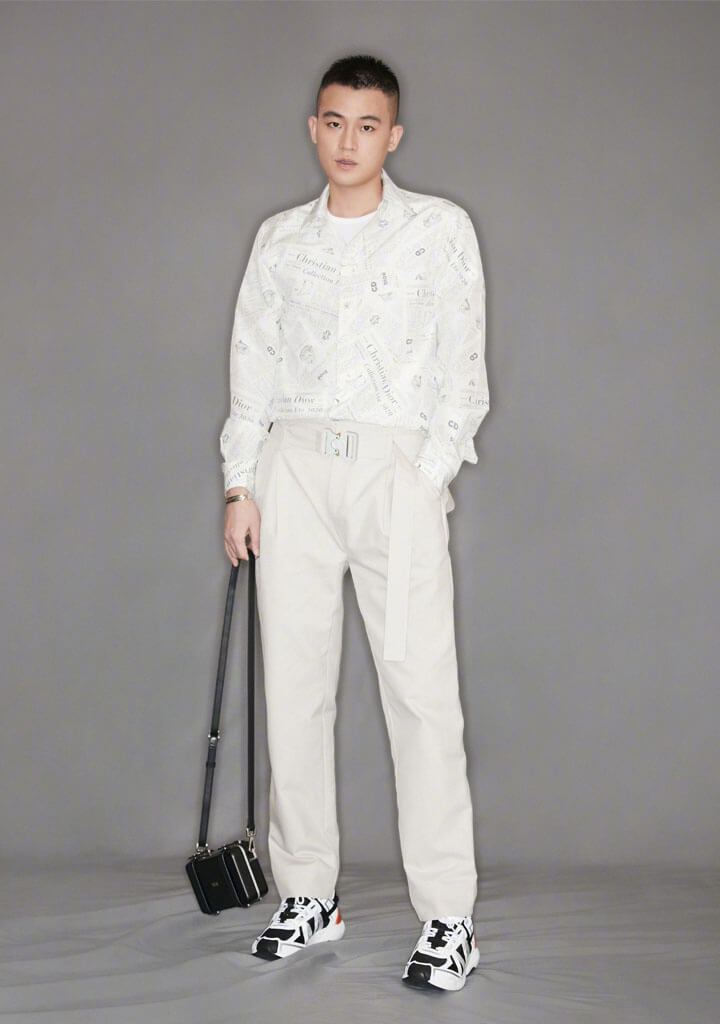 Facts
Ou Hao's agency is EE-Media.
Education: he studied music at the Guangzhou Art School.
From a young age, he had a keen interest in music and loved singing, pop music and hip hop.
At the age of 16, Oho Ou started to work part-time while studying to earn tuition. He worked as a clothing salesman and a resident singer.
He can play jazz drums and guitar.
Likes to play basketball.
Favorite Basket Player: Lebron James.
Likes to play games.
Likes to watch action movie.
Favorite Fruit: watermelon.
Doesn't like garlic.
Ou hao a good drinker.
Favorite Color: black, white, blue.
Afraid of sankes.
Likes to wear sunglass and watch.
Favorite Season: winter.
If not as an actor he wants to be a tour guide.
Ideal Type Girlfriend: filial, well-behaved and loving.
Ex-girlfriend: Ma Sichun
Ou Hao and Ma Si Chun fell in love when they co-starred in the movie "The Left Ear", and their romance became public on 14 March 2017, on Ma Si Chun's birthday.
On August 8, 2018, Ma Si Chun's studio and Oho Ou's studio issued a post announcing Ma Si Chun and Ou Hao's breakup.
Films
Jue Di Zhui Ji(绝地追击)(TBA)
Chinese Doctors(中国医生)(Jin Zai)(2021)
Nineteen Twenty One(1921)(Li Quhan)(2021)
Three Old Boys(三叉戟)(Geng Xiaoqing)(2020)
The Eight Hundred(八佰)(Duan Wu)(2020)
My People, My Country(我和我的祖国)(Liang Cangshou)(2019)
The Captain(中国机长)(Xu Yichen)(2019)
Vortex(铤而走险)(Xia Xi)(2019)
The Bravest(烈火英雄)(Xu Xiaobin)(2019)
Secret Fruit(秘果)(Zhang Yang)(2017)
Legend of the Demon Cat(妖貓傳)(Dan Long)(2017)
The Founding of an Army(建軍大業)(Ye Ting)(2017)
Wu Kong(悟空傳)(Tian Peng)(2017)
Fist & Faith(青禾男高)(Jing Hao)(2017)
Blood of Youth(少年)(Su Ang)(2016)
Crying Out in Love(在世界中心呼喚愛)(Ke Da)(2016)
The Left Ear(左耳)(Zhang Yang)(2015)
Temporary Family(临时同居)(Very Wong)(2014)
No Zuo No Die(我就是我)(Ou Hao)(2014)
Television Series
Piercing The Dark(穿破黑夜)(Wu Jian)(TBA)
Nobody Knows(胆小鬼)(TBA)
Lover or Stranger(陌生的恋人)(Huo Youze)(2021)
My Dear Guardian(爱上特种兵)(Luo Liang)(2021)
The Penalty Zone(黑白禁区)(Jin Tianlei)(2020)
The Eight(民初奇人传)(Hua Minchu)(2020)
Love Under the Moon(山月不知心底事)(Ye Qianze)(2019)
Hero's Dream(天意之秦天宝鉴)(Han Xin)(2018)
Song of Vengeance(唱战记)(Zi Ye)(2014)
Variety Show
Takes a Real Man(真正男子汉)(2015)
Top Fly(壮志凌云)(2015)
---
Any content to add or anything want to know about Oho Ou Hao, welcome to contact us or leave a comment below.