Gu Jiacheng (Jason Koo) Profile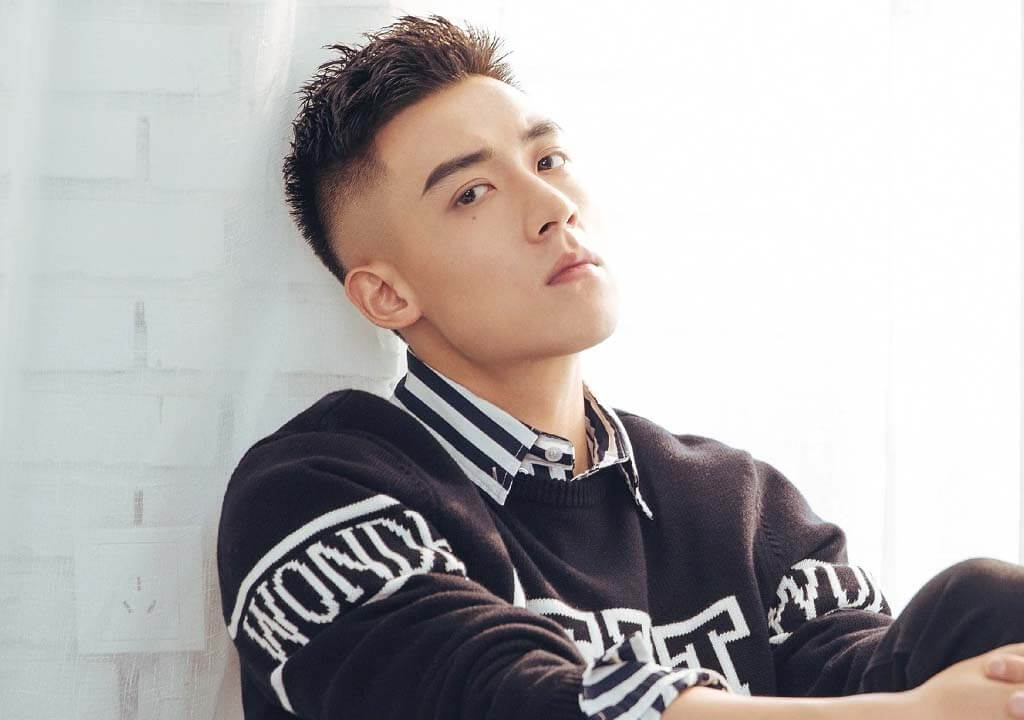 Gu Jiacheng(Jason Koo, 谷嘉诚) born on June 19, 1992, in Kunming, Yunnan, is a Chinese singer, actor, and member of XNINE.

In 2015, he participated in the talent show "X-Fire". In April 2016, he acted in the web drama "Super Star Academy". In September of the same year, he joined "XNINE" as a rapper. In 2018, the drama "Oh! My Emperor" was aired in which he played the lead role.
Basic Info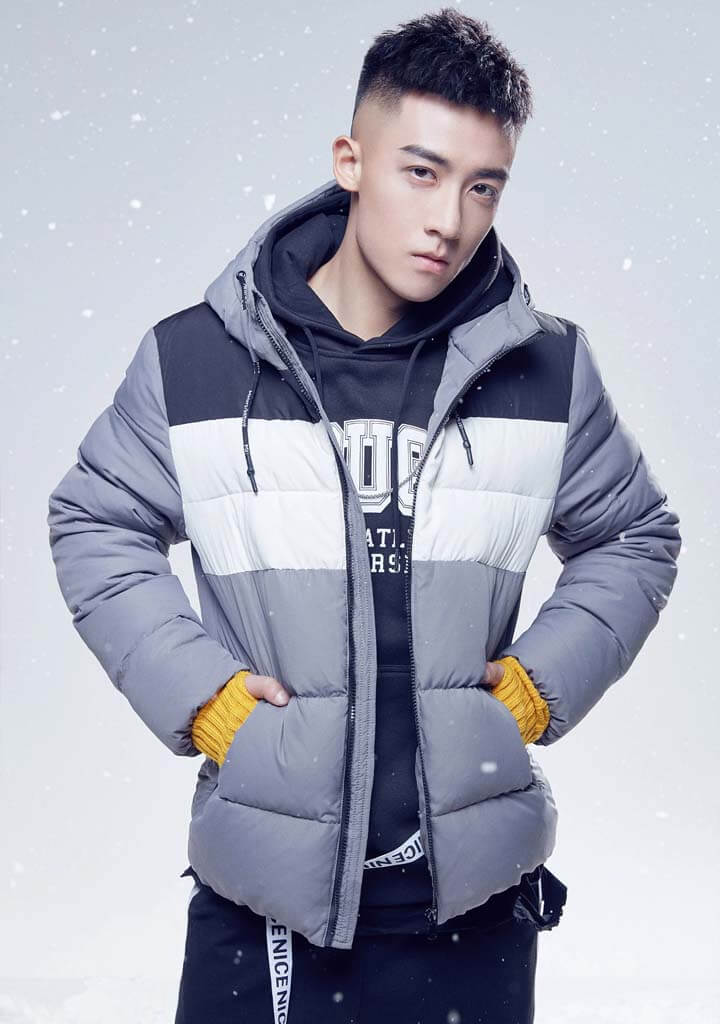 Stage Name: Gu Jia Cheng
Birth Name: Gu Jiacheng (谷嘉诚)
English Name: Jason Koo
Nickname: Lao Gu
Place of Birth: Kunming, Yunnan
Birthday: June 19, 1992
Zodiac Sign: Gemini
Height: 178 cm
Weight: 67 kg
Blood Type: B
Fandom's Name: Cheng Guan(Urban Manager), Gu Li Duo
Instagram: @jason619rr
Weibo: X玖少年团谷嘉诚BAE
Facts
Gu Jiacheng's agency is Wajijiwa Entertainment.
Education: he studied at the Chengdu Sport University majored in English.
He graduated with a graduate acceptance letter from the University of Oregon in the U.S., but Gu choose to became an Idol.
Favorite Color: black, white, blue and grey.
Favorite Food: hot pot.
Favorit Idol: Daniel Wu, Takeshi Kaneshiro, Shawn Yue.
Likes to play games.
Likes to play basketball and football.
He once dreamed of becoming a professional basketball player.
Favorite Basketball Player: Michael Jordan.
Loves collecting basketball shoes.
Gu Jiacheng often plays basketball with Zhang Zhehan and Ou Hao.
The extreme sport he would most like to try is bungee jumping.
Favorite Actor: Tony Leung.
Favorite Mobies: The Shawshank Redemption, Twelve Monkeys, The Truman Show, Catch Me If You Can.
His favorite science fiction film is Alien.
His favorite Marvel character is Captain America.
The actor he most want to work with is Zhang Luyi.
Gu Jiacheng can go out just wear a hat without washing his hair.
He has to take his headphones with him when he goes out.
Likes to wear oversized clothes.
Favorite Pets: snakes, lizards.
He usually goes to bed at 12 a.m.
The place he most wanted to travel is Morocco.
Gu Jiacheng believes in love over time.
He will take the initiative to pursue when he meets someone he likes.
Ideal Type Girlfriend: tall, wheat-colour skin, double eyelids, wearing pants and sneakers, understand him.
Films
Formed Police Unit(维和防暴队)(Jiang Xiaoyang)(2022)
Raid on the Lethal Zone(绝地追击)(Er Lai)(2022)
Chinese Doctors(中国·医生)(2021)
Nineteen Twenty-One (1921)(Luo Zhanglong)(2021)
The Bravest(烈火·英雄)(Zhou Hao)(2019)
Monster Hunt 2(捉妖记2)([village dancer])(2018)
Television Series
My Heart(卿卿我心)(Nangong Yi Xin)(TBA)
Twelve Legends(十二谭)(Lian Xuan)(2021)
The Wolf Princess(玲珑狼心)(Yan Qing)(2021)
The Case Solver(拆·案)(Gu Yuan)(2020)
The Song of Glory(锦绣南歌)(Liu Yixuan)(2020)
Dive(扑通扑通的青春)(Jiang Bailong)(2019)
Fights Break Sphere: Season 1(斗破苍穹)(Hu Jia)(2018)
Oh! My Emperor(哦!我的皇帝陛下)(Bei Tangyi )(2018)
Super Star Academy(超星星学园)(Su Ge La Di)(2016)
Variety Shows
Crazy Wardrobe: Season 1(疯狂衣橱)(2017)
X-Fire(燃烧吧少年)(2015)
---
Any content to add or anything want to know about Gu Jiacheng (Jason Koo), welcome to contact us or leave a comment below.