My Heart – Cheng Xiao, Gu Jiacheng
My Heart is a costume drama co-directed by Ren Haiyao and Yuan Shuwei, starring Cheng Xiao and Gu Jiacheng(Jason Koo), Wang Yifei, Yang Ze, Wang Yinuo, Qiu Hongkai, and Song Wenzuo, with special appearances by Hai Yitian, Hu Caihong, Wu Jingjing, He Yongsheng, and Zhang Gong.
Details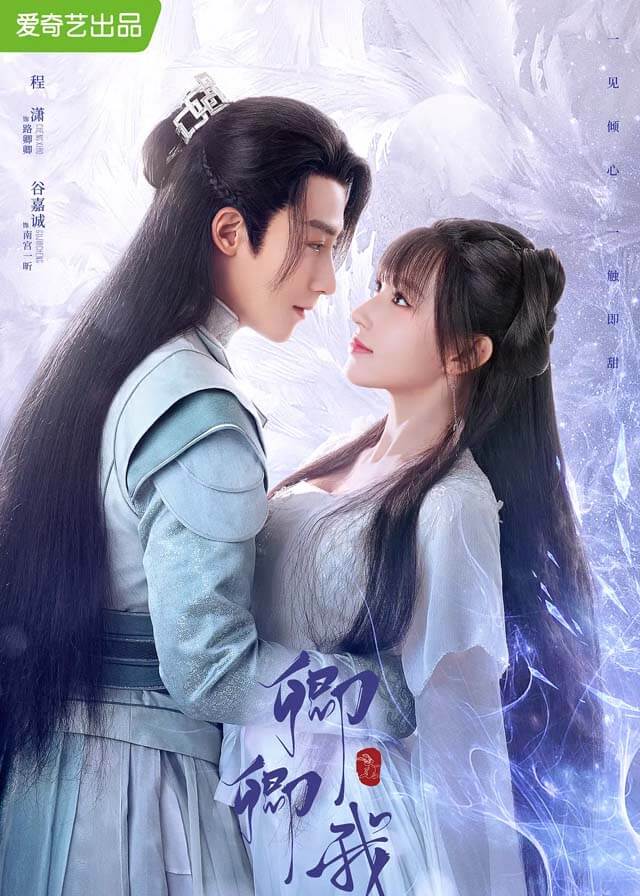 English Title: The Heart
Chinese Title: 卿卿我心
Genre: Costume, Romance
Episodes: 24
Duration: 45 min.
Director: Ren Haiyao, Yuan Shwei
General Producer: Yu Zheng
Product Company: iQIYI, Mirror Space
Broadcasting Website: iQIYI
Released Date: September 9, 2021
Cast

Cheng Xiao
as Lu Qingqing

Gu Jiacheng
as Nangong Yixin

Wang Yifei as Lu Yunxi

Yang Ze as Nangong Mingyang

Wang Yinuo as Wan Qing

Qiu Hongkai as Sikong Ying

Song Wenzuo as Qi Yi

Jessie Fu as Bai He
Synopsis
It tells the story of Lu Qingqing, a scrappy girl with no spiritual power but full of vitality, and Nangong Yixin, an arrogant prince on the surface who is wise and warm-hearted.