How is Wang Yibo, Cheng Xiao's Relationship, Will They Be In Love?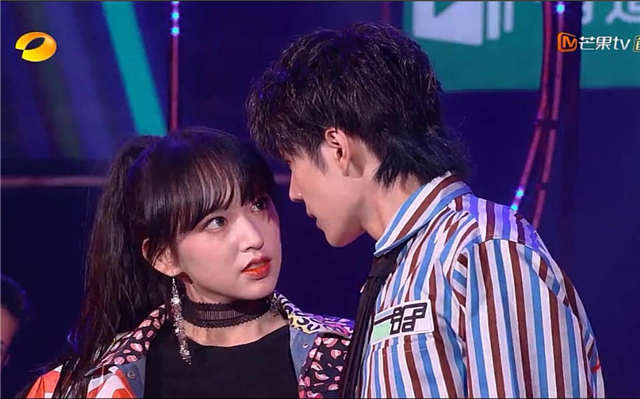 Wang Yibo and Cheng Xiao are close friends, they are under the same company, is it possible that they will be together. They often work together in variety shows, and there are a lot of interactions in the shows.
When working with Cheng Xiao, we will find that Yibo's expression is obviously a lot richer, while for other cooperative girls, he always keeps very indifferent.
Recently, they will participate in the screaming night of iQIYI, so many people wonder whether they will have a performance together or not, do you look forward to it?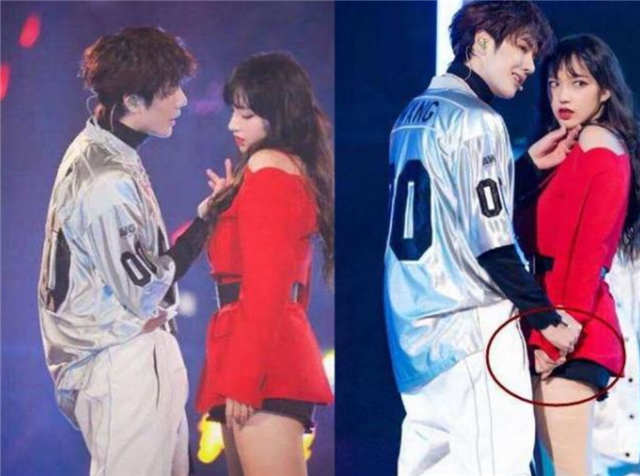 Cheng Xiao and Wang Yibo both trained in Korean before. They have experienced very cruel training, so the feelings between them will be better than ordinary friends. They have participated in many shows together and have developed a tacit understanding.
So many times appear in the same camera, which also lets a lot of fans feel they are really perfect for each other.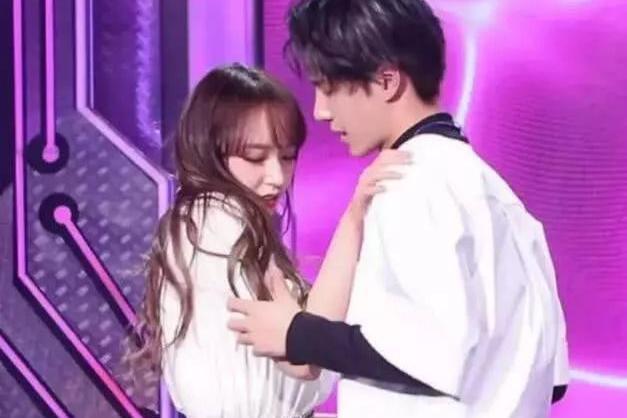 Will they be together, we are sure it's not now, because both of them are on the rise in their careers, so they will work hard for their careers. Both of them are very young now, so the future has infinite possibilities.
They are very good friend now, but they might really be together in the future. So let's bless Cheng Xiao and Wang Yibo.
Related Posts