Who is Emily Qi Meihe? Is Wang Yibo Chaseing After Her?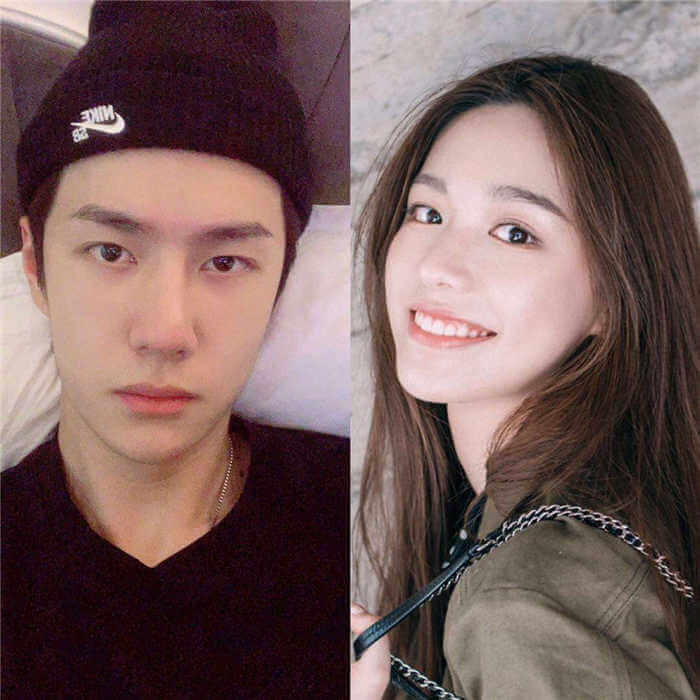 Emily Qi Meihe's father is Qi Jianhong. Qi Jianhong is the president of the Yaolai Group and is said to be worth ¥5.5 billion. He is the only Chinese agent of Bentley, Rolls Royce, and Lamborghini, and is the number one agent of Bentley in global sales. Qi Jianhong and Jackie Chan running a Yaolai Jackie Chan International Cinemas.
Qi Meihe's father has a background and wealth that cannot be compared to ordinary people. It is known that Emily Qi Meihe was born in 2000 and has a height of 170 cm. Her brother Qi Zhenkang is the assistant of Jackie Chan China planning director. She has been photographed with Lee MinHo and has also gotten Taylor's autograph.
Emily Qi Meihe had posted a set of photos with EXO members at backstage in the early years on Weibo. Many people were unhappy when they saw it. Since then she has also become low-key.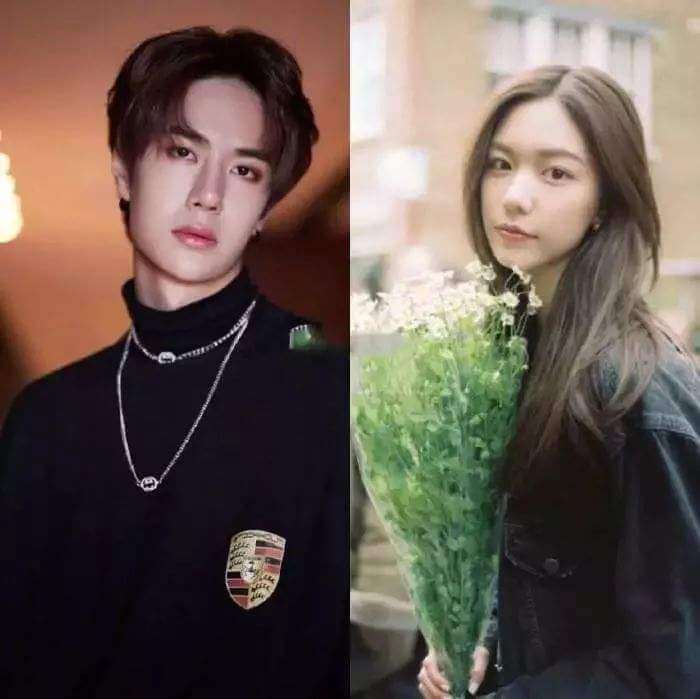 Is it true that Wang Yibo chased after Emily Qi Meihe?
The blogger Yan Gongzi exploded news on Weibo: Wang Yibo is running after Qi Meihe! There are even gossip lovers to echo that Wang Yibo and Meihe's INS names are couple names! The netizens immediately bombed. So Yuehua Ent. came out with a statement in a hurry, saying that everything is a rumor and will go to law.
Since then, Meihe's fame has plummeted, and netizens are feeling bad when she is mentioned.
Related Posts
Wang Yibo (王一博) Profile

Is Xiao Zhan and Wang Yibo's Relationship Getting Worse?

Wang Yibo Dramas, Movies, and TV Shows List

Wang Yibo Photos

Wang Yibo is Once Again Rumored to be in Love, The Girl is Emily Qi Meihe

Wang Yibo's Ideal Type - How To Be Yibo's Girlfriend

How is Wang Yibo, Cheng Xiao's Relationship, Will They Be In Love?

Wang Yibo's 70 Quotes

Wang Yibo Xiao Zhan's Controversial Interactions - Another Infighting Between "Bojun Yixiao"?

Xiao Zhan Ranked 1st, Wang Yibo 2rd - The Most Popular Chinese Actor in Thailand

Xiao Zhan And Wang Yibo Become Competitor, "Douluo Continent" and The Legend of Fei" May Be Aired at The Same Period

Wang Yibo's web drama "My Strange Friend" was aired, it's really laughable

Wang Yibo Agency Denied The Relationship With Li Zixuan

Wang Yibo's "Legend Of Fei" Was Aired, Xie Yun is so charming that even CCTV comes to support!

Studio Denied Li Zixuan's Dating Rumors, The Boy Is Not Wang Yibo

The Fans of Wang Yibo And Cai Xukun Are Quarreling. Top Popular Idols Have More Matter Of Right And Rrong

Zanilia Zhao Liying And Wang Yibo's Second Coopertion Rumor Led To Fan's Boycott

Wang Yibo's new drama "Luoyang" was announced, Huang Xuan is the leading role

Wang Yibo Released New Song "Youth Comes In Time"

8 Most Anticipated C-Drama in 2021