Wang Yibo's "Legend Of Fei" Was Aired, Xie Yun is so charming that even CCTV comes to support!
On 16 December, at 9 pm, starring Wang Yibo and Zhao Liying, the ancient costume drama "Legend Of Fei" was aired. As soon as the broadcast started, it was well-received by the audience.

It feels like that Wang Yibo and Zhao Liying interchange personalities in "Legend o Fei" compared with reality. Xie Yun is lively and talkative and Zhuo Fei is steady. He is good at saying love words, which makes the audience witness PDA.

What makes the fans more excited is that "Legend of Fei" was promoted by CCTV, an authoritative media. Wang Yibo and Zhao Liying gained great honor.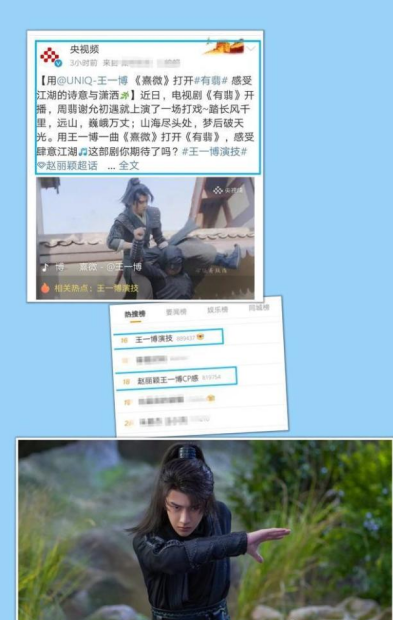 The topics "Wang Yibo's acting skills" and "Zhao Liying and Wang Yibo's CP" are even on Weibo's hot search list many times. It seems that the influence of "Legend of Fei" is indeed not to be underestimated!

Wang Yibo really needs a masterpiece. Maybe many viewers only know Wang Yibo from "DAY DAY UP" of Mango Channel. For the actor's career, to be honest, except "The Untamed", which is more famous. Wang Yibo's other roles are relatively less influence.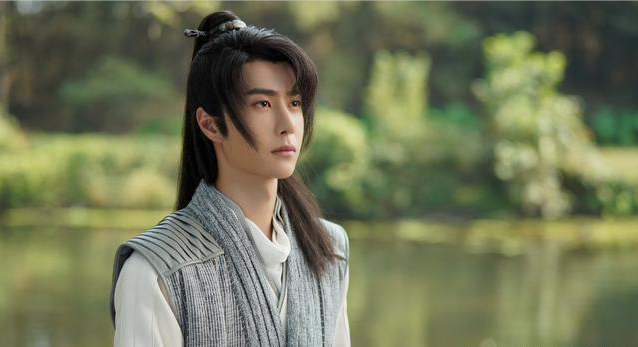 For an actor, having a masterpiece is very important for the actor. It is indeed not particularly successful that there is no role deeply engraved in the hearts of the audience after so many years of acting.

His acting in "Legend of Fei" receives good reviews from the beginning of air. Wang Yibo does have the potential to make a big turnaround in his acting skills by the role of Xie Yun.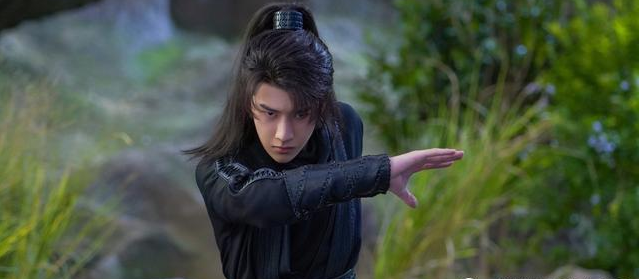 "Legend Of Fei" has created an amazing rating after released, and the CP of Wang Yibo and Zhao Liying has brought a nice surprise to the viewers! CCTV has given a lot of clout to various publicity for "Legend of Fei" some time ago.

Will Xie Yun from "Legend of Fei" become Wang Yibo's masterpiece? Feel free to leave ur comments!