Who Is Jacky Zhou Junwei's Wife? Why Did He Get Married at a Young Age?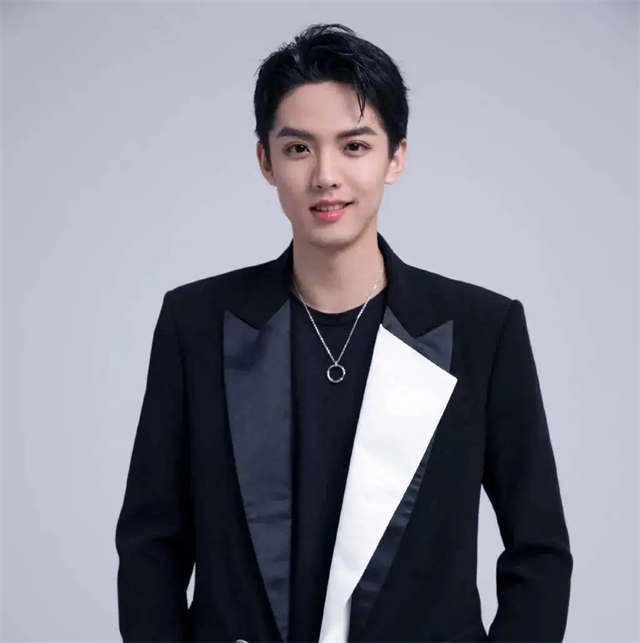 Does Jacky Zhou Junwei have a girlfriend? You would never think that he has been married. There are many celebrities in the entertainment industry who got married at a very young age, Zhou Junwei is the most notable one.
Netizens can't imagine that he got married at that age because of his good appearance and talent. He once said in an interview that he was married and never left his wedding ring.
The news immediately led to a hot discussion. People wanted to see the photos and information about Zhou Junwei's wife.
Rumors that Zhou Junwei's wife is Tang Ning were circulating crazily on the net. So Is Zhou Junwei's wife Tang Ning?
In fact, Zhou Junwei's wife is not Tang Ning, but a model, a Chinese Canadian, whose height is 181cm and whose family is particularly wealthy.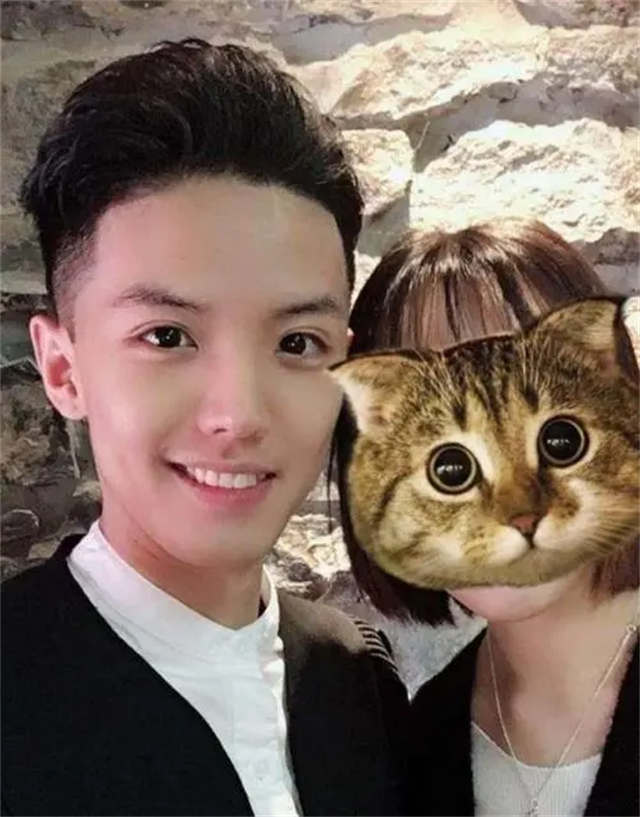 Once Zhou Junwei also shared his wife's photo on his social media platform, but only half of her face was shown. According to Zhou Junwei himself, his wife is a foodie and is the kind of person who can't gain weight by eating.
Zhou Junwei announced his relationship when he was 18 years old and got married when he was just 22 years old. In an interview, the host asked Zhou Junwei why he got married so early. His answer was that he met the right person and wanted to keep her by his side.
Many netizens can't help but praise him: not only handsome but also devoted, is really a treasure boy!
He dislikes the word "early marriage" wherever he goes. After all, he feels that they are a good match, meeting at the right age.
He has protected his wife so well that he has said he will not let her appear in the public. Zhou Junwei is indeed different, not only is he married, but he has also revealed of being married during his appearances in various programs and his usual wedding ring is never far away.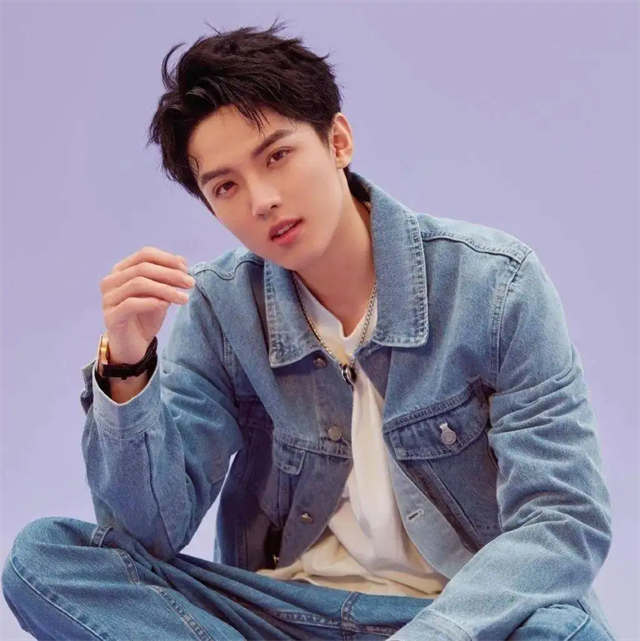 Zhou Junwei and his wife are both highly educated talents. After announcing his marriage, Zhou Junwei's resources have not decreased but increased.
Besides singing and participating in variety shows, Zhou Junwei is also getting better and better as an actor.
But some netizens are a little confused as to why Zhou Junwei is doing kissing scenes. Zhou Junwei's loving wife persona is deeply rooted in people's hearts.
Zhou Junwei has also responded to this matter, saying that he never said he would not do kissing scenes and that he had done so before, but had not broadcast it. The studio has also explained that Zhou Junwei will separate his life from his work.
Do you like Zhou Junwei who loves his wife with deep feelings?
Related Posts