Who is Seven Tan Songyun's boyfriend? Is it true that she has a ten-year relationship with Wu Yichen?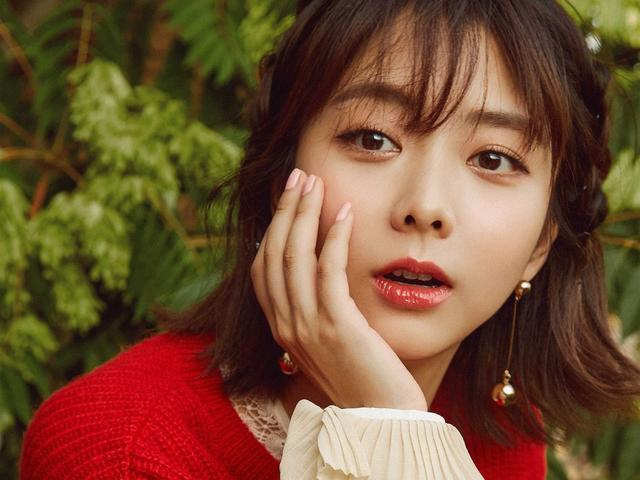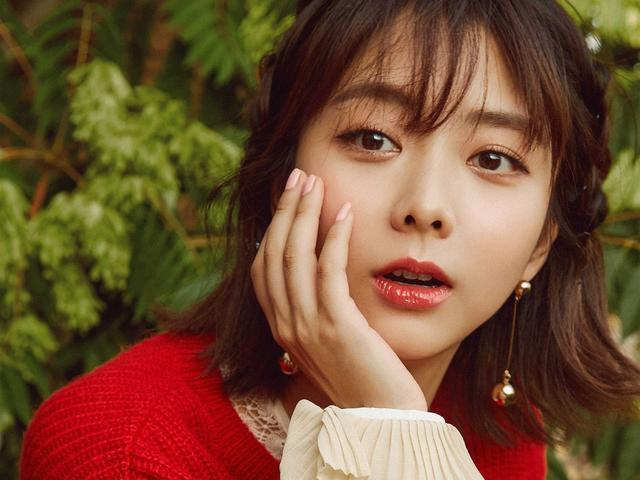 Does The actress Seven Tan (Tan Songyun) has a boyfriend?

She has a soft and sweet appearance and an indie-pop and lovely temperament. Almost every role she has performed has left a deep impression on the viewers.
Such a good actress with a good appearance and skills, who would be so lucky to be her boyfriend?
There are rumors on the net that Tan Songyun and her boyfriend Wu Yichen are schoolmates and have been living together for ten years. So is this true or not?
At present, Tan Songyun has not announced her boyfriend. And Wu Yichen also did not respond to the ten years' relationship. So as for the true or false, it's difficult to define.
The relationship rumors of Tan Songyu are circling on the net for a long time, from Liu Haoran, Wu Lei, Xiong Ziqi, Ren Jialun to Wei Daxun and Ou Hao.
Unfortunately, they are just a partnership and not really together. They were CPs in the drama, but good friends in real life.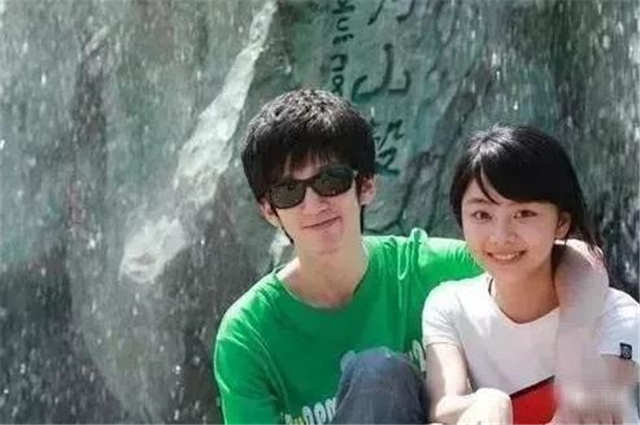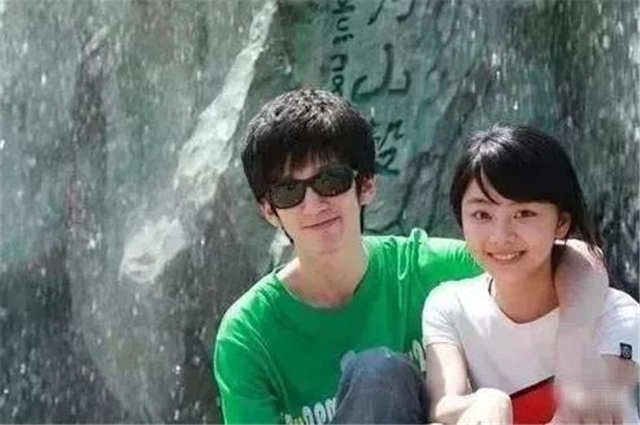 There is news that Tan Songyun, her boyfriend of ten years, Wu Yichen, works for Huayi Entertainment. Wu Yichen is low-key and rarely shows his love in real life. But he records his sweet moments with Tan Songyun on Weibo.
They were revealed to be living together in June 2016, but neither of them responded.
In February 2017, Wu Yichen posted a WeChat Moments to commemorate his Tan SongYun's nine years of love, which was screenshotted by his friend and put on the net, drawing attention again.
When their romance was discovered, Wu Yichen also cleared the content of his Weibo account to protect Tan Songyun at once.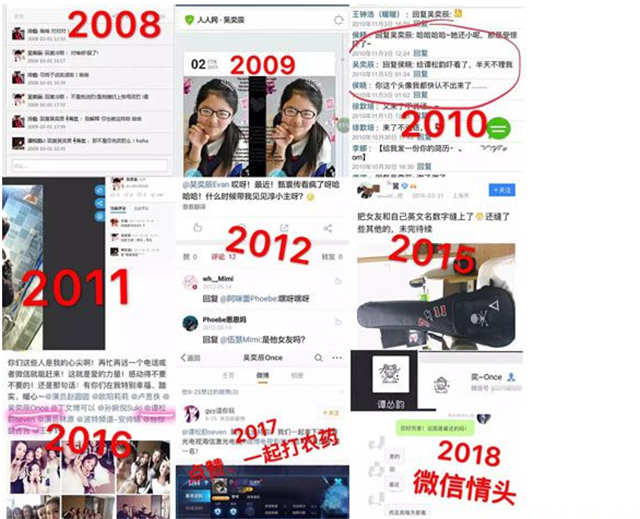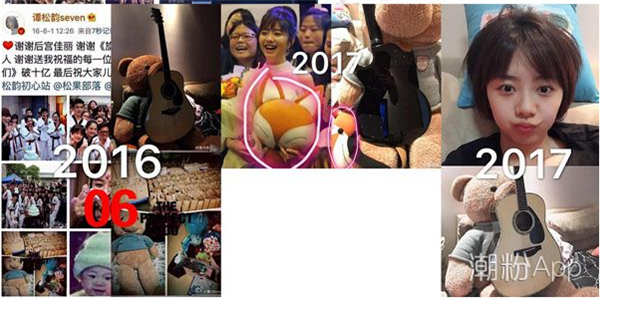 Netizens try to confirm tan Songyun and Wu Yichen's relationship by some pictures and Weibo texts. After all, they have not responded.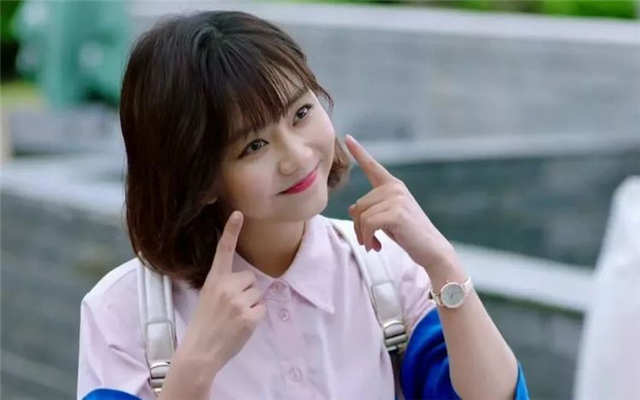 Unlike many female artists in the entertainment industry, Tan Songyun has not relied on her appearance to win favor since her debut but only used her work to gain fans.
She started acting at a relatively early age when she was 15 years old, and it is said that she was particularly talented in art when she was a child and was very visible with other children.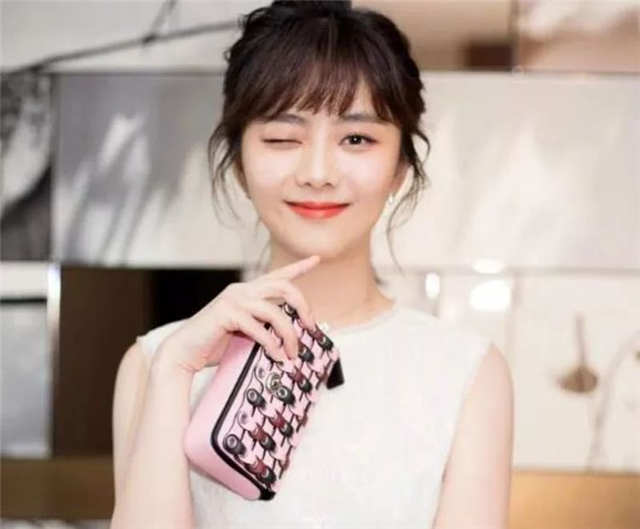 In the last two years, Tan Songyun has been getting better and better in her acting career. Tan Songyun usually has a very low profile in her private life. At the moment, Seven Tan (Tan Songyun) has not been in a public relationship.
Related Posts