Jing Boran and Tan Songyun are the Most Popular CP Recently! Do You Think They are a Good Match?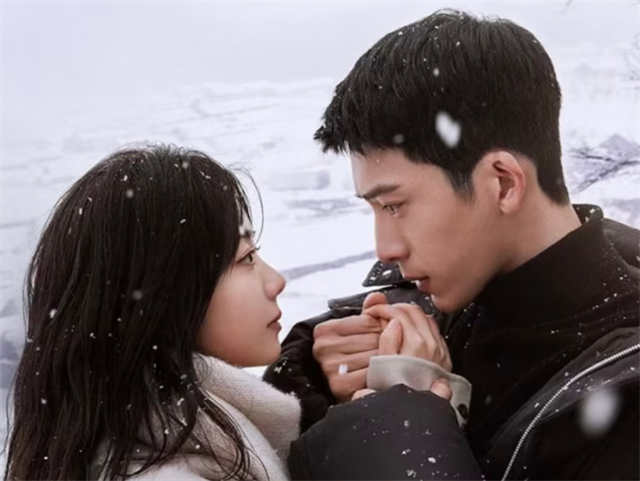 Recently, the TV series "Road Home" starring Tan Songyun and Jing Boran officially premiered!
The drama tells of investment director Gui Xiao (played by Tan Songyun) reuniting with her first love, Lu Yanchen (played by Jing Boran), who is now a special police officer, after 10 years. From their love at first sight as students to their separation due to unforeseen circumstances, they gradually drifted apart but unexpectedly reunited, ultimately rekindling their love and confirming their feelings for each other.
The drama was filmed on location in Xinjiang, China, with the two leads embracing and kissing in the snow, creating a strong romantic atmosphere.
Jing Boran's short hair instantly transforms him into a special police officer, and his interactions with his first love Tan Songyun are full of charm, including playful touches, self-sacrifice, and asking in a deep voice, "Gui Xiao, do you still love me?", which is sure to make viewers scream.
Tan Songyun's baby face really gives off a feeling of first love. She also lends her good singing voice to the emotional theme song, adding to the romantic atmosphere of the series.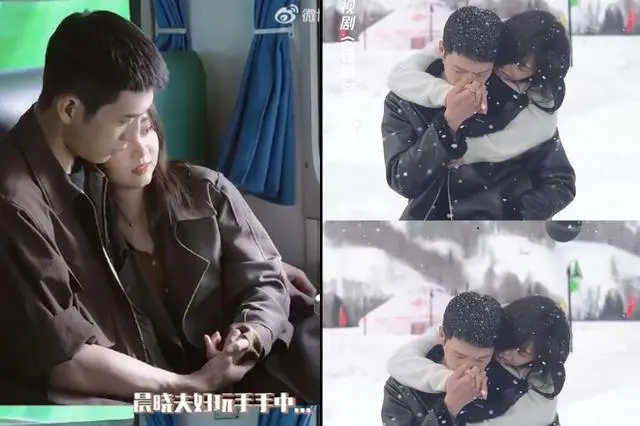 Tan Songyun and Jing Bairan have many sincere emotional scenes in "Road Home". In addition to the lingering and touching kissing scenes, there are also many details of love that are conveyed through "hand holding", such as holding hands tightly in the snow, or leaning against each other on the bus while still holding hands. The attachment to each other is clearly shown through holding hands.
The official Weibo also wrote a note: "Endless love is conveyed between the fingers of the "Chen Xiao CP". Every time they hold hands tightly is evidence of their love for each other." It is quite romantic.
The set-up of a cool special police officer and an Investment banking elite reuniting after years of separation and spending the rest of their lives together is highly anticipated.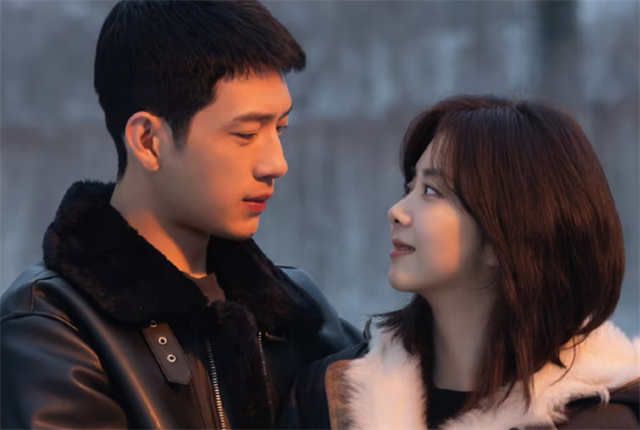 In terms of the content, the series uses a relatively relaxed narrative style to tell the story of two lovers reuniting after many years, gradually overcoming various obstacles in their lives, and running toward each other.
This type of plot really hits the aesthetic taste of many young female viewers, making it a foundation for the drama to become a hit in terms of ratings and views.
Jing Boran, born in 1989, and Tan Songyun, born in 1990, are only one year apart in age. They play a couple in "Road Home" and are both talented actors with good looks and acting skills.
They are very compatible in terms of appearance and height, and their tacit cooperation has attracted a group of CP fans.
Although Tan Songyun and Jing Boran had not worked together before, they had a good impression of each other. The low-key and hardworking Tan Songyun and Jing Boran perfectly portrayed Gui Xiao and Lu Yanchen, and many viewers said that their compatibility in the series was perfect.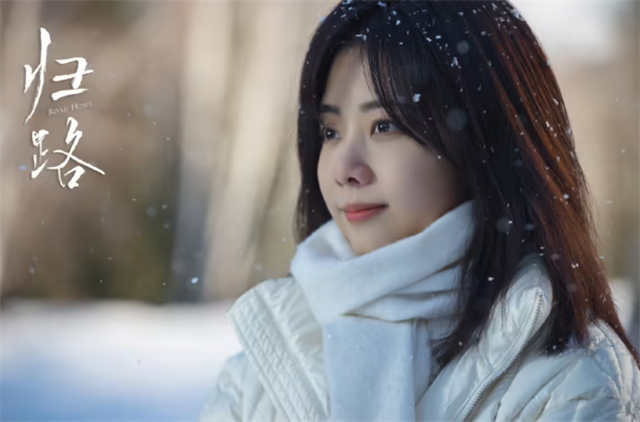 As an actress, Tan Songyun has been in the spotlight since her debut. Her baby face is very recognizable, and her acting skills are very impressive, whether she is playing a high school student, a career woman, or a character in a family or historical drama. Although she is not an actress with huge popularity, her works have a high level of audience recognition.
Tan Songyun is truly a unique actress, and she has great chemistry with every actor she works with. Which of her works have you seen? Which actor do you think is the best CP with her? Welcome to share with us.
Related Posts