Why Did Jing Boran, Ni Ni Break Up?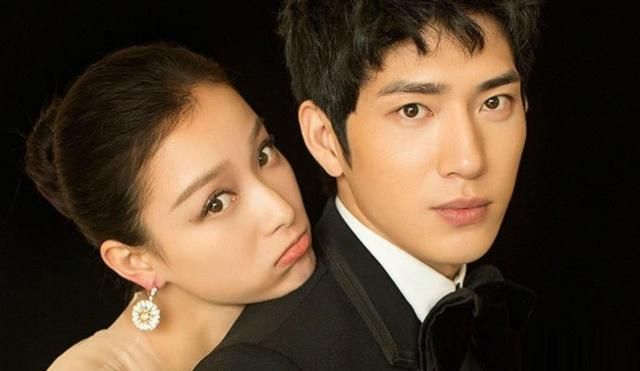 Ni Ni is a beauty with a frank personality, and her love life has always been a concern. After ending her relationship with Ex-boyfriend Feng Shaofeng, Ni Ni and Jing Boran came together.
In March 2016, Ni Ni and Jing Boran officially announced their relationship. However, on July 5, 2018. They broke up and went back to being friends.
Ni Ni and Jing Boran met when they were working together on "Up in the Wind" when Ni Ni was in a hot relationship with Feng Shaofeng. But Jing Boran did not avoid suspicion and had repeatedly said publicly that he liked the type of girl Ni Ni.
At the time, Ni Ni was famous. It wasn't until after Ni Ni broke up with Feng Shaofeng that they started dating.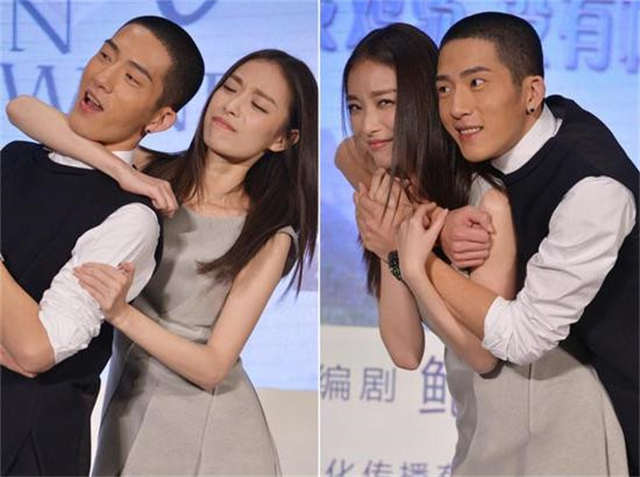 According to Jing Boran, what attracted him the most to Ni Ni was her frank and sincere personality. After they got together, they took every opportunity to show their love on various occasions, and were envious of the others!
The good times didn't last long, and on July 5, 2018, Ni Ni and Jing Boran's studio issued a statement that they were sure to break up!
Why did they break up so quickly when they used to love each other so much? The internet is also full of suspicion.
They were rumored to be a "couple in agreement" and had to break up at the appointed time. But the studio of both them denied this.
Did they break up because of the intervention of a third party? This claim was also denied by Jing Boran on his Weibo.
What is the real reason for the breakup?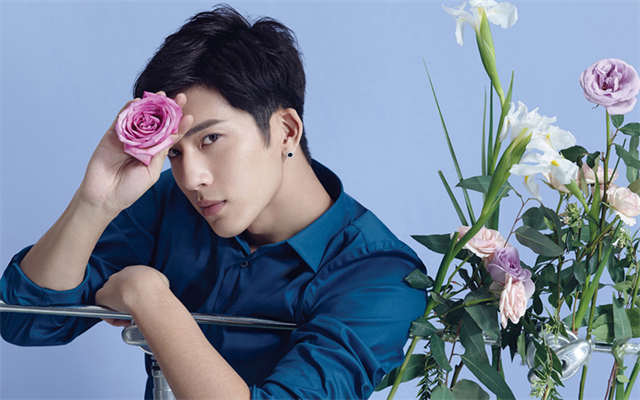 In fact, the clues can be seen from one of Jing Boran's posts.
In the post, Jing Boran said: "We are both self-respecting, and I think the love life has nothing to do with others, the most important thing is that we are happy".
This seemingly simple message is extremely informative. You can see that the breakup of them really has nothing to do with the third party, the reason for their breakups is personality, their personalities are too strong.
Although Ni Ni is easygoing but has a strong personality, While Jing Boran's character is mild but his self-esteem is strong. Once they have a conflict, each one will be unwilling to compromise, it is easy to go wrong.
The showbiz couple did not compromise with each other and had too little time to get alone. Eventually, they went to break up.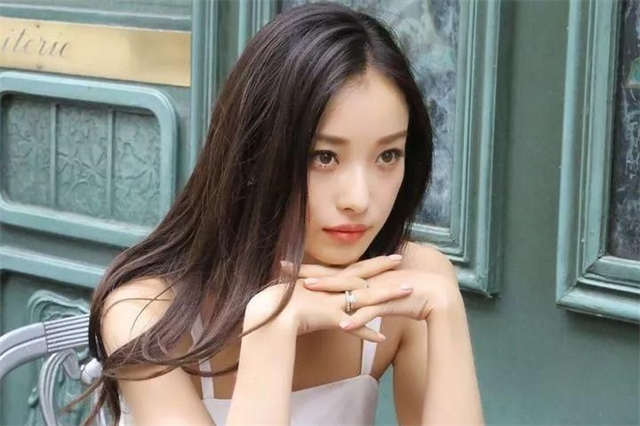 The reason for the breakup, Ni Ni also inadvertently revealed in a variety show: some people can only accompany you a period, so we still have to accept the reality.
When Ni Ni said this sentence, she seem very helpless, netizens thought that she and Jing Boran separated was also very helpless. But there is no way but to accept the reality.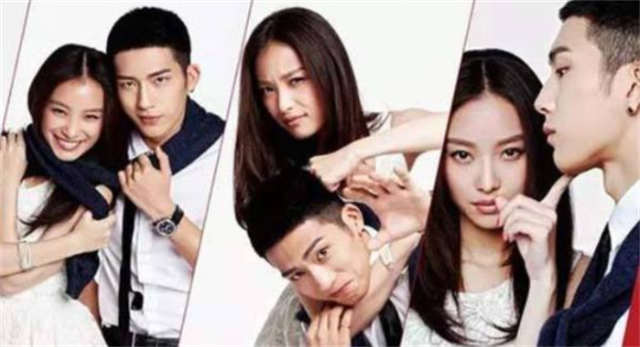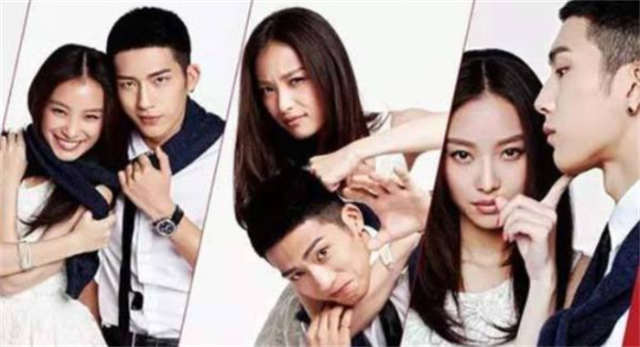 We have to say that What's a pity of the relationship between Ni Ni and Jing Boran. They are actually very compatible. But hopefully, both can find the real love of their hearts!
Related Posts