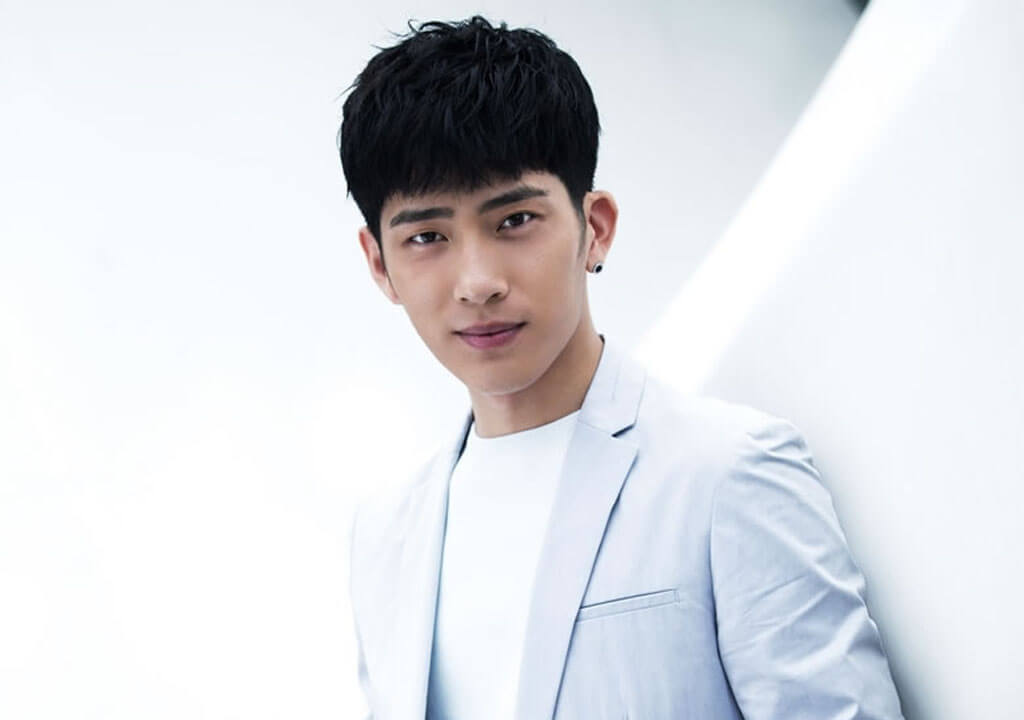 Jing Boran(井柏然), born on April 19, 1989, in Shenyang, Liaoning, is a Chinese actor and singer.

In 2007, he participated in the Eastern TV talent show "My Hero", won the champion of the national finals, thus officially entering the showbiz. In 2010, he gained more attention with the movie "Hot Summer Days". In 2015, starred in the ancient fantasy film "Monster Hunt".
Basic Info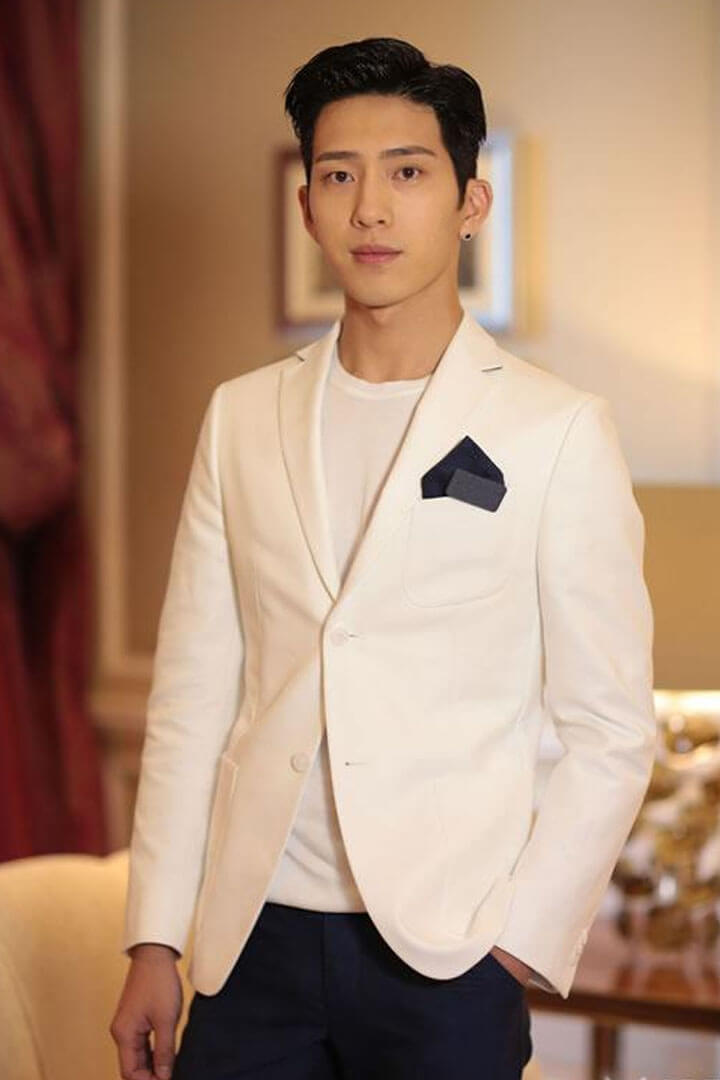 Stage Name: Jing Boran
Birth Name: Jing Boran(井柏然)
Nicknames: Jing Bao, Xiao Jing
Birthday: April 19, 1989
Place of Birth: Shenyang, Liaoning
Zodiac Sign: Aries
Height: 183cm
Weight: 67kg
Blood Type: AB
Fandom Name: BabyFace(BBF)
Fandom Color: Blue
Instagram: jingxiaoxiansheng
Weibo: 井柏然
Facts
Jing Boran's agent is Huayi Brothers.
Education: he studied at Shenyang Foreign Affairs Service School.
He is from a divorced family, living with his father.
Good at cooking.
Likes hot pot.
Likes ice cream, watermelon, and shredded potatoes.
Good at the piano.
Enjoys writing, photography, painting.
Jing Boran likes to play games.
Favorite Colors: black, white, grey, blue.
Favorite Actor: Andy Lau.
Favorite Animes: ONE PIECE and Naruto.
Favorite Movies: Cinema Paradiso, The Legend of 1900.
Must sing song in KTV is Jacky Cheung's "心如刀割".
He has a pig called Peppa.
Favorite City: Beijing, Shenyang.
Wants to travel to the North or South Poles.
He believes in love over time.
In March 2016, Jing Boran's relationship with Ni Ni was revealed, with both agents acknowledging the romance.
On July 5, 2018, Jing Boran's studio released an official statement announcing that Jing Boran and Ni Ni had broken up in May.
Films
The Shadow Play(风中有朵雨做的云)(Yang Jiadong)(2019)
The Climbers(攀登者)(Li Guoliang)(2019)
Monster Hunt 2(捉妖记2)(Song Tianyin)(2018)
The Faces of My Gene(祖宗十九代)(Lei)(2018)
Us and Them(后来的我们)(Lin Jianqing)(2018)
Time Raiders(盗墓笔记)(Zhang Qiling)(2016)
Love O2O(微微一笑很倾城)(Xiao Nai)(2016)
Bride Wars(新娘大作战)(Host)(2015)
Lost and Love(失孤)(Zeng Shuai)(2015)
Monster Hunt(捉妖记)(Song Tianyin)(2015)
A Tale of Three Cities(三城记)(Shou Maihua)(2015)
Rise of the Legend(黄飞鸿之英雄有梦)(Che Huo)(2014)
Up in the Wind(等风来)(Wang Can)(2013)
Extreme Pursuit(极速无间)(Ah Sheng)(2013)
Shadows of Love(影子爱人)(Bi Da)(2012)
The Bullet Vanishes(消失的子弹)(Xiao Wu)(2012)
The Guillotines(血滴子)(Hou Jia Shisan)(2012)
The Founding of a Party(建党伟业)(Xie Zhaomin)(2011)
Love in Space(全球热恋)(Wen Feng)(2011)
Hot Summer Days(全城热恋)(Xiao Fang)(2010)
Beautiful Song of Taste(美味情歌)(Zhang Zhe)(2009)
The Equation of Love and Death(李米的猜想)(Boy sitting on Li Mi's taxi)(2008)
Television Series
The Society of Four Leaves(张公案)(Lan Jue)(TBA)
The Psychologist(女心理师)(Qian Kaiyi)(TBA)
The Love of Hypnosis(南烟斋笔录)(Ye Shen)(TBA)
Love Weaves Through a Millennium(相爱穿梭千年)(Gong Ming)(2015)
New Editorial Department Story(新编辑部故事)(He Cheche)(2013)
33 Story Halls(33故事馆)(Zhang Chengyou)(2011)
Youth Forward Time(青春进行时)(Jing Bao)(2009)
Girl Rushes Forward(女孩冲冲冲)(Jing Xiaoqiao)(2009)
Variety Shows
Go Fridge S6 EP07,08(拜托了冰箱)(2020)
Who's the Murderer S5(明星大侦探)(2019)
I Actor(演员的品格)(2018)
Divas Hit the Road S3(花儿与少年)(2017)
Fighting Man(我们战斗吧)(2016)
Divas Hit the Road(花儿与少年)(2015)
---
Any content to add or anything want to know about Jing Boran, Welcome to contact us or leave a comment below.