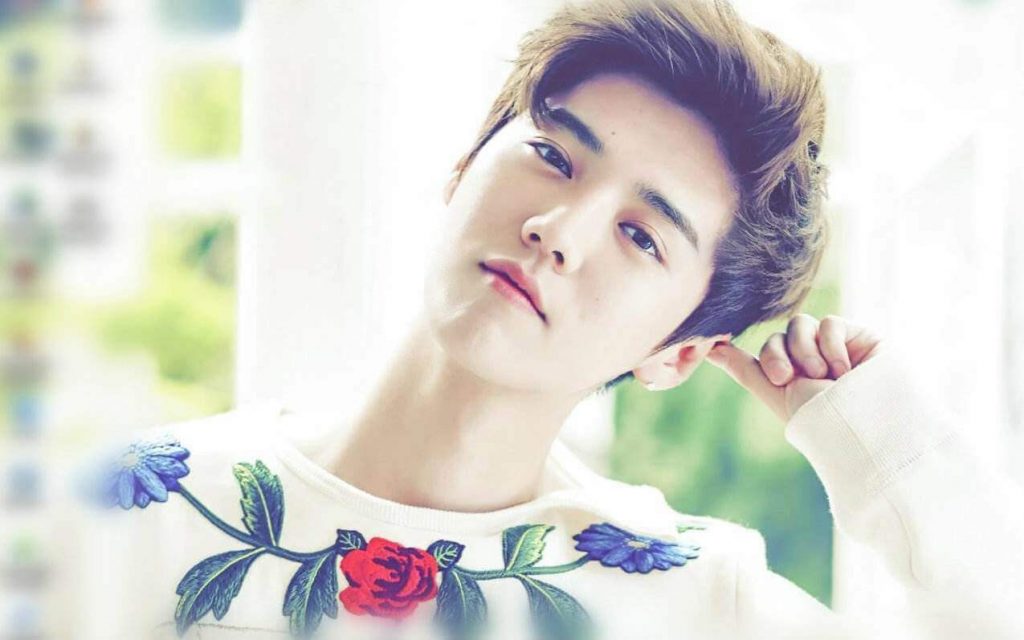 Lu Han, born on April 20, 1990 in Beijing, is a Chinese singer and actor. He is a former member of EXO/EXO-M.
Basic Info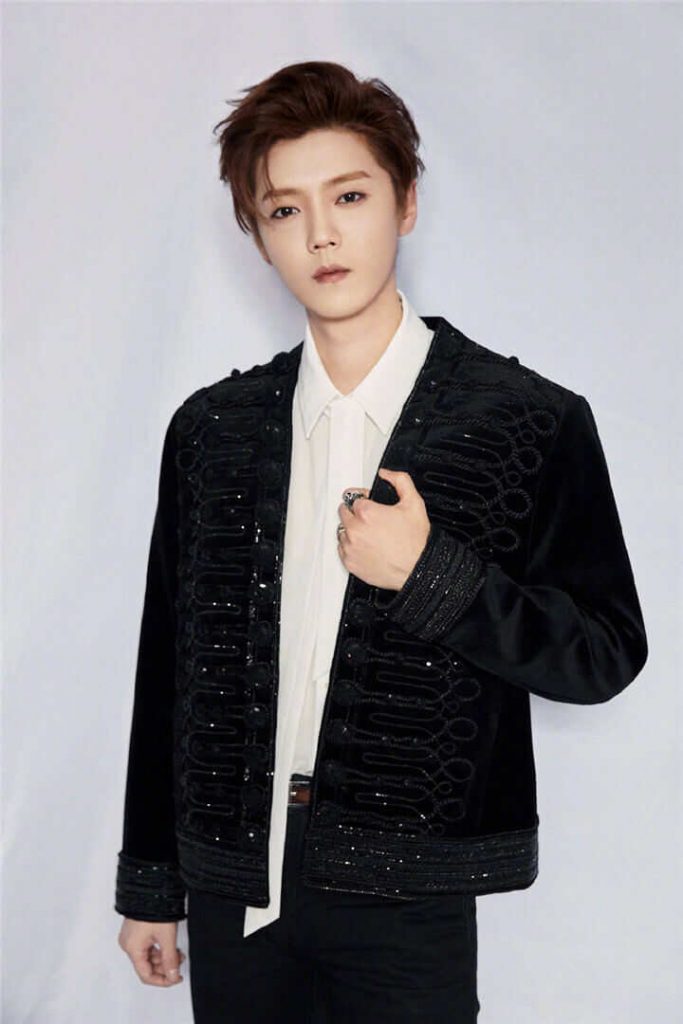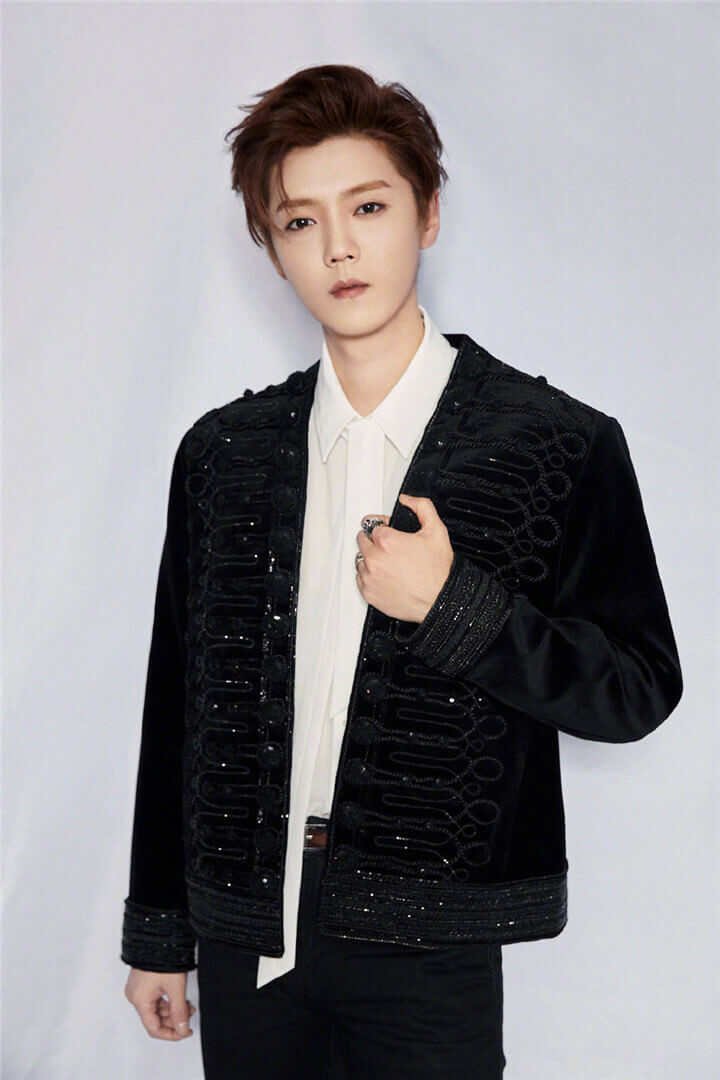 Stage Name: Lu Han(鹿晗)
English Name: Lu Han
Korean Name: 루한
Nickname: Lu Xiaocao, Sha Paozi, Lu Lu, Lu Honey
Birthday: April 20, 1990
Place of Birth: Beijing
Zodiac Sign: Aries
Height: 178cm
Weight: 62.65kg
Blood Type: O
Fandom Color: Yellow
Fandom's Name: Lu Fan
Fanchant: lù hǎi chāng kuáng ,hù lù wéi wáng(鹿海猖狂,护鹿为王)
Weibo: M鹿M
Instagram: 7_luhan_m
Facts
In 2008, while Lu Han was shopping in Myeongdong during his study trip to Korea, he was scouted by a talent scout for SM Entertainment Co. and became a trainee.
He debuted as a member of EXO/EXO-M in April 2012 and was the lead singer, lead dancer, and face of the group.
In August 2014, he set a Guinness World Record for the most comments in his post on Weibo, becoming the first Guinness World Record recipient on Chinese social media.
In October 2014, he applied to void his contract with SM and reached a settlement on July 19, 2016.
Agency: Lu Han Studio.
He studied at the Seoul Institute of the Arts.
He likes fans to call him Lu Ye.
Favorite Singers and Groups: TVXQ!, Bruno Mars,Akon,H.O.T.
He loved to play ping-pong as a child, and once failed to get a table, he accidentally fell in love with playing soccer and became the main player on the school team.
Lu Han likes to play basketball too.
Favorite football player: Cristiano Ronaldo.
Favorite football team: Manchester United.
He thinks his charm point is his eyes.
Luhan doesn't like being told he looks like a girl.
He's a homebody who likes to play online games.
Favorite drinks: Iced Americano and taro-flavored milk tea.
Favorite foods: Hot pot and mutton and bread pieces in Soup.
He's terrified of heights and scared to fly.
He is afraid of cockroaches.
Lu Han can play the piano.
Favorite color: Yellow.
Lucky No.: 7
He likes to play Rubik's Cube.
He likes pets, owns a dog and three cats.
Favorite anime: "DRAGON BALL".
He can speak English and Korean.
He plays games when he's upset.
Luhan always posts Weibo on Fridays.
Lu han's girlfriend is Guan Xiaotong.
Ideal Girlfriend Type: long-haired girls with big eyes and white skin.
Films
20 Once Again(重返20岁)(2015)
12 Golden Ducks(12金鸭(2015)
The Witness(我是证人)(2015)
Time Raiders(盗墓笔记)(2016)
The Great Wall(长城)(2016)
See You Tomorrow(摆渡人)(2016)
The Founding of an Army(建军大业)(2017)
Shanghai Fortress(上海堡垒)(2019)
Television Series
Fighter of the Destiny(择天记)(2017)
Sweet Combat(甜蜜暴击)(2018)
Cross Fire(穿越火线)(2020)
Sisyphus(在劫难逃)(2020)
Lu Han Television Shows
Keep Running(奔跑吧)(2015–2018)
Hot Blood Dance Crew(热血街舞团)(2018)
Produce Camp 2020(创造营2020)(2020)
Discussions tagged with 'LuHan'
Viewing 1 - 2 of 2 discussions
---
Any content to add or anything want to know about Lu Han, welcome to contact us or leave a comment below.