Lu Han And Girlfriend Guan Xiaotong Have Broken Up? Guan Xiaotong Is Absent From Lu Han's Birthday Blessing.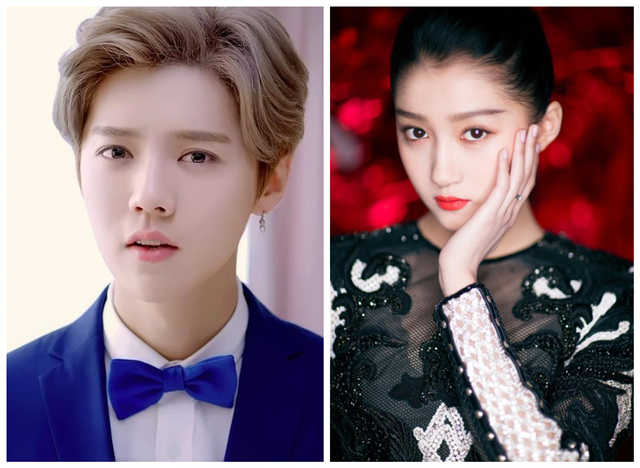 April 20 is Lu Han's 31st birthday. Luhan celebrated his birthday by posting a picture of himself, saying: Happy birthday to me. Chen He and Deng Chao have both posted Weibo wishing Luhan a happy birthday. But his girlfriend Guan Xiaotong has not any action, leading to speculation from the netizens.
Everyone was waiting from the early morning until now and did not find Guan Xiaotong's wishes for Lu Han.
In the past, Guan Xiaotong celebrated Lu Han's birthday in the early morning for three consecutive years. It was indeed unusual that she did not do so this year.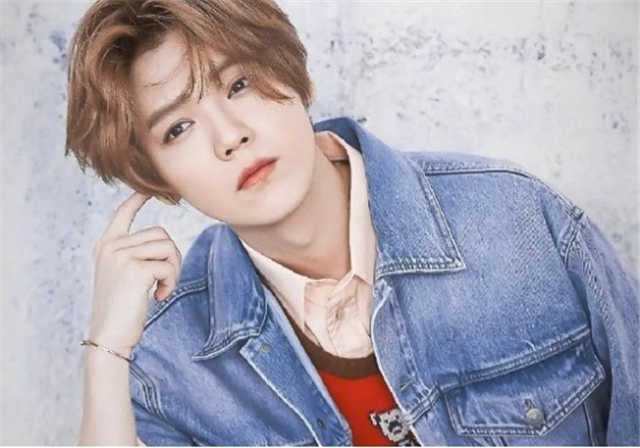 Some people even broke the news that Lu Han and girlfriend Guan Xiaotong broke up last year. Some netizens also exposed that the shots of Luhan in "Ace to Ace" were recorded by Guan Xiaotong before October last year.
Another netizen wrote in the comments section: "The breakup was initiated by the boy and the girl tried to get back together. It's been five or six months."
They almost did not have any interaction in 2020 and did not spend important holidays together. So the news about their breakup spread all over the internet last year.
In Guan Xiaotong's dummy Weibo account, we see the textS and pictures: "I am a big child now, so I should learn to be strong.", "So Love Will Die?", "I am fat and alone beautiful.". These were questioned by many people at that time: Does Guan Xiaotong have trouble with Lu Han?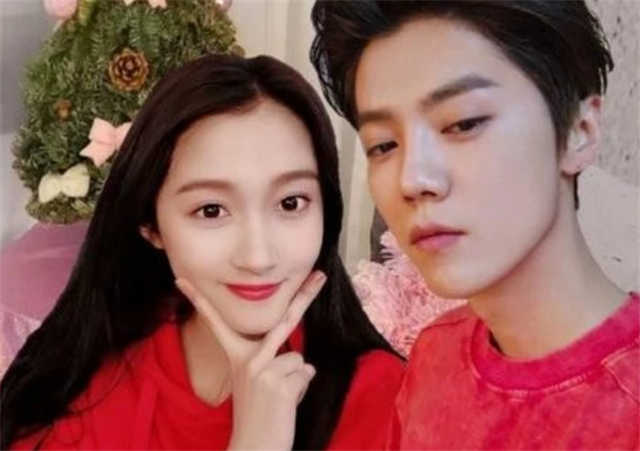 Lu Han announced his relationship with Guan Xiaotong in 2017, when he was on the rise in his career and chose to go public despite his manager Yang Tianzhen's strong opposition.
During that period, after going public with their relationship, both of them were subjected to a lot of criticism. Lu Han even lost a lot of fans. However, many people said that Luhan's approach was very manly.
Lu Han also said in an interview that choosing to announce his relationship was a man's responsibility. So they are slowly getting the approval and blessing of the majority of netizens.
The age gap between Guan Xiaotong and Lu Han is quite big, now Lu Han is 31 years old and Guan Xiaotong is only 23 years old.
There is a difference of eight years between them, many concepts and ideas are still relatively big differences. For now, Guan Xiaotong may not have that much idea about marriage, but Lu Han has reached the time to think about it.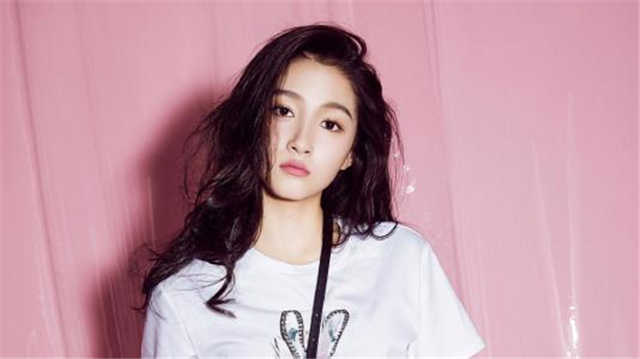 Regardless of their current status, the fact is that they were in love. Lu Han is very good, and so is Guan Xiaotong. Both of them are very low-key, but whether they remain together or their love changes and eventually breaks up, it is a normal choice for young people at this age.
Lu Han announced his relationship frankly, so he would announce the break-up directly as well, so let's wait for their response!

Related Posts