Does Bai Jingting Have A Girlfriend? What's His Ideal Type?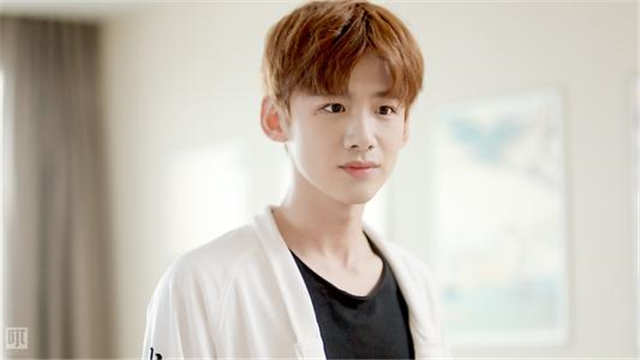 From "Back In Time" to "Rush to the Dead Summer", Bai Jingting become a popular actor in China. With the rising popularity, Bai Jingting's private life attracts netizens' attention, especially who is Bai Jingting's girlfriend?
Bai Jingting once said in the program that he liked a girl in the second year of junior high school. The girl is very special, a little like the character "Fang Hui" in "Back In Time". She speaks very little but has a special temperament.
Her personality is very attractive to him. He ever ran half town to buy medicine for her in winter, but that girl did not know his crushing on her.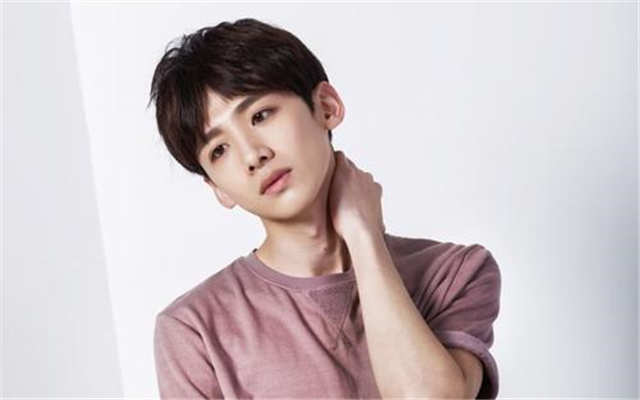 Bai Jingting confessed to having kissed, without kiss skills, just a touch. He said although he lost his first kiss, he never had a relationship,
His first kiss happened when he had feelings for a girl for the first time, but later because of the transferring to another school, they did not get together. At that time, he really liked her. In this regard, many netizens do not believe.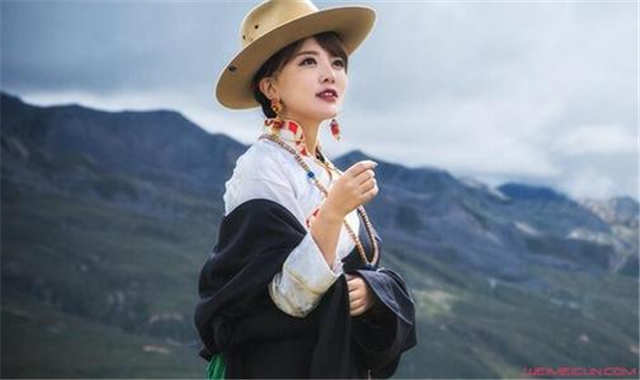 There were rumors on the net that Bai Jingting's girlfriend was Alan Dawa Dolma. It was said that they were engaged. Actually, it was a misunderstanding. They have no relationship with each other.
Alan Dawa Dolma is a singer of China Tibetan. In early 2006, she signed a contract with Avex Group in Japan, starting her acting career in Japan.
She sang The theme song for the drama "The Journey of Flower", and then she debuts in the movie "The Rise of a Tomboy" in 2016.
It was also revealed that Bai Jingting and Guan Xiaotong had been dating. It was reported that Bai Jingting and Guan Xiaotong were in Love with each other because of the drama "Love of Magic".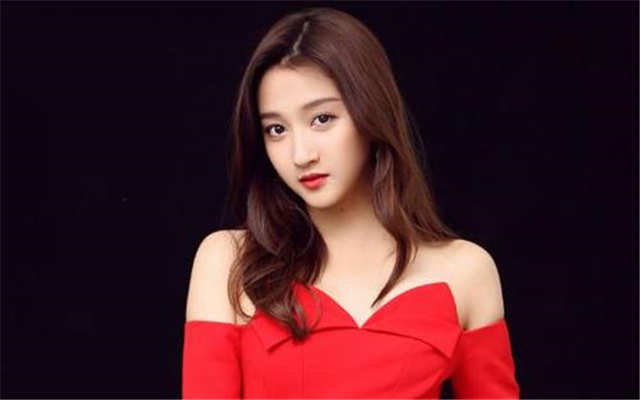 At that time there was something unusual about their interaction. First Bai Jingting posted his graduation photo on Weibo, Guan Xiaotong replied below. They called each other closely.
They look perfect for each other when standing together. Anyhow, now Guan Xiaotong and Lu Han are in a stable relationship.
He has also been rumored to be in a relationship with a number of actresses because of dramas, such as Emma Wu (Wu Yingjie), Zheng Shuang, Zhenghe Huizi, and so on.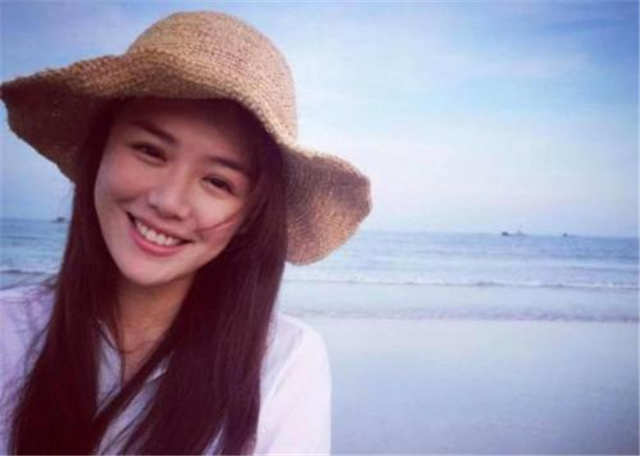 Recently, the rumors of the relationship between Bai Jingting and Sandra Ma (Ma Sichun) are circling on the net. Netizens even post the details to prove it, However, it may be hype for their new drama "You Are My Hero".
Bai Jingting said: "Who is my girlfriend is up to fate, I don't care too much about the age of the difference, she can be older than me, it mainly depends on whether the relationship is suitable or not."
What's his ideal type? Bai Jingting said: "I would also like the girl of "Baicao" stye in life, very persistent, self-improvement, have her own ideas, to do what she likes." "Bai Cao" is a role in "The Whirlwind Girl".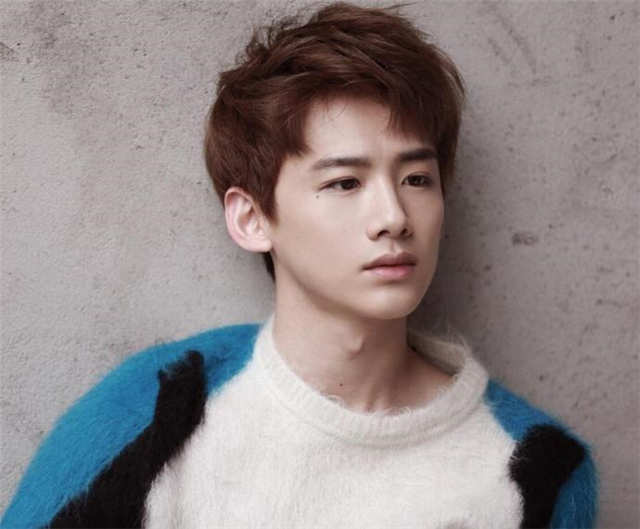 At present, Bai Jingting is still single. Till now, Bai Jingting still has no girlfriend announced.
Related Posts
Bai Jingting (白敬亭) Profile

Guan Xiaotong(Gabrielle) Profile

Ma Sichun (Sandra Ma) Profile

The Relationship Between Bai Jingting And Sandra Ma Sichun Is True Or Not?

Bai Jingting, Sandra Ma Sichun Fall In Love In "You Are My Hero", Experiencing His First Screen Kiss

Bai Jingting and Song Yi Relationship is Revealed, Fans: Good Job!

Lu Han And Girlfriend Guan Xiaotong Have Broken Up? Guan Xiaotong Is Absent From Lu Han's Birthday Blessing.

Bai Jingting Photos

Sandra Ma Sichun's Current Boyfriend Is Zhang Zhexuan? The relationship between them was exposed by Media

What's Bai Jingting and Tian Xiwei's Relationship? New Life Begins Gets Hurt The Most?

How is the relationship between Lu Han, Guan Xiaotong?

Who Is Niu Junfeng's Girlfriend? What's His Relationship With Guan Xiaotong And Yang Zi

Ma Sichun Dramas, Movies, and TV Shows List

Guan Xiaotong Dramas, Movies, and TV Shows List

Bai Jingting Dramas, Movies, and TV Shows List

Bai Jingting, Angel Zhao Jinmai Bring The First Hit Drama Of The New Year

Guan Xiaotong Make CP With Neo Hou In New Drama "A Girl Like Me"

Bai Jingting, Janice Wu Qian's CP Is Less Attractive Than Ni Dahong In "Octogenarian And The 90s"

Guan Xiaotong Celebrates Lu Han's Birthday In late-night, Shattering Rumors Of A Breakup