How is the relationship between Lu Han, Guan Xiaotong?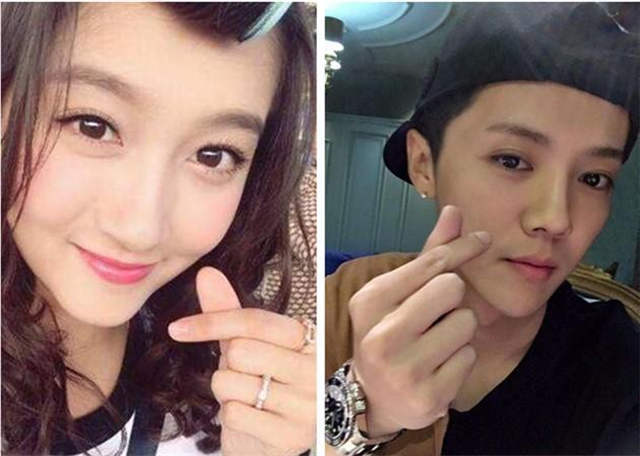 On January 29, the long-awaited "Ace VS Ace Season 6" finally was aired. In the first episode, although the team of the hit movie "A Writers Odyssey" arrived, Guan Xiaotong, one of the regular guests, also received a lot of attention for reasons related to Lu Han.
Guan Xiaotong and Lu Han became recognized as a couple named "Yi Lu Tong Xing" after they announced their relationship in 2017. The announcement shocked the netizens and even caused the Weibo to crash.
On October 8, 2017, Lu Han released a Message on Weibo: Hello everyone, introduce to you, this is my girlfriend @Guan Xiaotong. The message instantly exploded.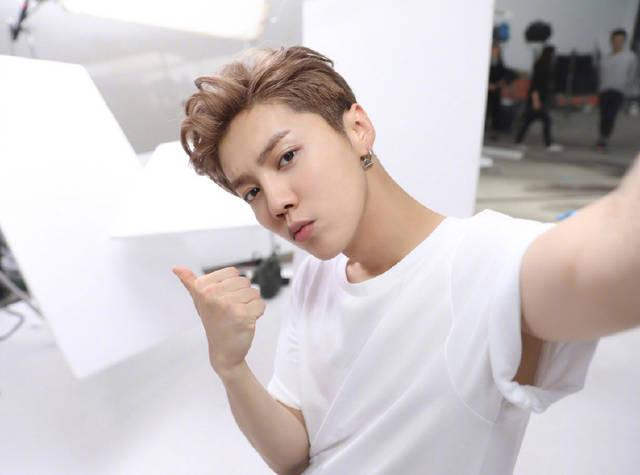 Some said it was hype. But then, Lu Han clearly indicated the relationship between them, making fans either dismayed, sad, blessed, or cursed ……how did Guan Xiaotong and Luhan be together?
They actually met in early 2017, when they recorded "Keep Running". But many people didn't think they were destined for each other.
Then when they worked together on "Sweet Cambot", netizens discovered that Guan Xiaotong did not use a stuntman for her kissing scenes. After that, they announced their relationship.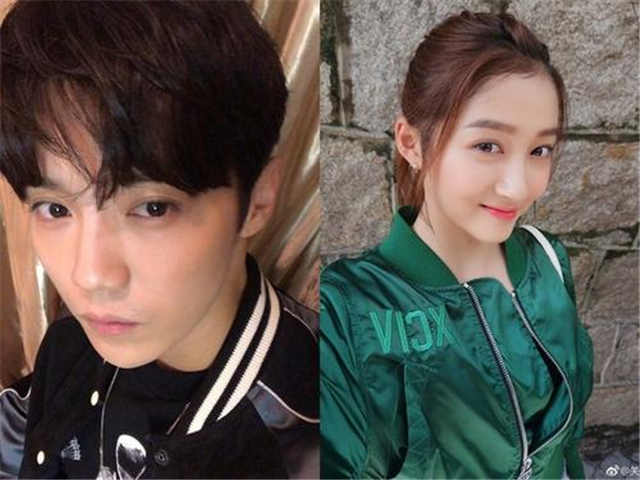 Both Lu Han and Guan Xiaotong are from Beijing. Their personalities and family backgrounds are quite matching.
This couple is a little different from other couples in showbiz. They are unusually low-key, almost not be together in no public. Netizens can only guess their sweetness from the wearing or a few words.
No one thought they were serious, but now 3 years have passed, they remain sweet, for which they have received many blessings. Lu Han has been praised by many netizens as responsible.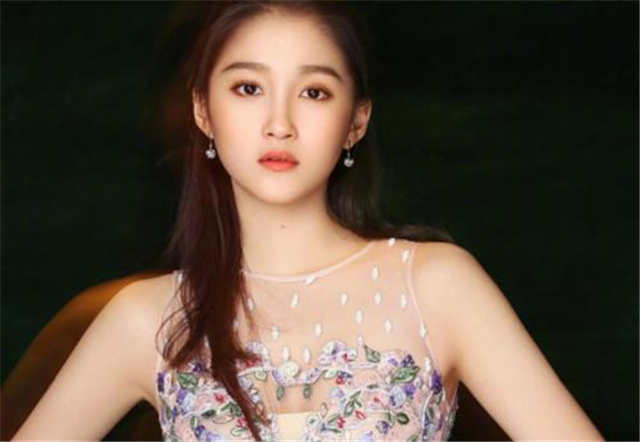 Lu Han, as the "Xiao Zhan" of that years, chose to reveal his relationship at the top of his career. The criticism and courage, you can imagine. Lu Han lost a huge number of girlfriend fans. His popularity gradually declined. On the contrary, Guan Xiaotong's popularity has been rising.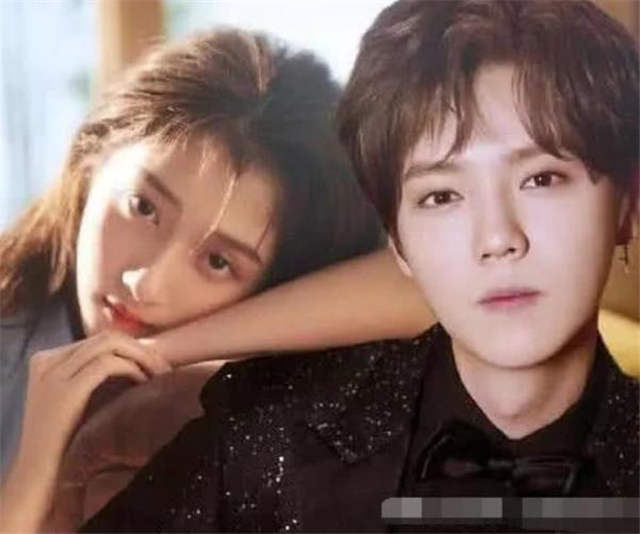 However, some time ago Lu Han and Guan Xiaotong were in the hot search because of the news of their breakup, to which neither Lu Han nor Guan Xiaotong responded, leaving many netizens to discuss it passionately.
Finally, their worker denied the rumor, and even Guan Xiaotong's father came out to clarify it. They are still in a stable relationship.
Hope they can always be sweet and get married in the near future.